This time we hear a few stories about learning how to fly as a woman in the 1920s and what it was like to start an airport back then and what went into running it
Above is a very early image of Lansdowne Airport around when it was established. You can see the name of the airport painted onto the roof of the barn behind the Model T's.
Below you can see the original runway layout in the sod field.
Lansdowne Airport was named after Commander Zachary Lansdowne who was killed in the crash of the USS Shenandoah, which was a Navy Airship. Commander Lansdowne was from Greenville, Ohio and frequently flew his airship around the town.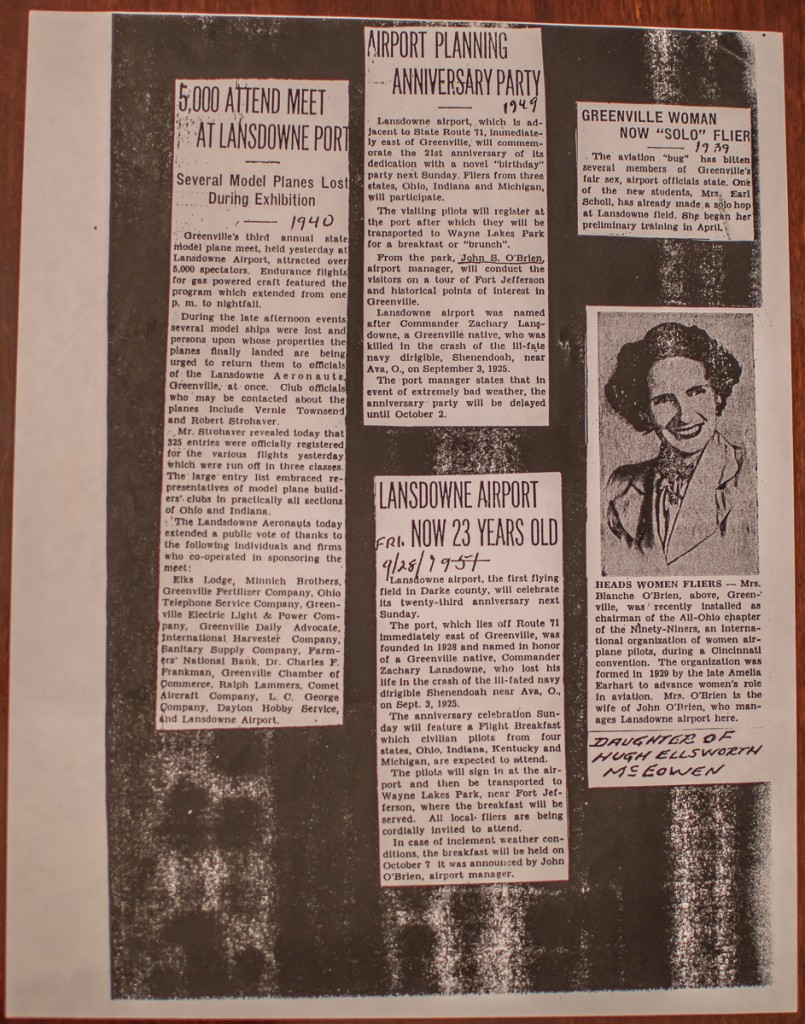 Our storyteller and Lansdowne Airport received some recognition for anniversaries and events over the years in local papers, which you can see snippets of above.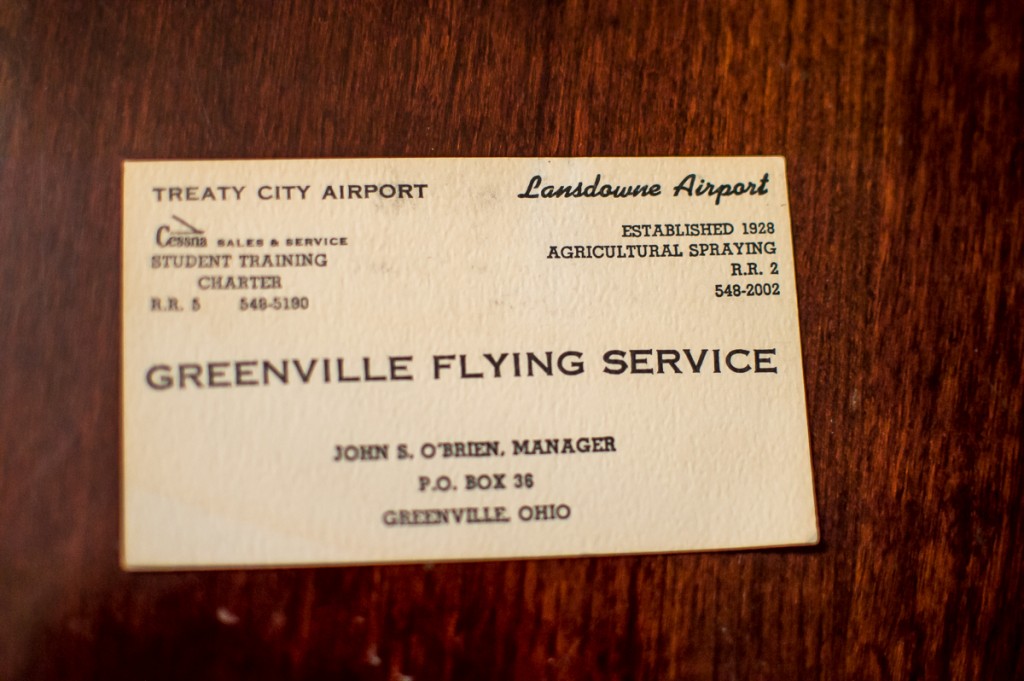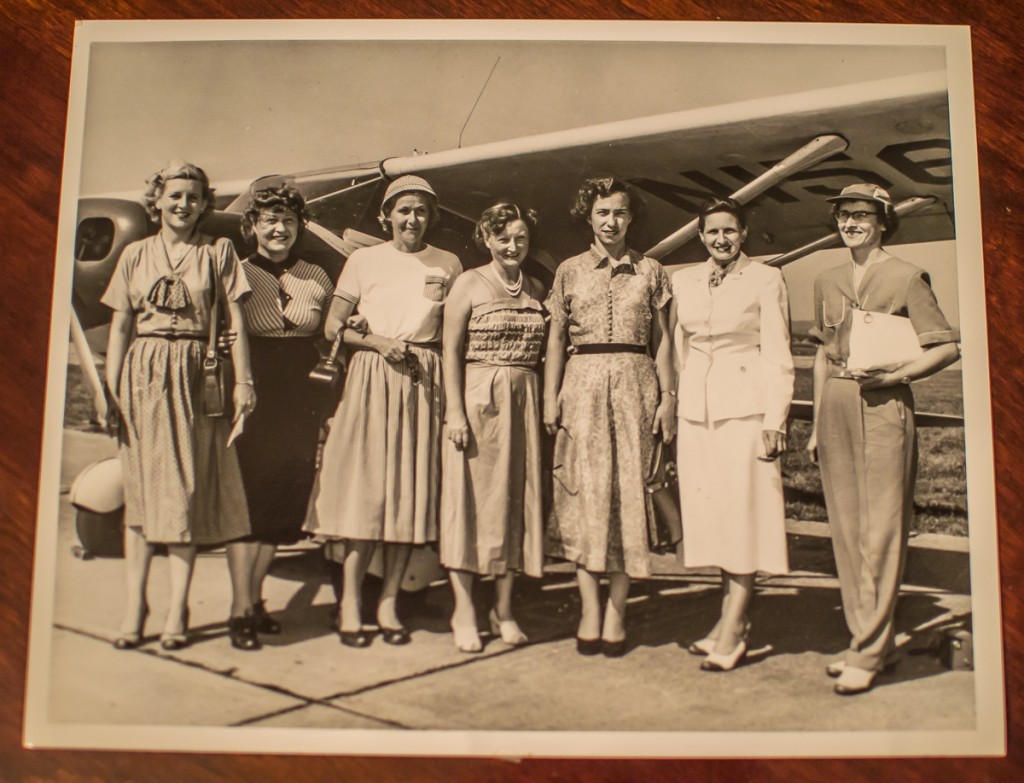 Our Storyteller also was the Chairman of the 99s All Women's Flying Club, which you can see some of their members in the pictures above and below.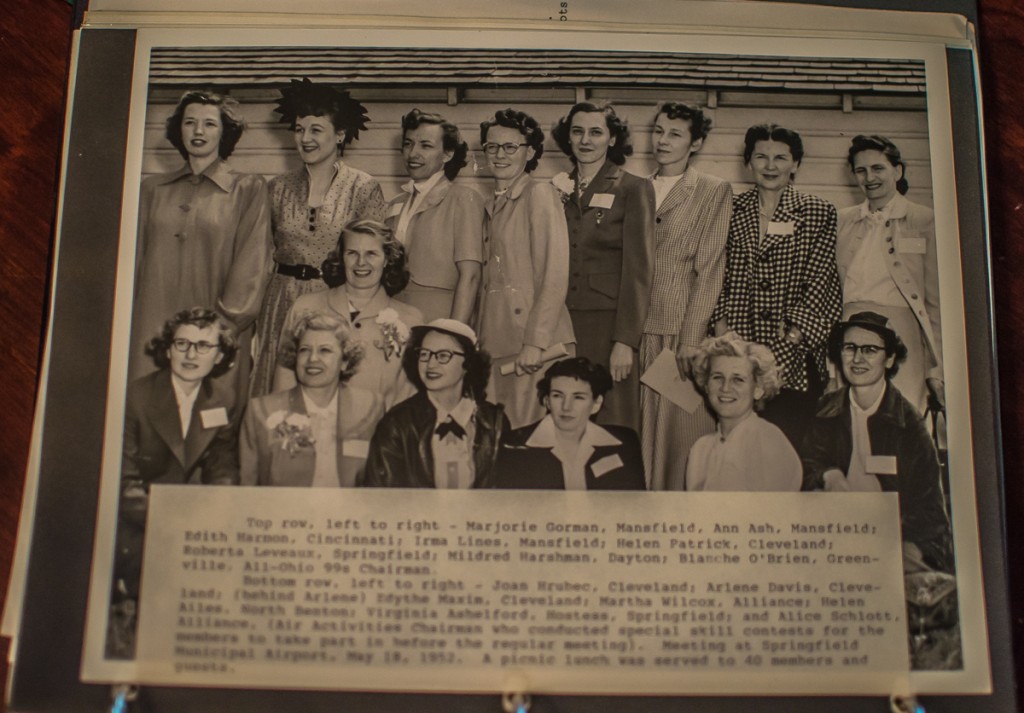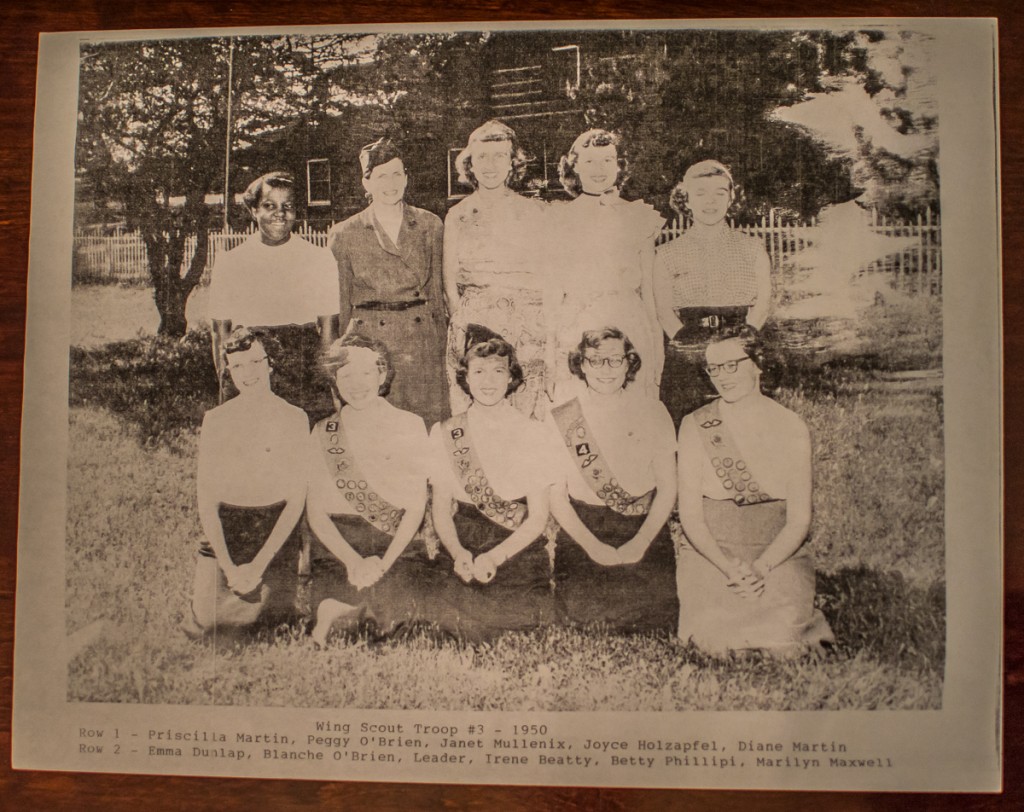 And she also headed a Girl Scout group that focused on getting the young girls interested in starting to learn to fly.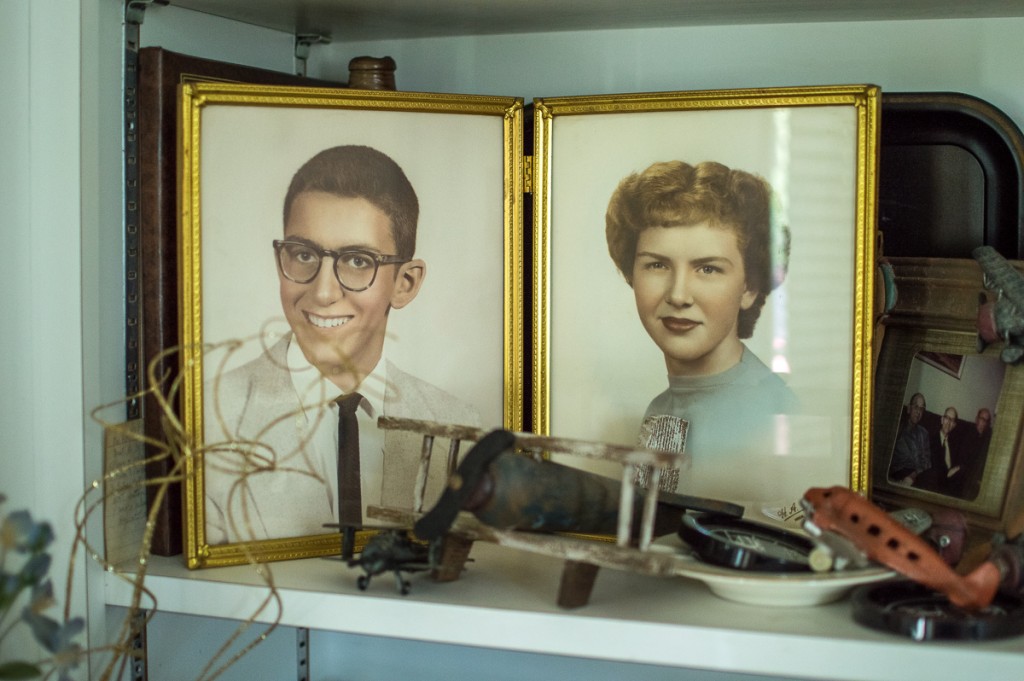 Above are some portraits of John and Blanche O'Brien.
Blanche will be 99 years old this November, and she still plans on attending local club meetings and aviation events!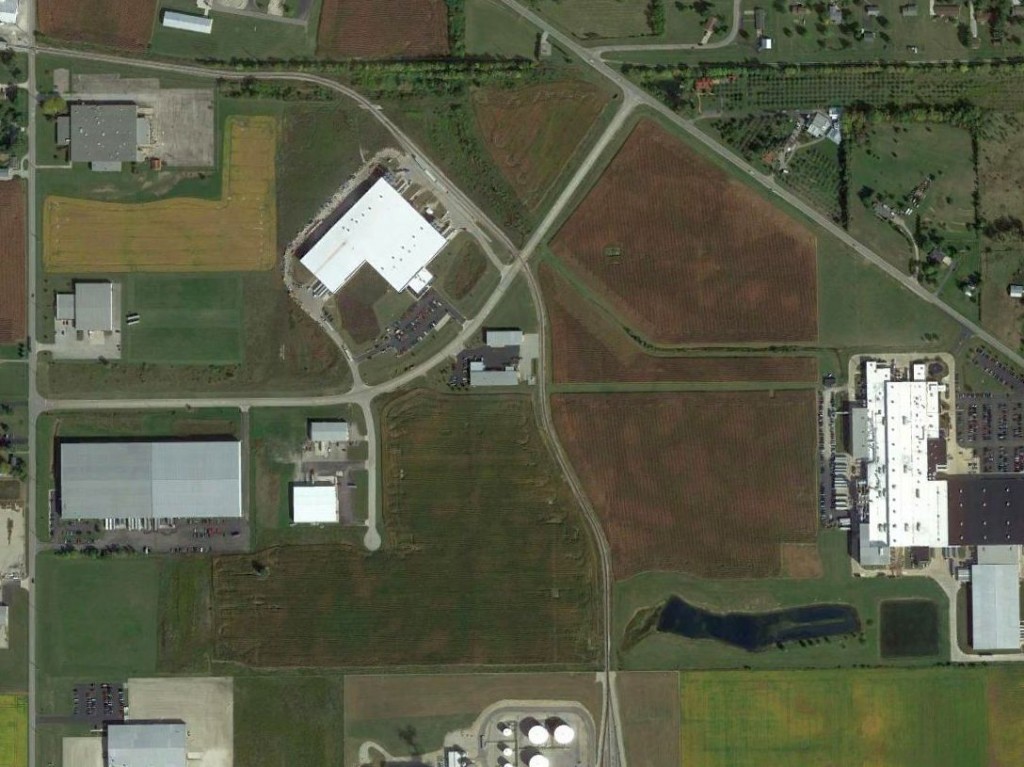 Above is an image of the Lansdowne Airport area today. The land is mostly developed back into farms and department stores, but the original farm house that Blanche lived in with her father and 3 sisters is still there.
Below are some articles written about Blanche and the Lansdowne Airport, you can click on the pictures to see a larger version of them that's more easily legible.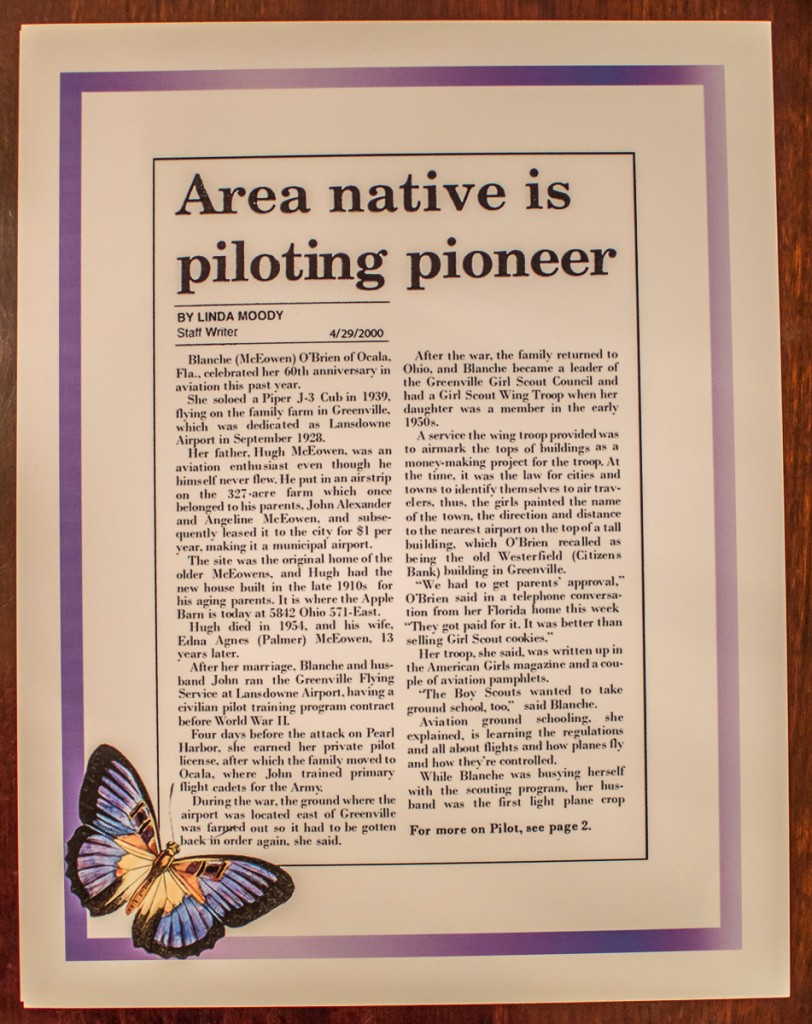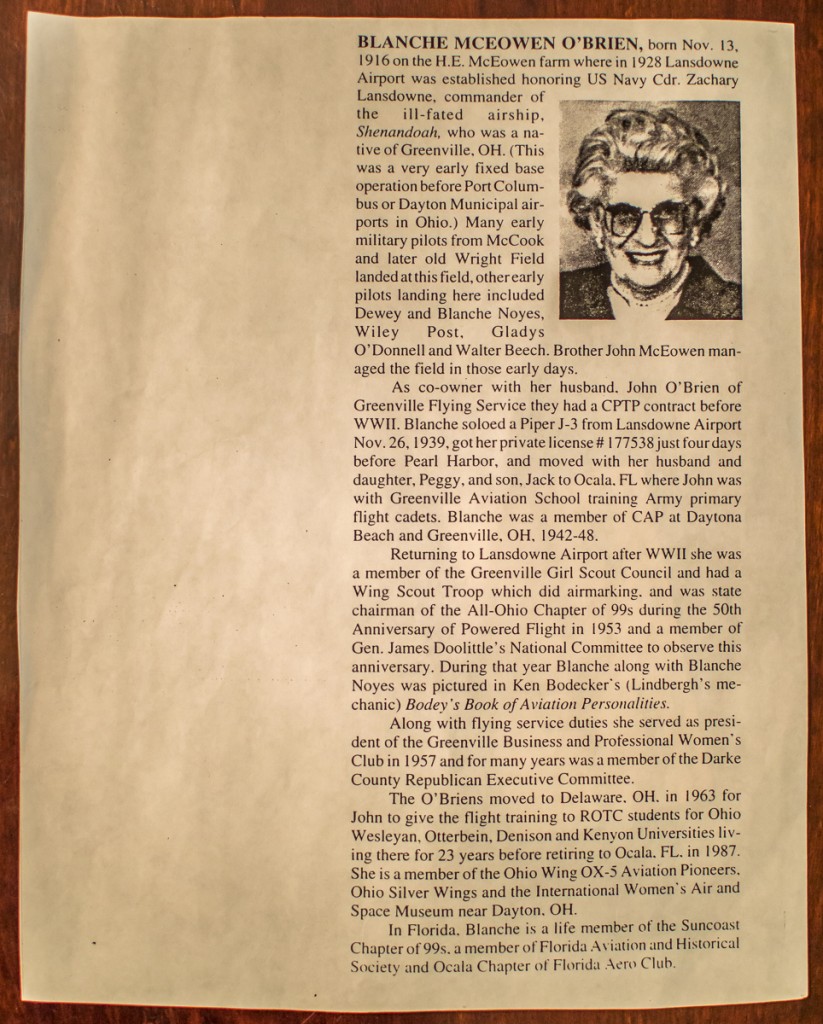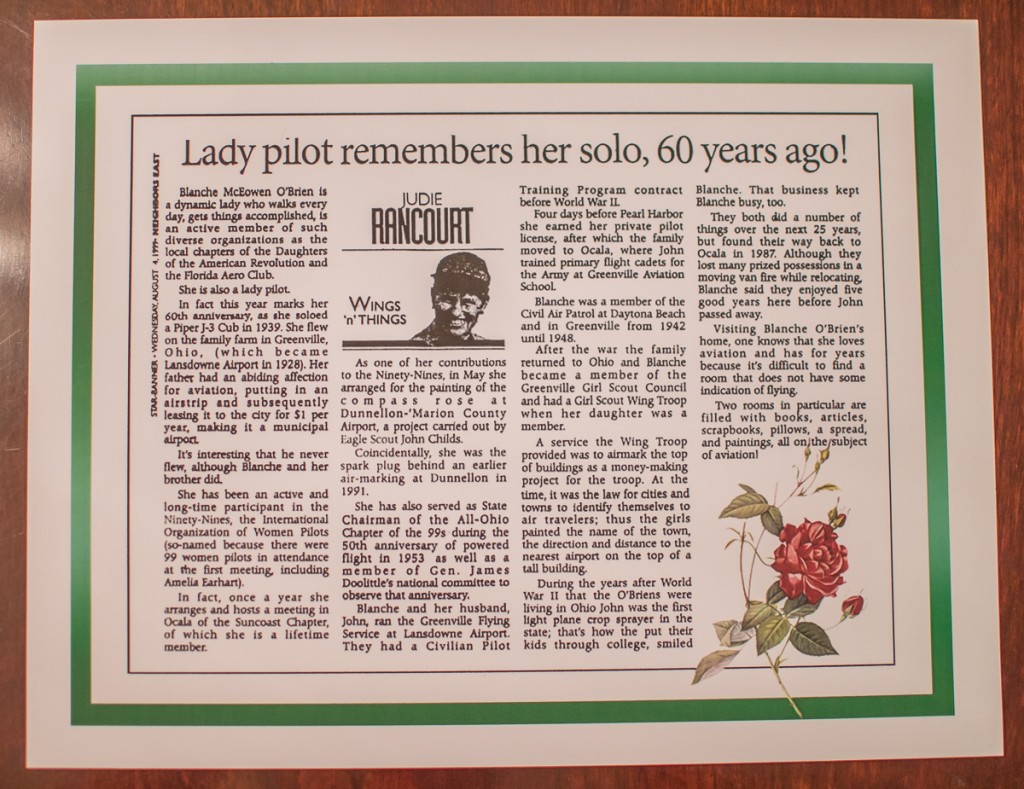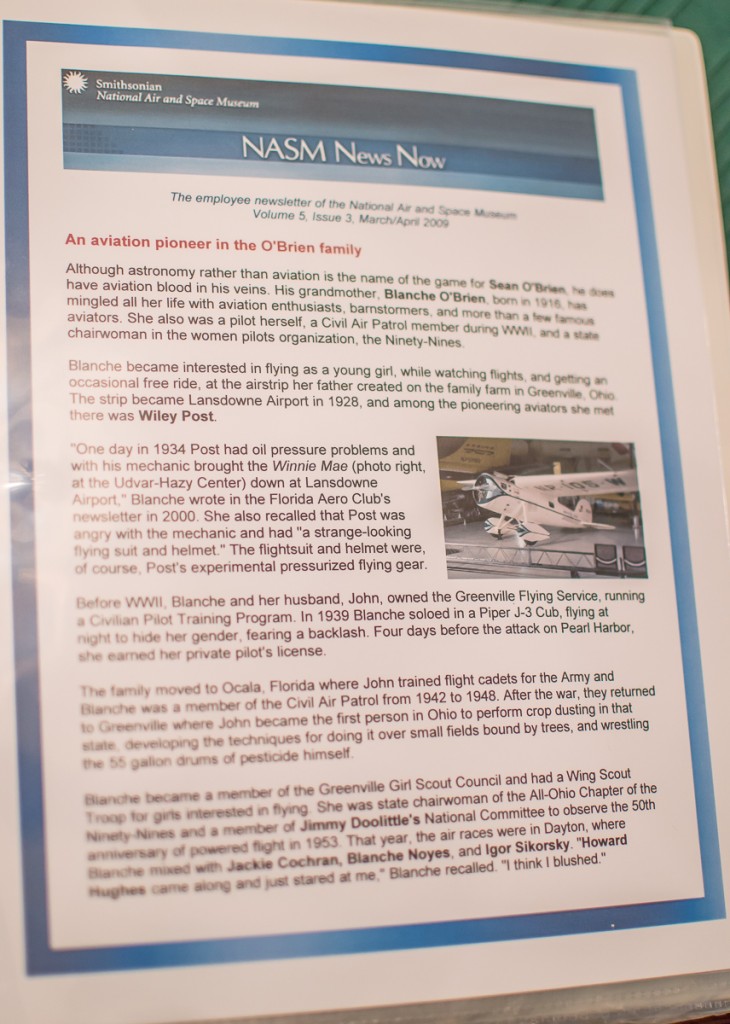 They were even featured in the Smithsonian Newsletter once.