This time we hear from a P-51C Flight Experience pilot, about what goes into giving rides in a P-51, and some of the interesting people he flew.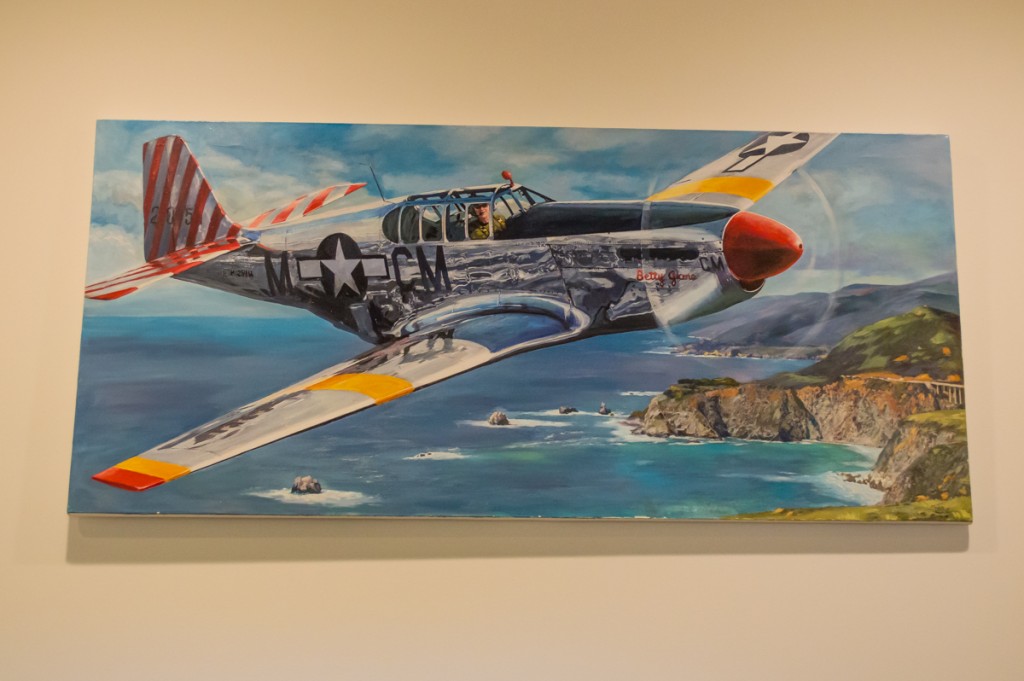 The P-51C mentioned in the story, is a very rare and coveted airplane. P-51's are very rare as is, and the version before the D model (with the bubble canopy), that's still flying is almost impossible to find. There are only two that I know of, one is of course from the Collings Foundation, and another (which I have actually seen in person) is owed by Kermit Weeks of Fantasy of Flight. Below are some images courtesy of the Collings Foundation of their P-51C that our storyteller flies.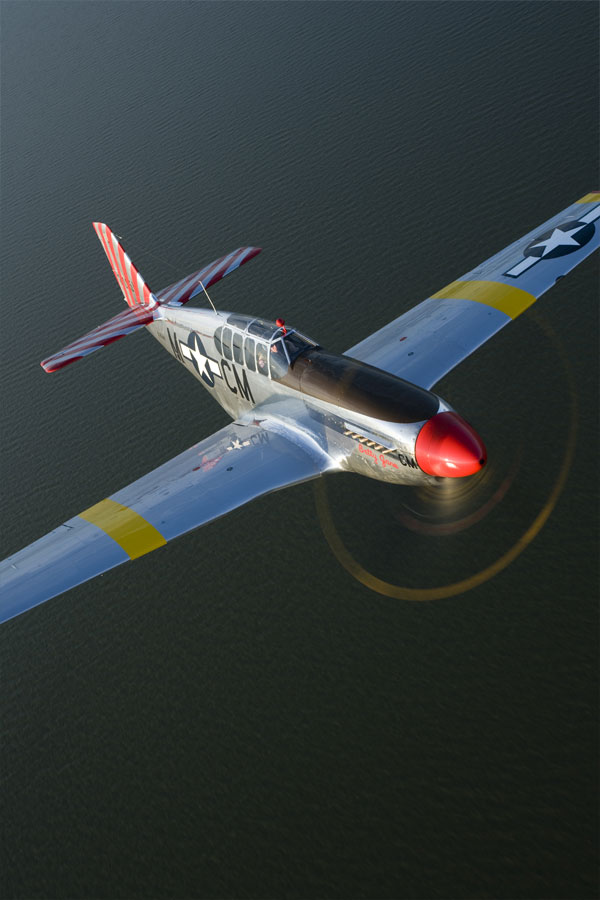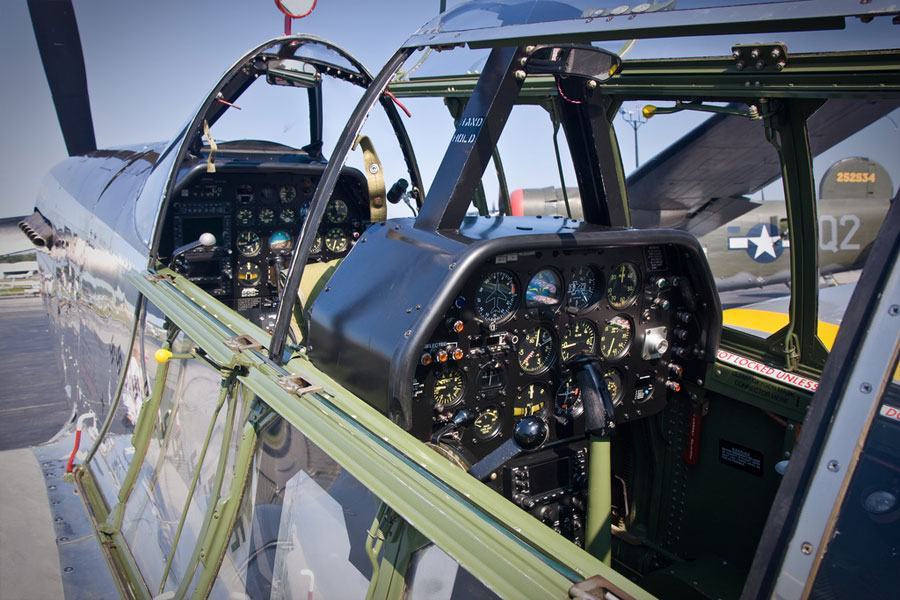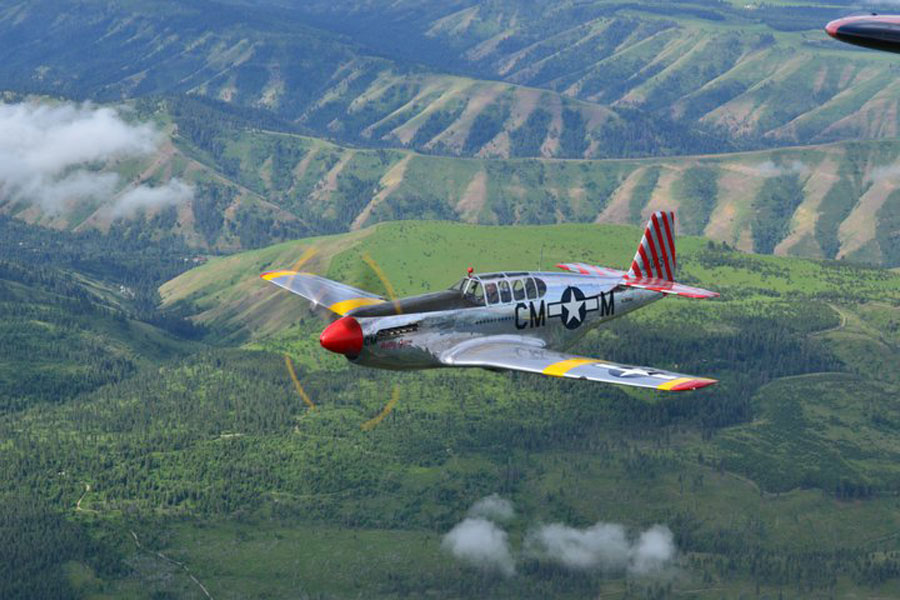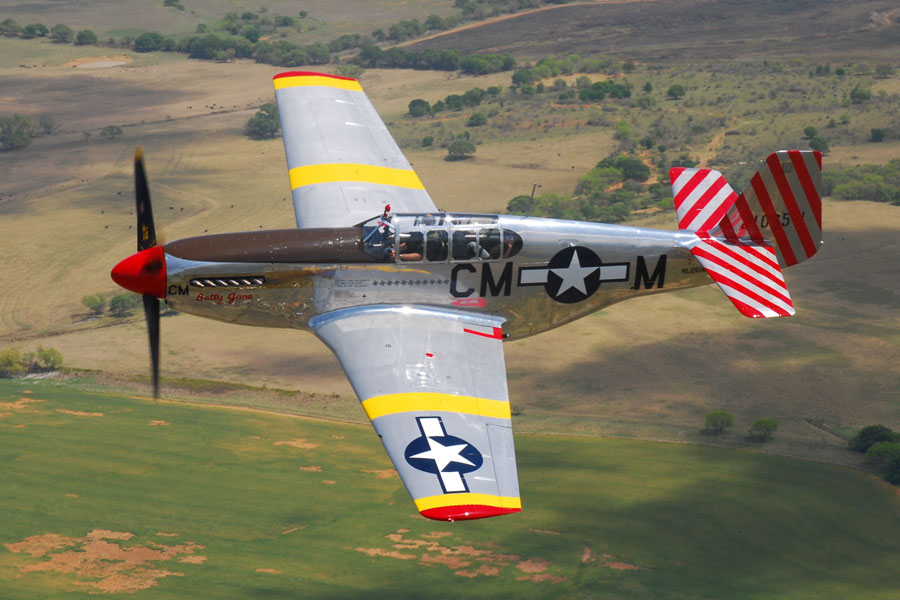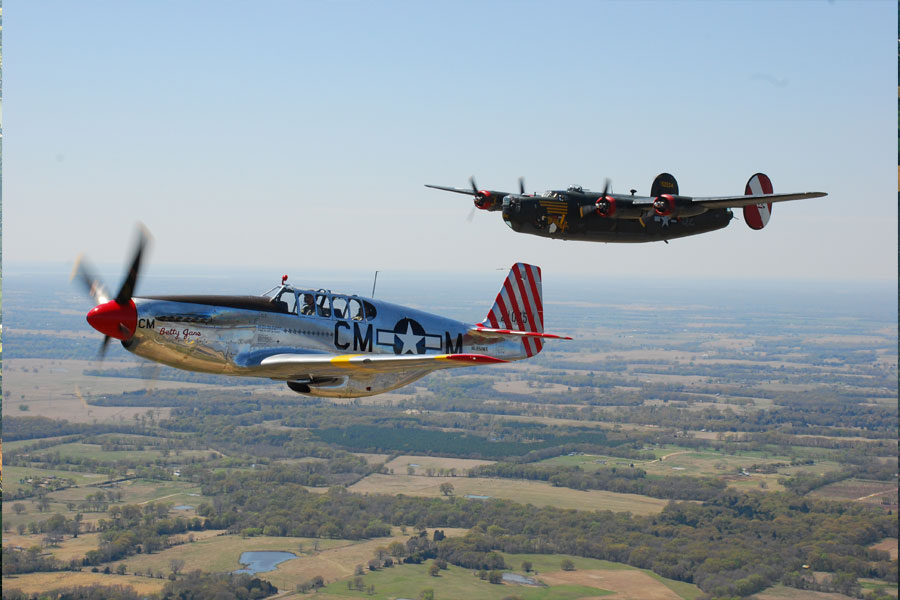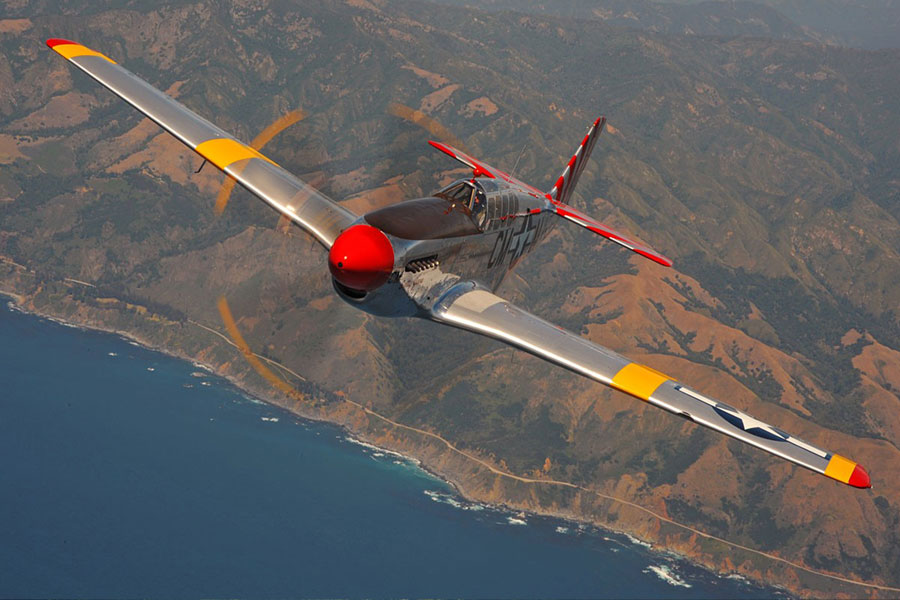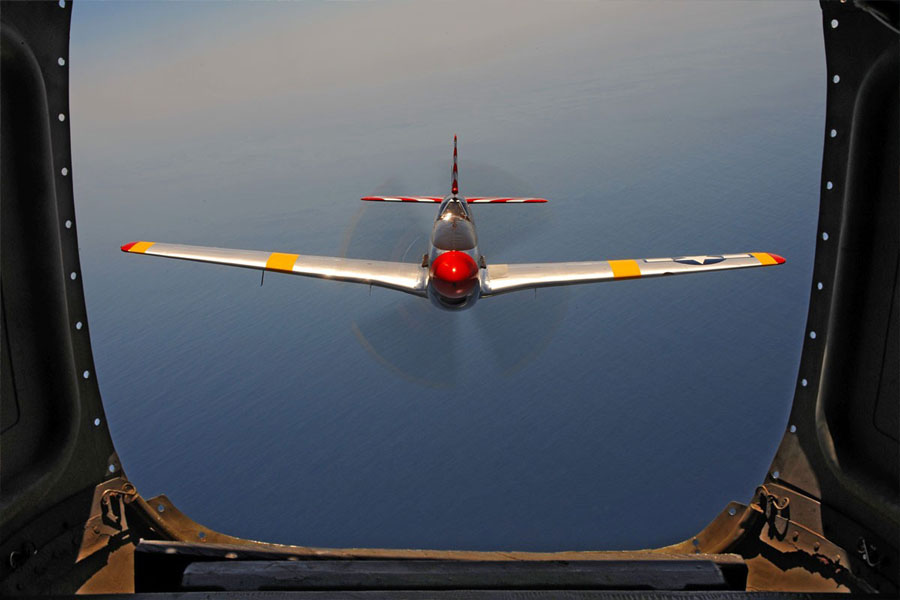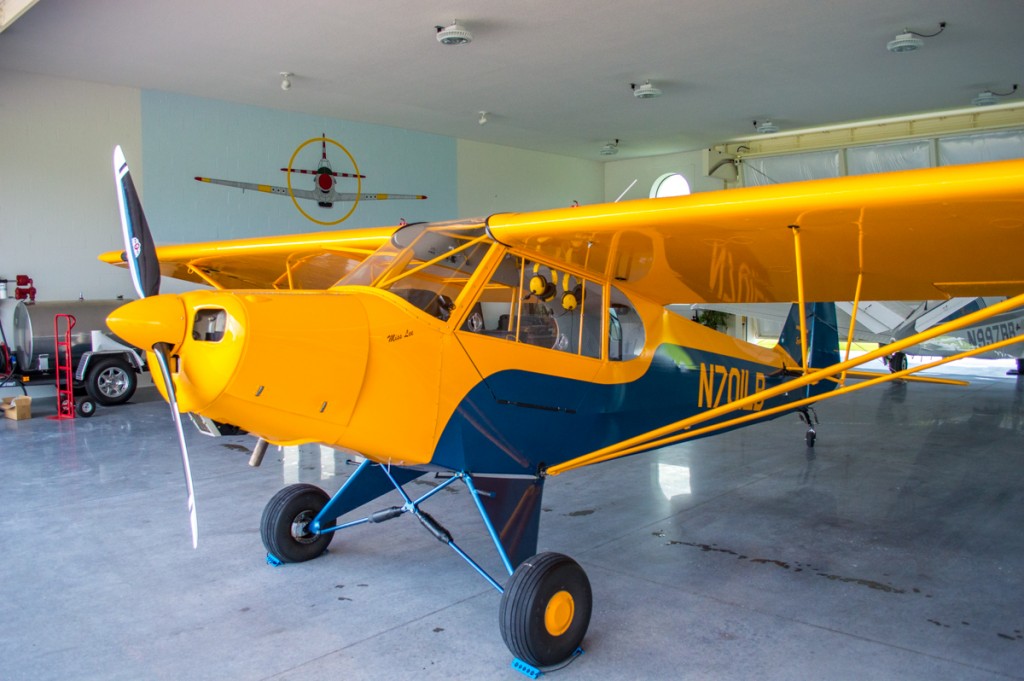 Above is Bob's Cub he flies around for fun, and below is a look at his Beechcraft Bonanza he was servicing that day.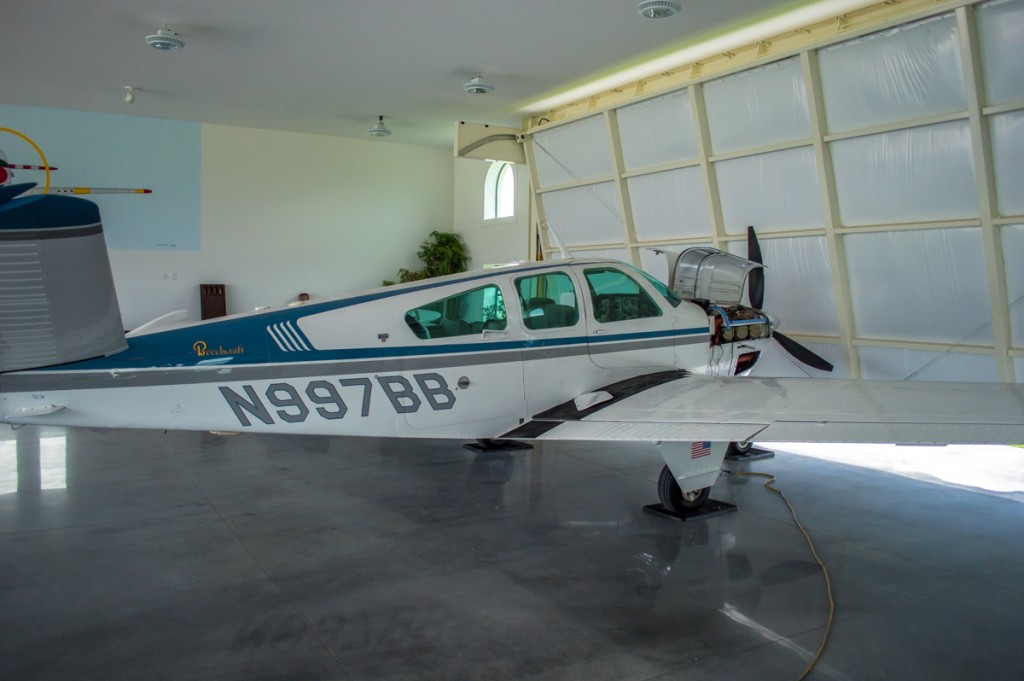 Above is a mural that Chuck Mosely (From Episode 13 – All Coast Aircraft Recovery) painted on the wall of Bob's hangar of the P-51C he gets to fly for the Collings Foundation. Bob also has other artwork of that P-51 all around his house, including the painting at the top of this article.