Decision making is a huge part of aviation, and this time Dr. Ken Byrnes shares a few stories where he and some students learned the importance of this seemingly simple process.
Dr. Byrnes has all these cool models from the manufacturers of the Embry Riddle fleet aircraft. Sometimes he will bring them to class and use them to demonstrate things like adverse yaw, angle of attack, and weight and balance calculations. It's fun for the flight students at Riddle to be exposed to the planes they will be flying before they actually fly them.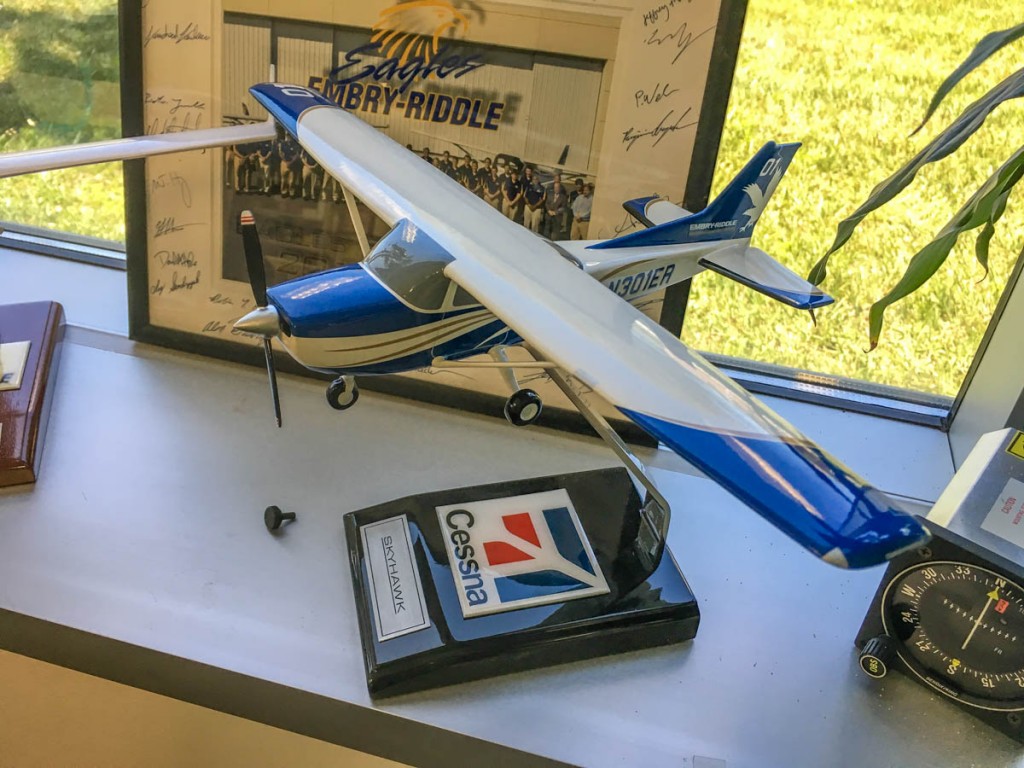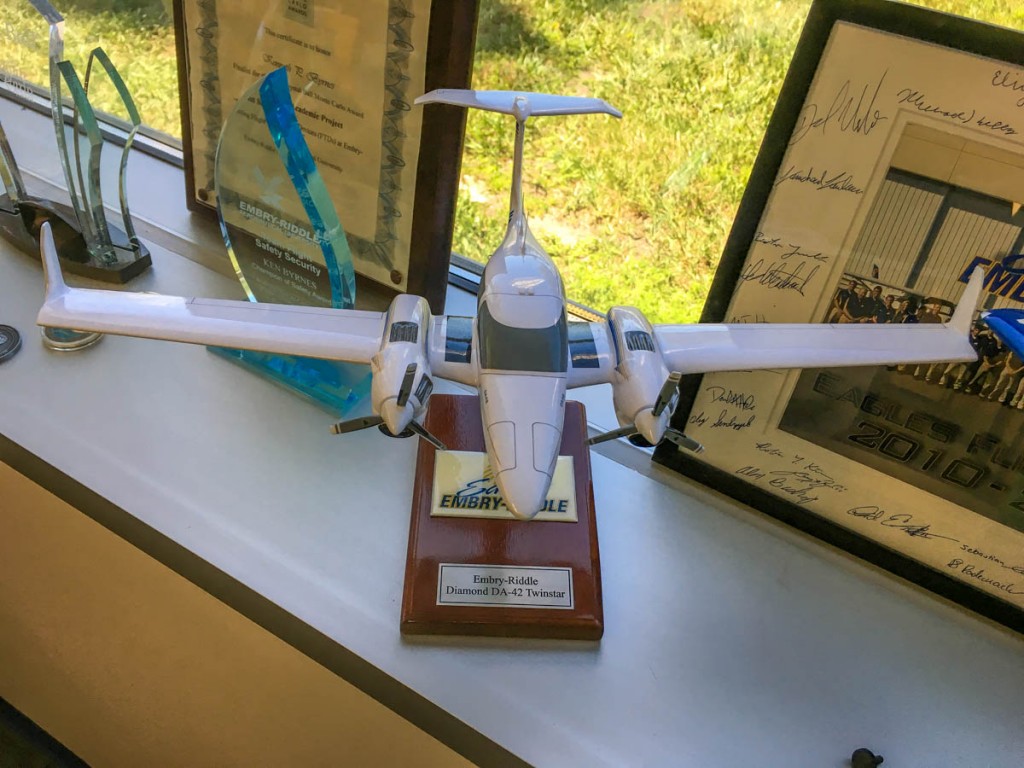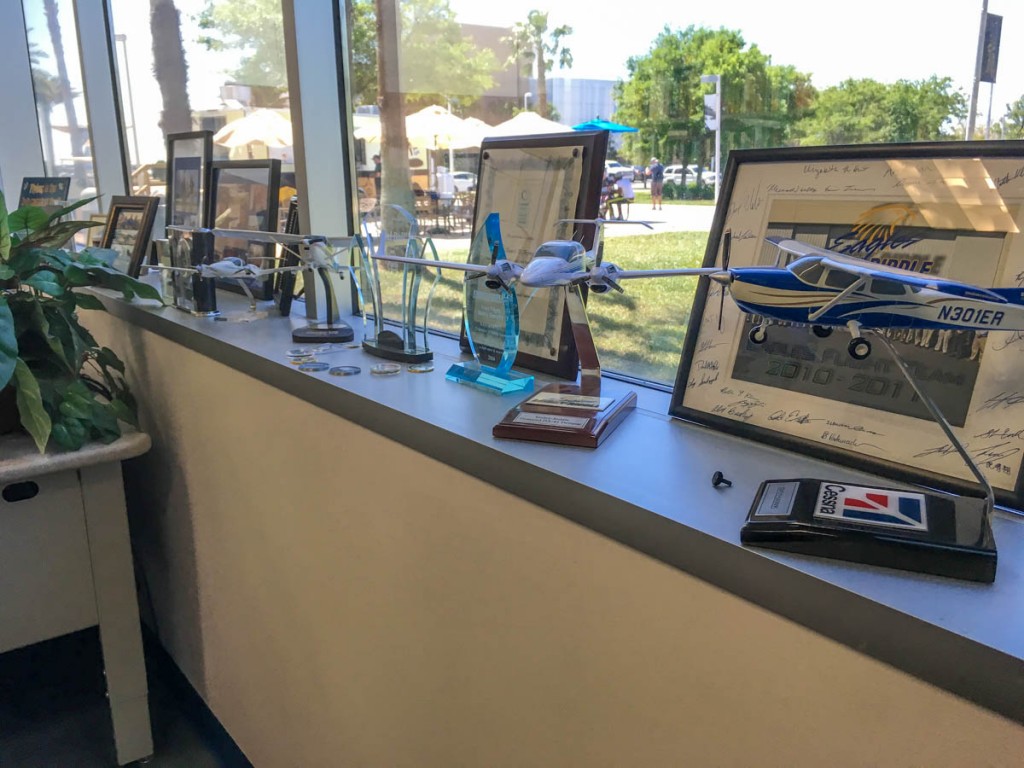 The Embry Riddle Campus is literally on the Daytona Beach International Airport (DAB) and it never gets old to watch planes fly overhead all day while I walk to classes and drive around there area. The school buildings closest to the runways have observation decks that especially aviation obsessed people (like me) can use to plane watch, eat meals at, and study. That's where the following images were taken from.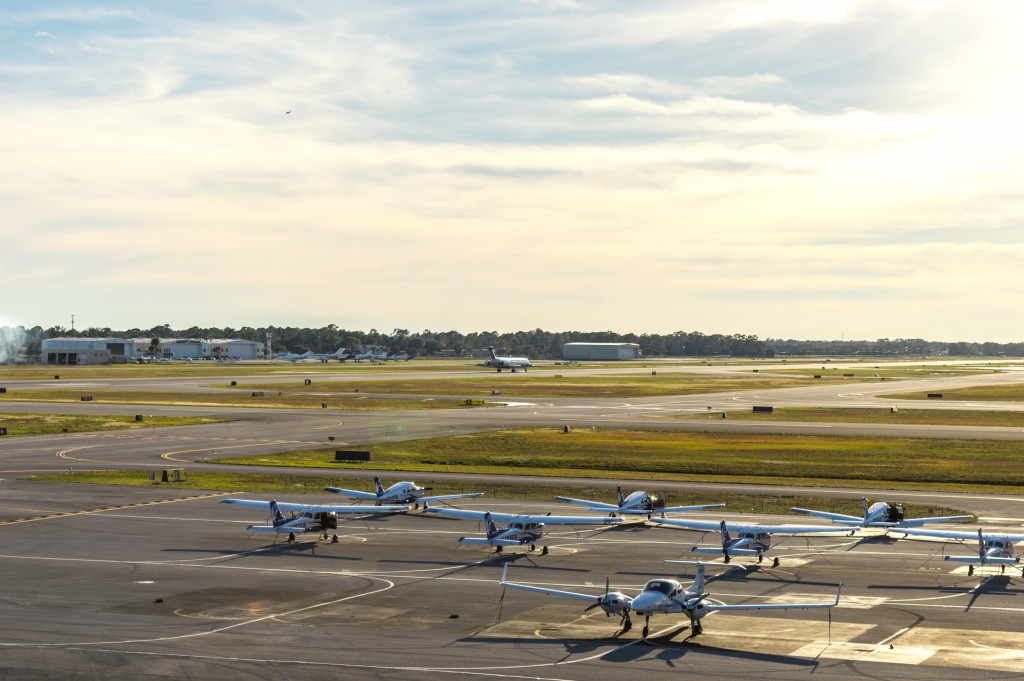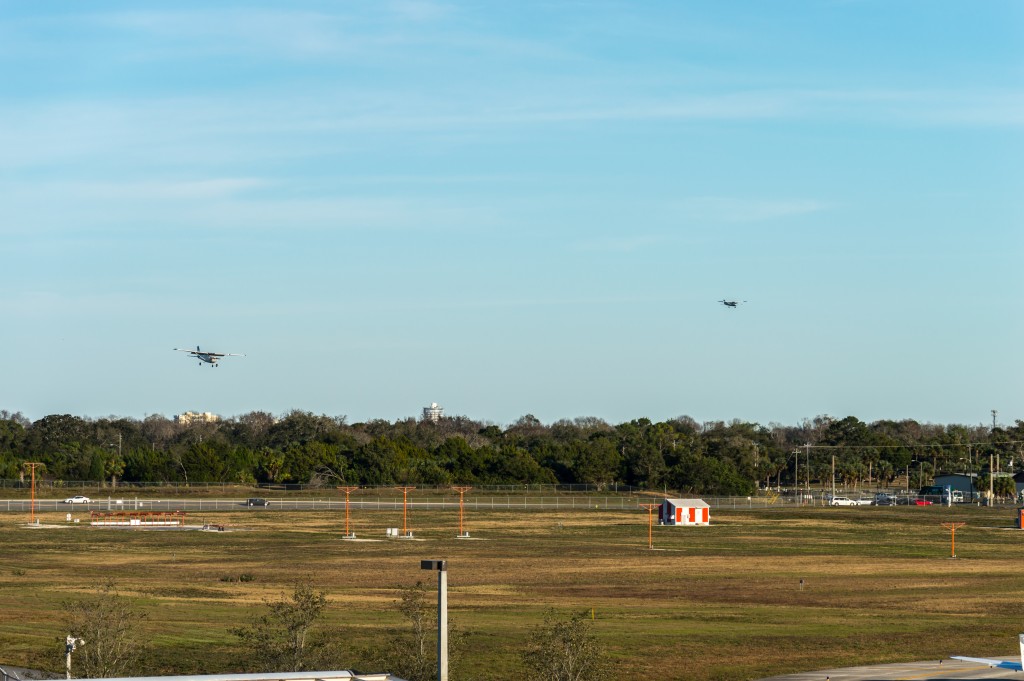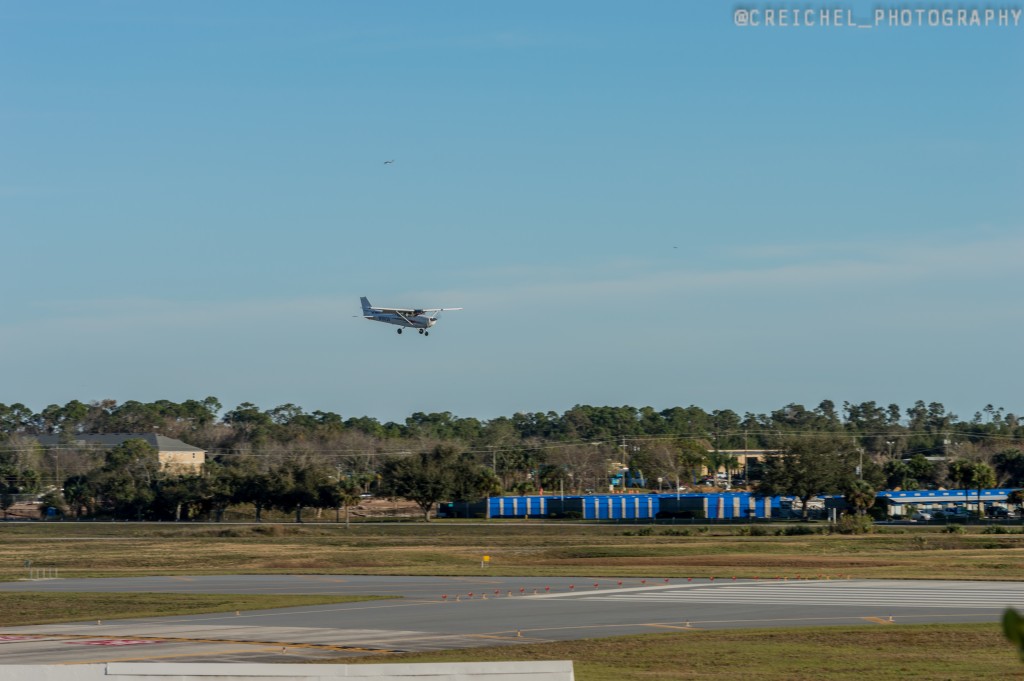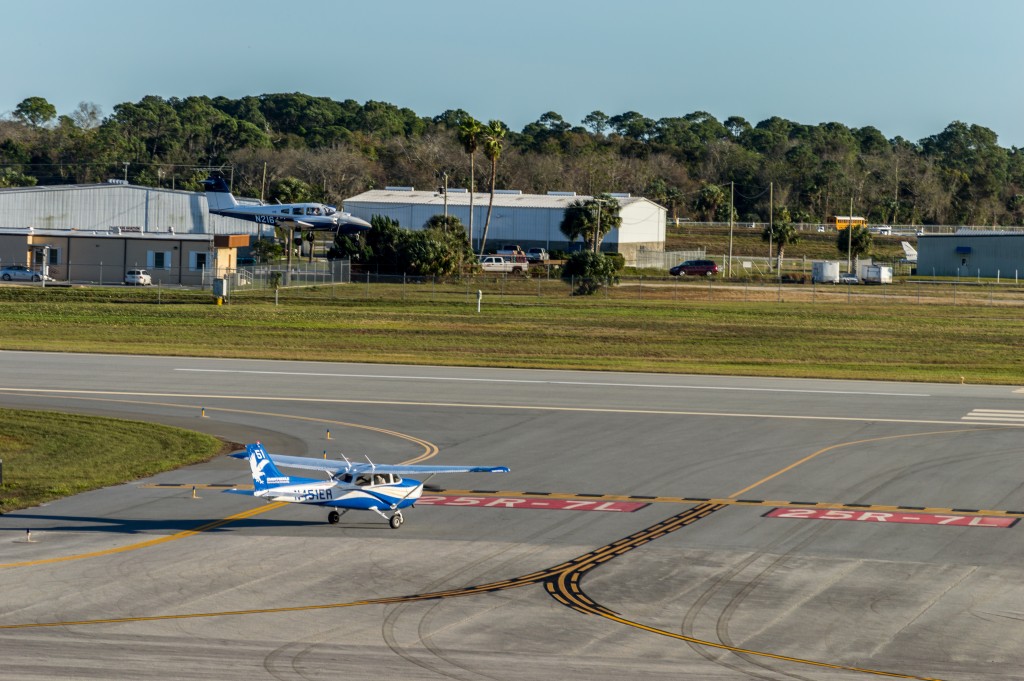 Embry Riddle Aircraft and Flight Line images by Chad Reichel