Featured Image Photo Credit: Ted Carlson
This time, Travis Burns tells the story of how he and five other pilots integrated the HC-144 Ocean Sentry into the US Coast Guard as their new primary surveillance airplane.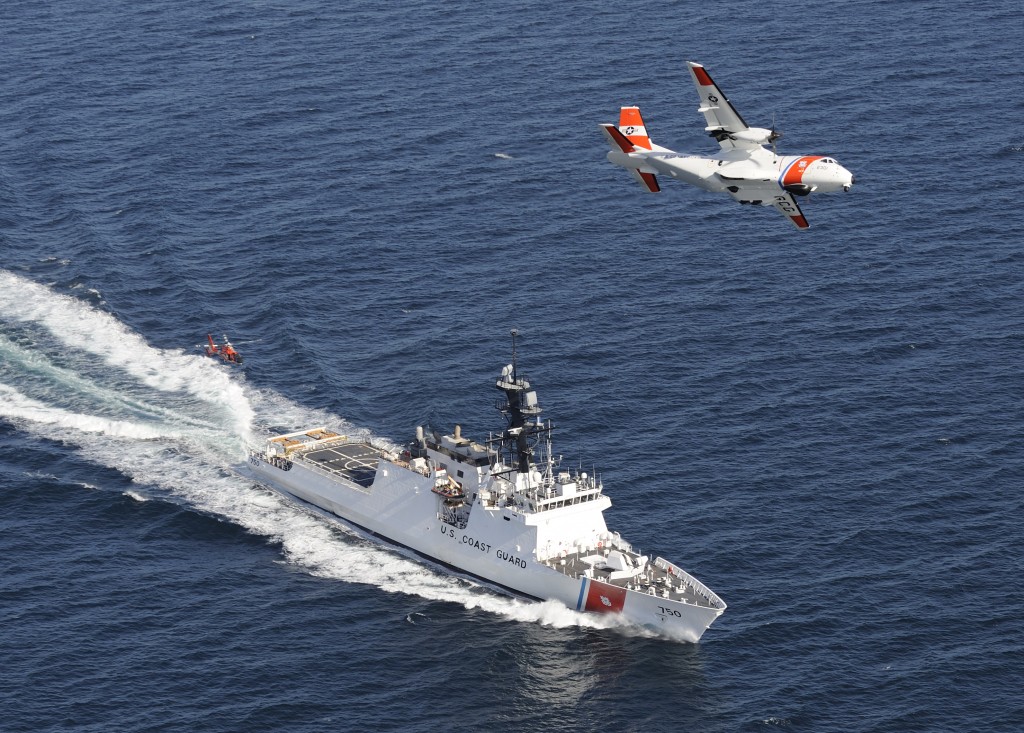 Below are some images of the HC-144 flying next to a Falcon 20 Jet, which is the airplane that was phased out. And some more images that Travis had from his time with the HC-144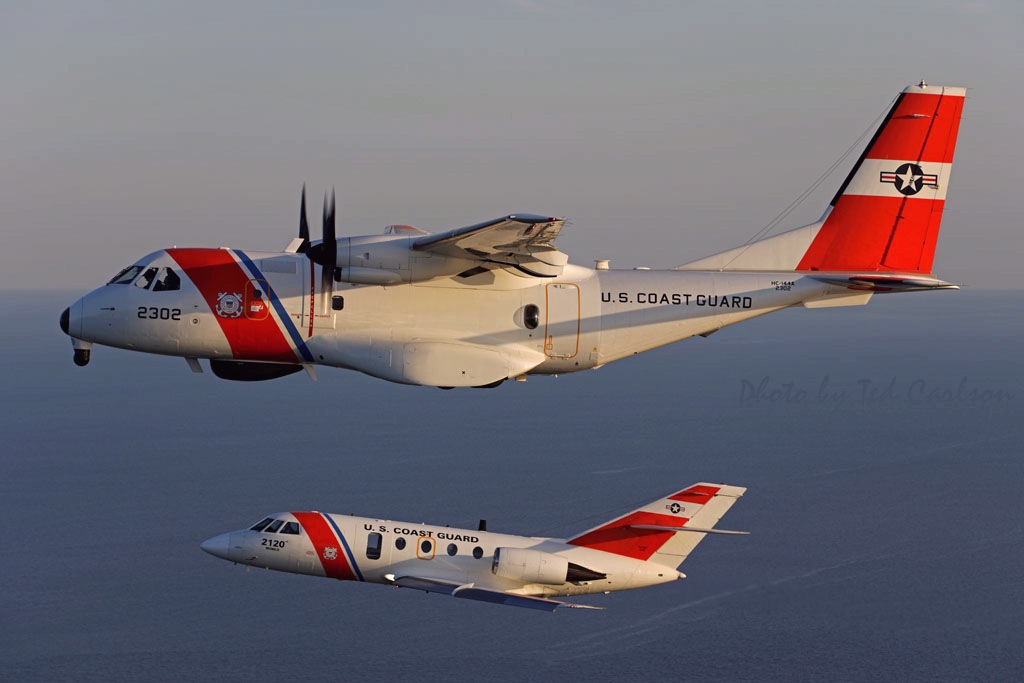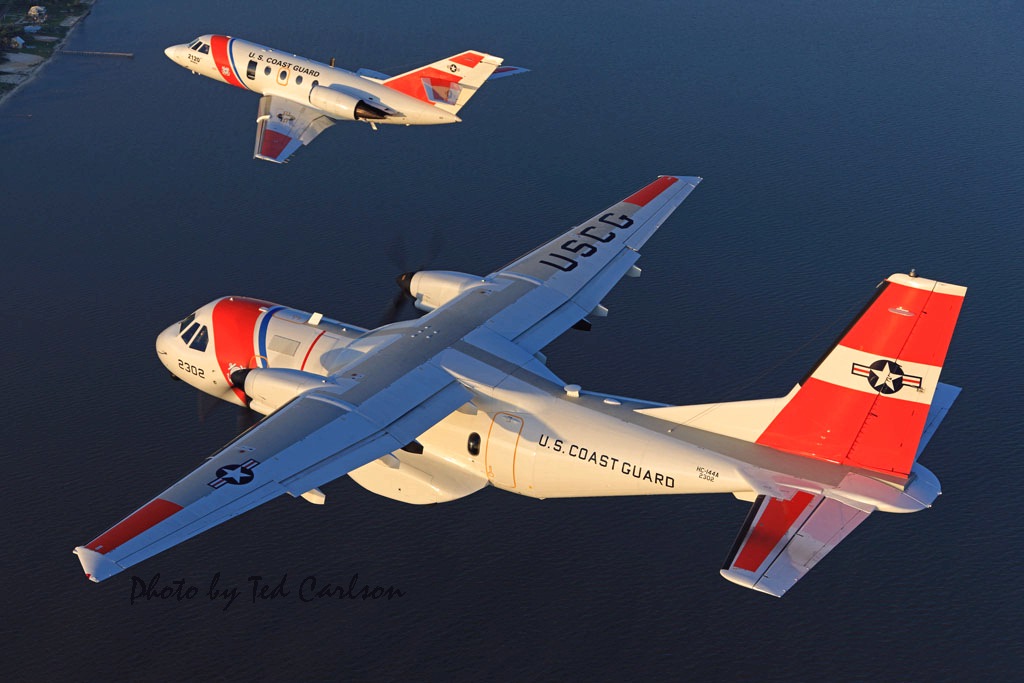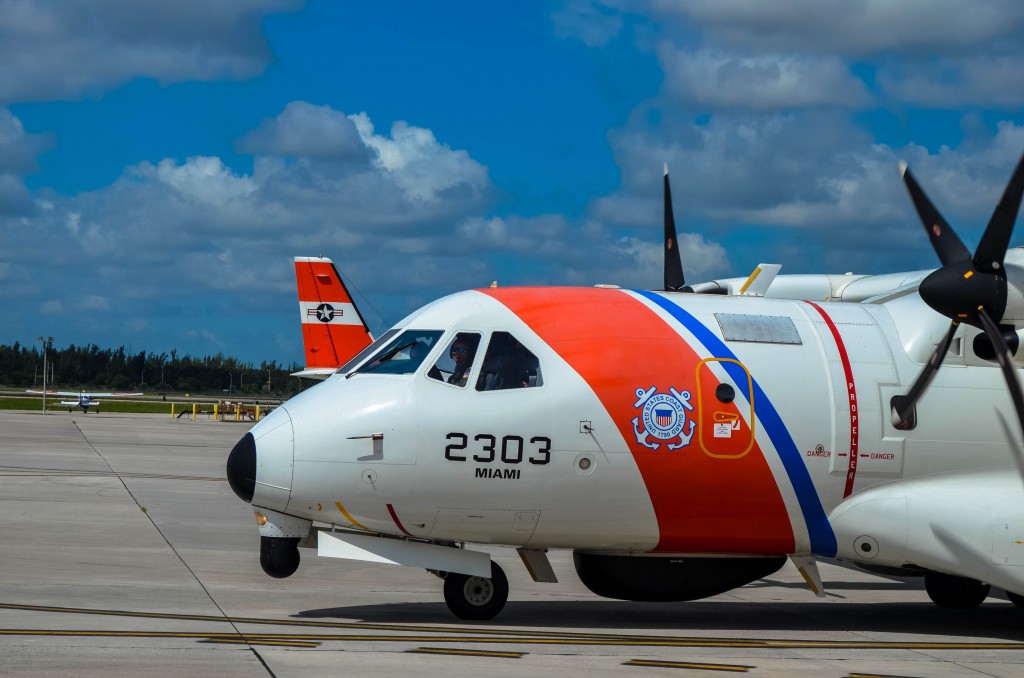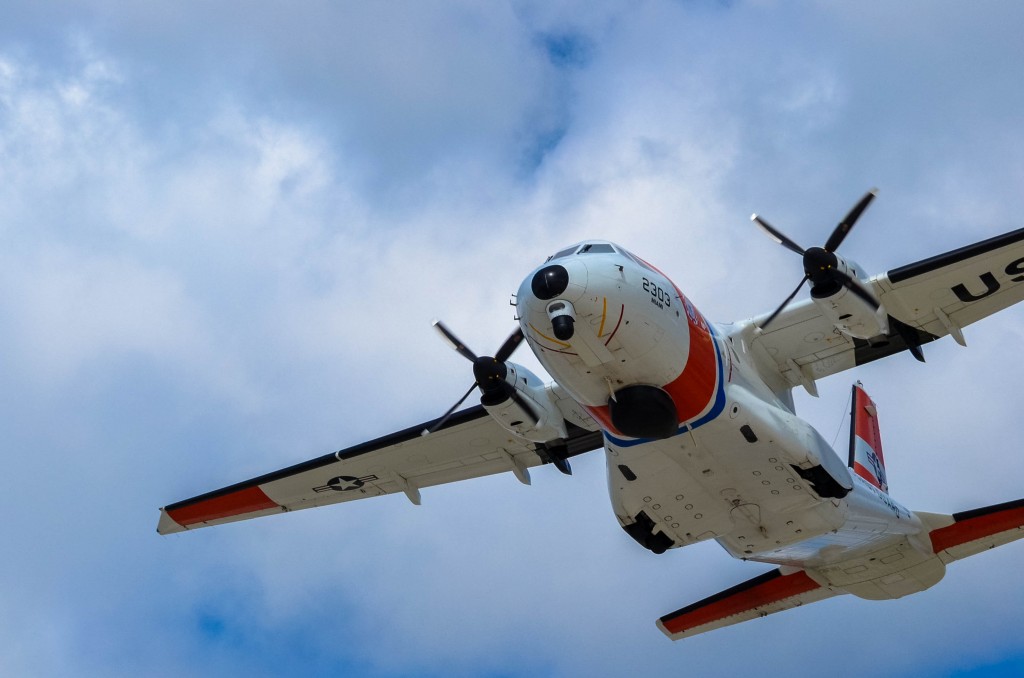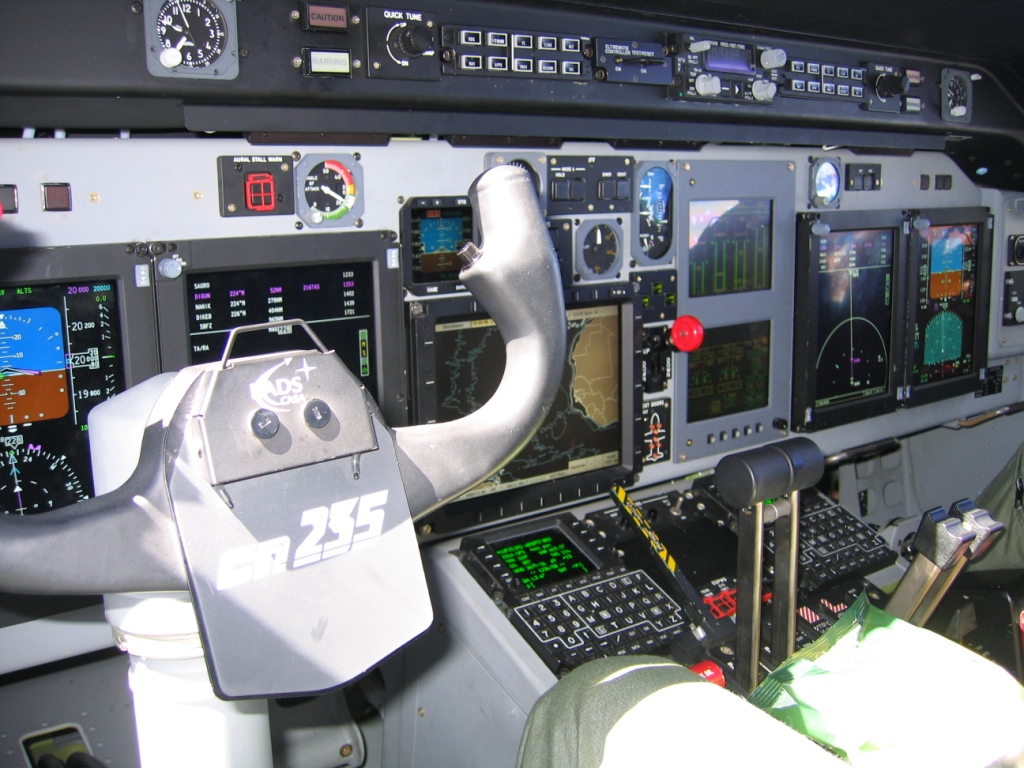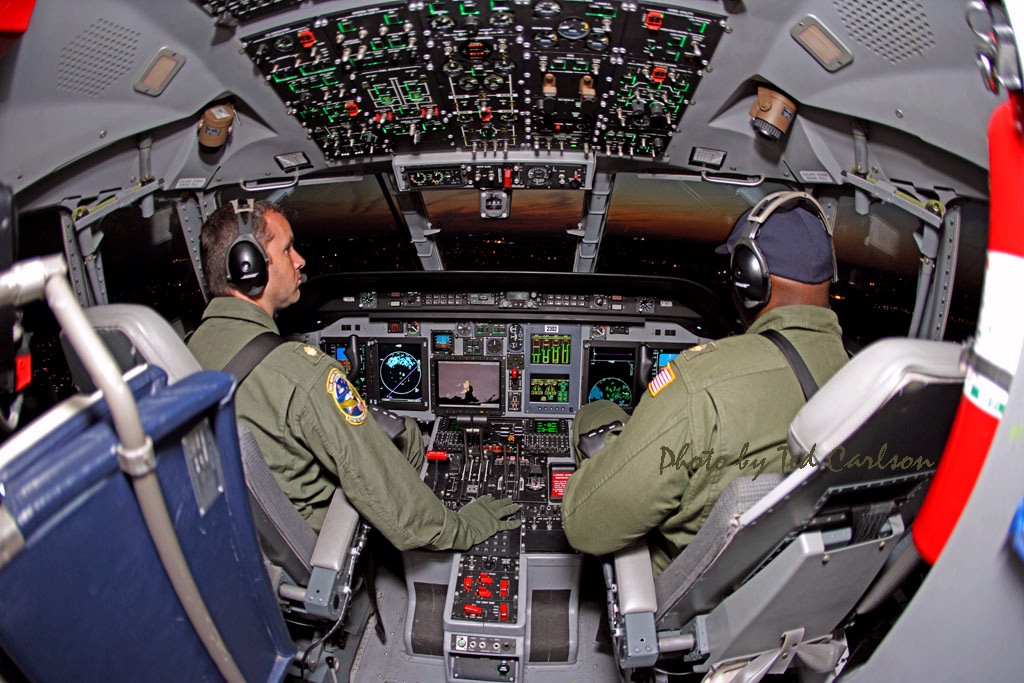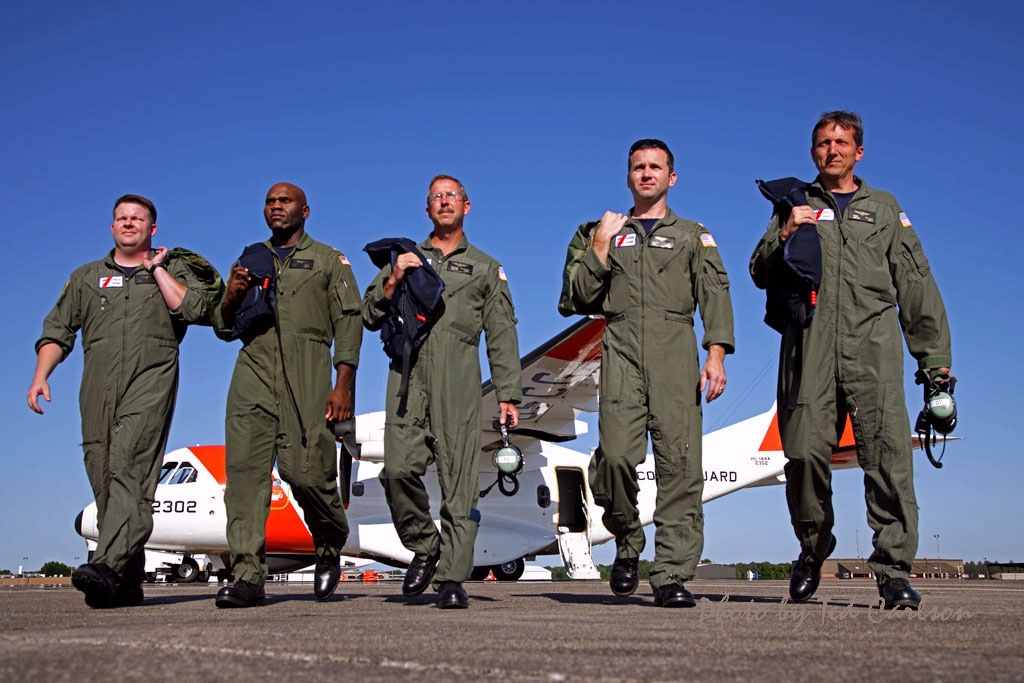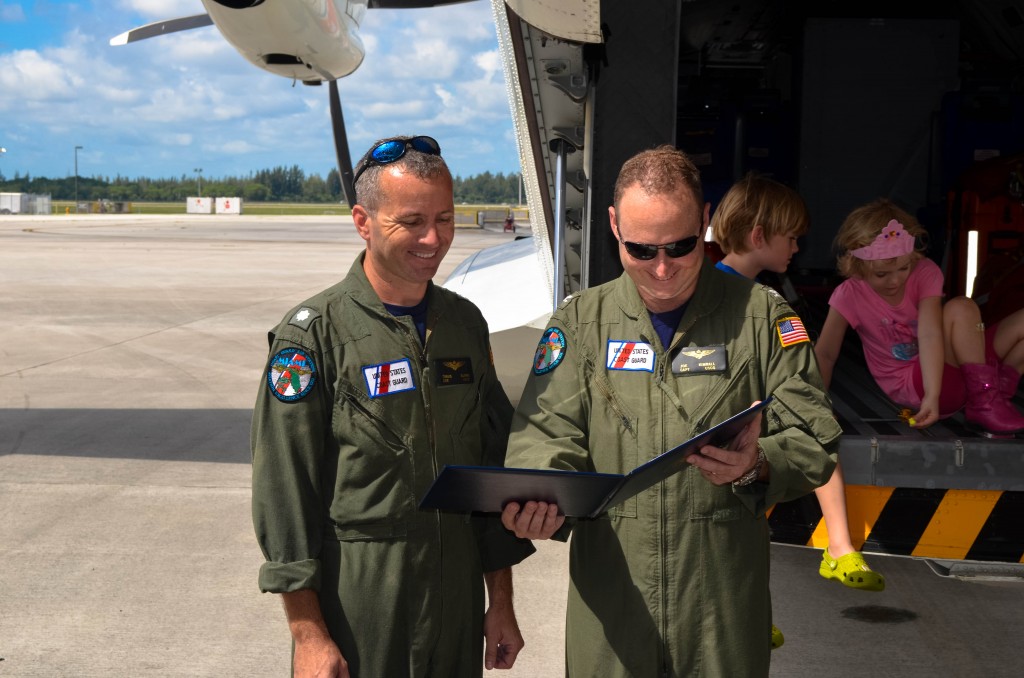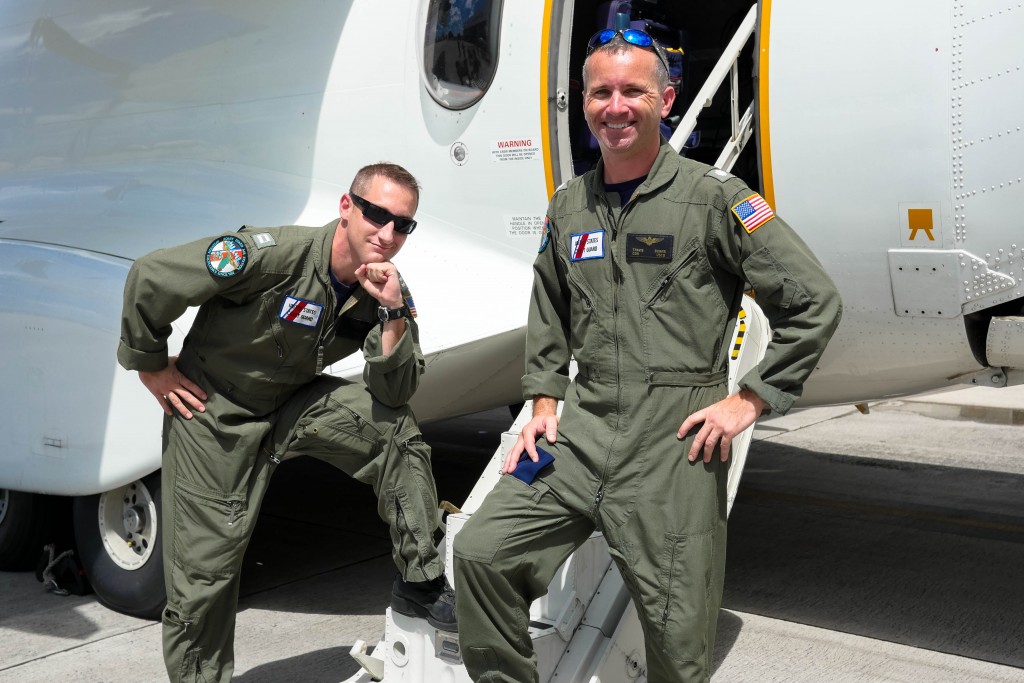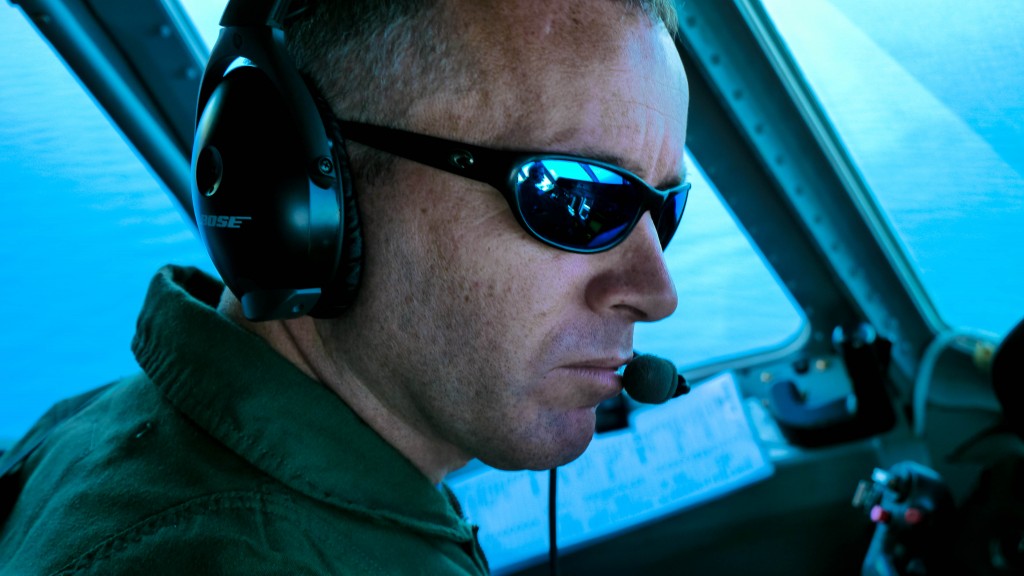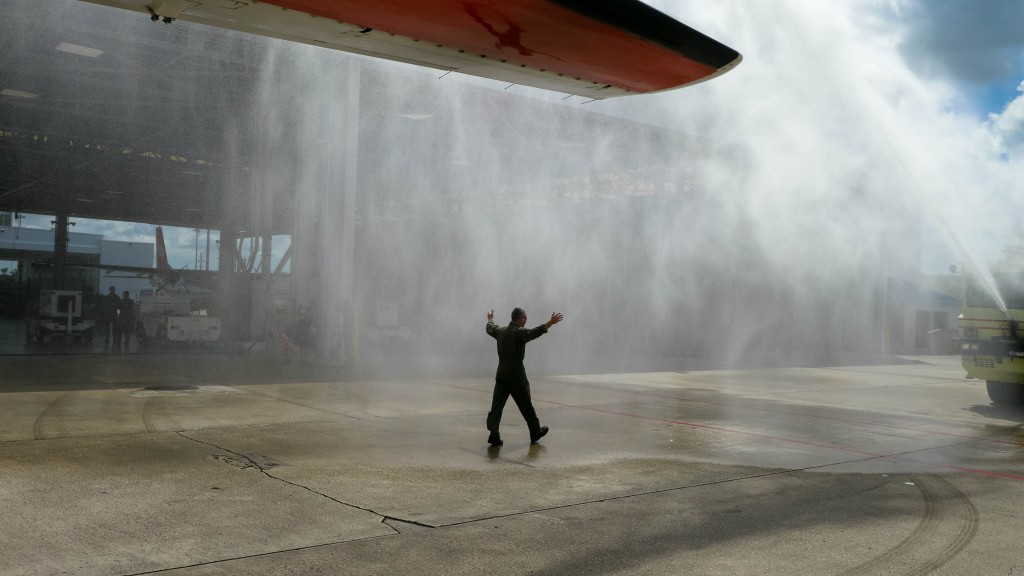 Today Travis is a co-owner and flight instructor of AviatorPPG, which is a powered paragliding flight school and equipment retailer in Lake Wales, Florida.
Here's Travis explaining how to assemble one of the paramotors AviatorPPG sells.