Ever wonder how american general aviation airplanes get over to Europe? Well, of course they could be shipped, but the better way is to just fly them over and today Lynn O'Donnell tell us how she crossed over the atlantic ocean in small aircraft 52 times in 3 years!
Below is an image of the great circles map that Lynn used to plot out her routes.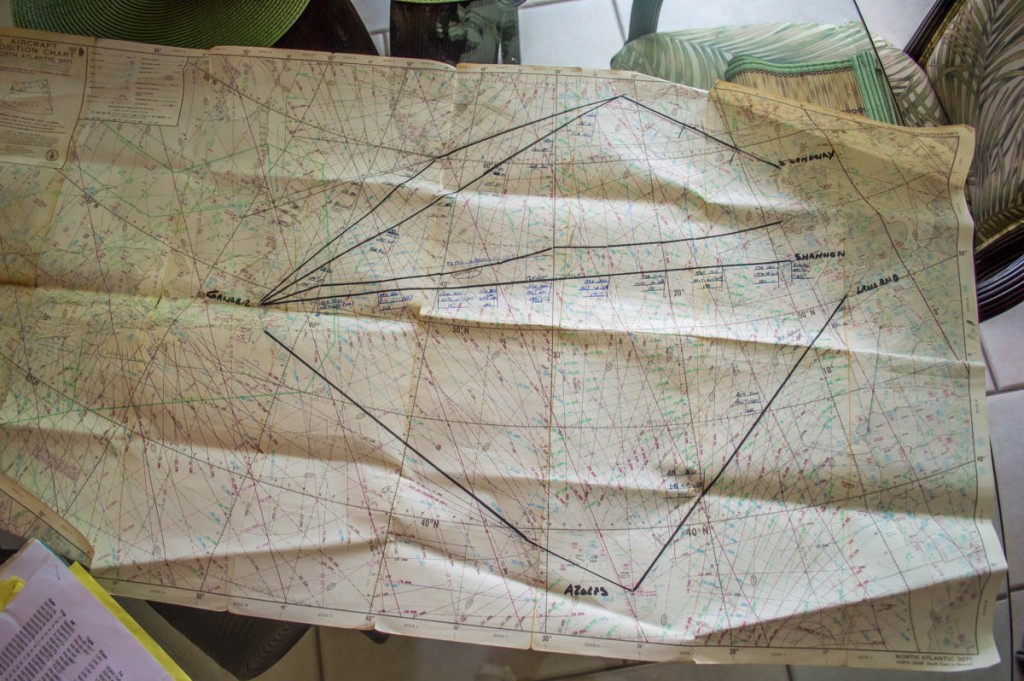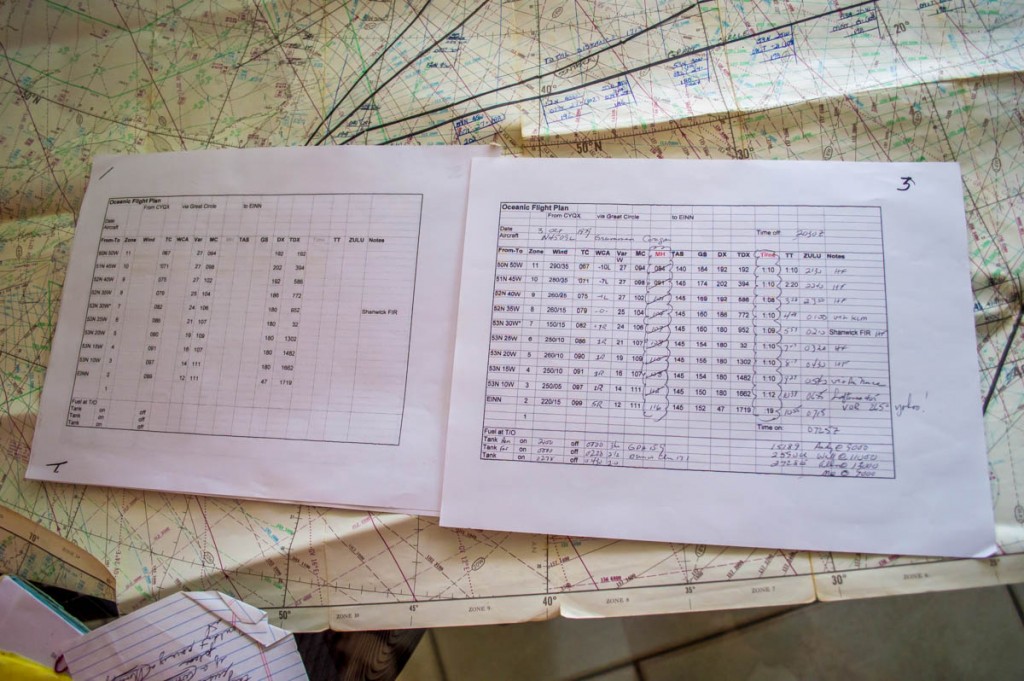 These are some of the flight plans Lynn used to fly across the Atlantic Ocean, you can see all of the checkpoints she had to make durning her flight over the water.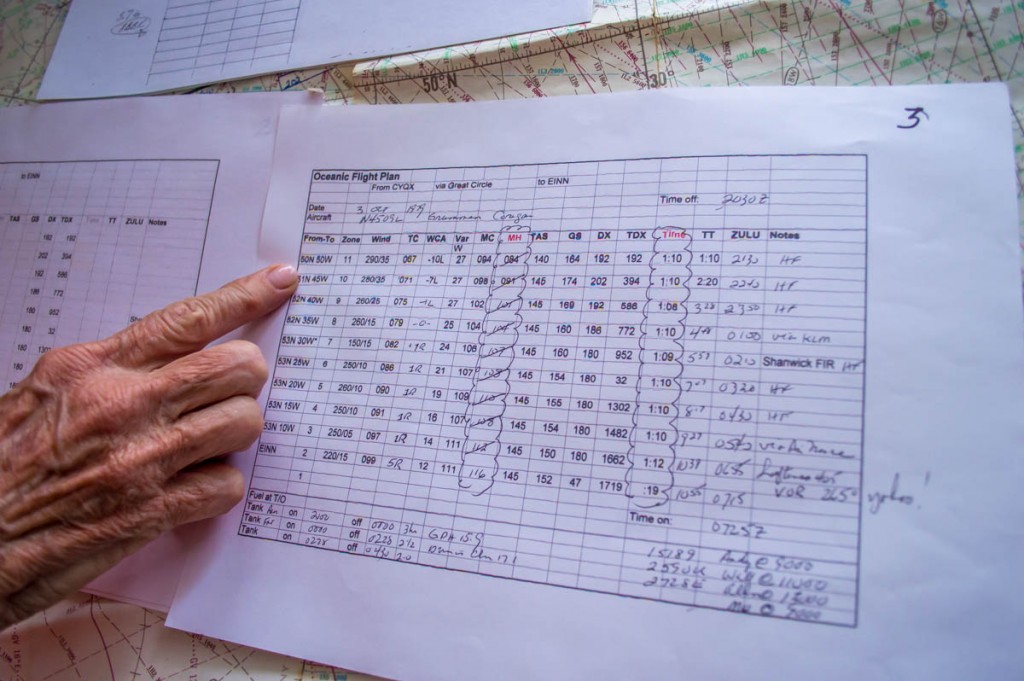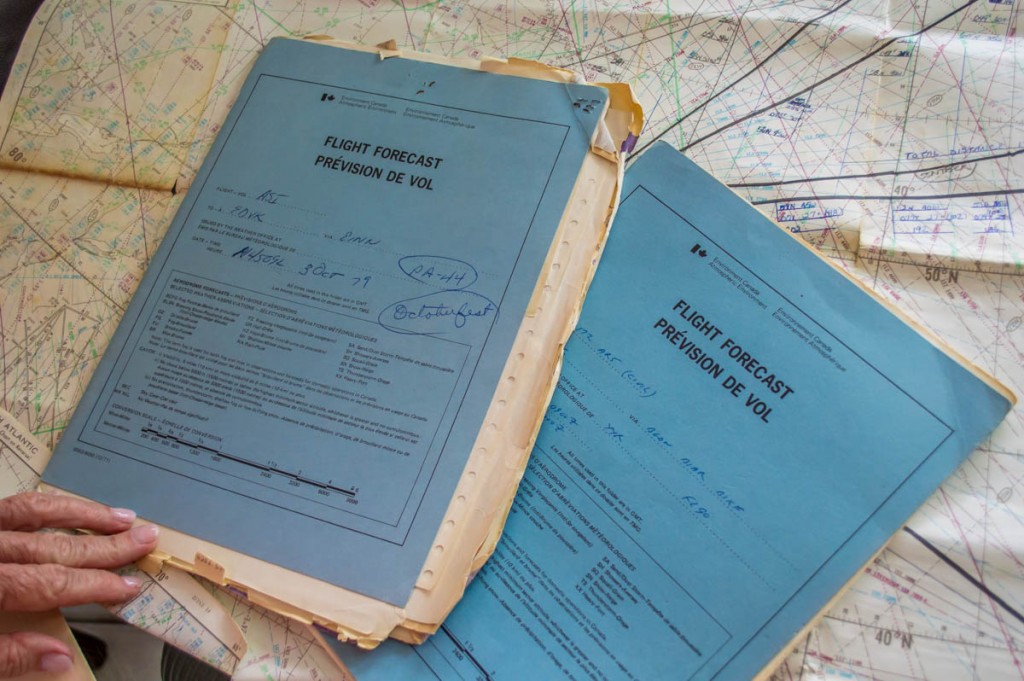 I honestly can't imagine having to go through all these weather reports and determine the proper route due to the weather and wind conditions on such a long flight, this is amazing!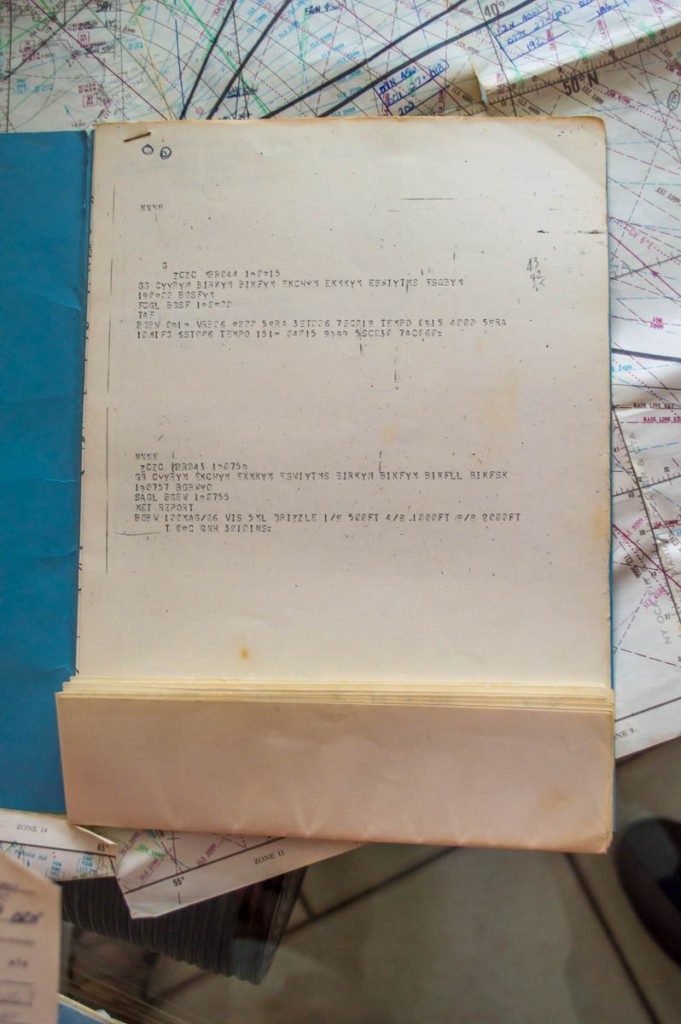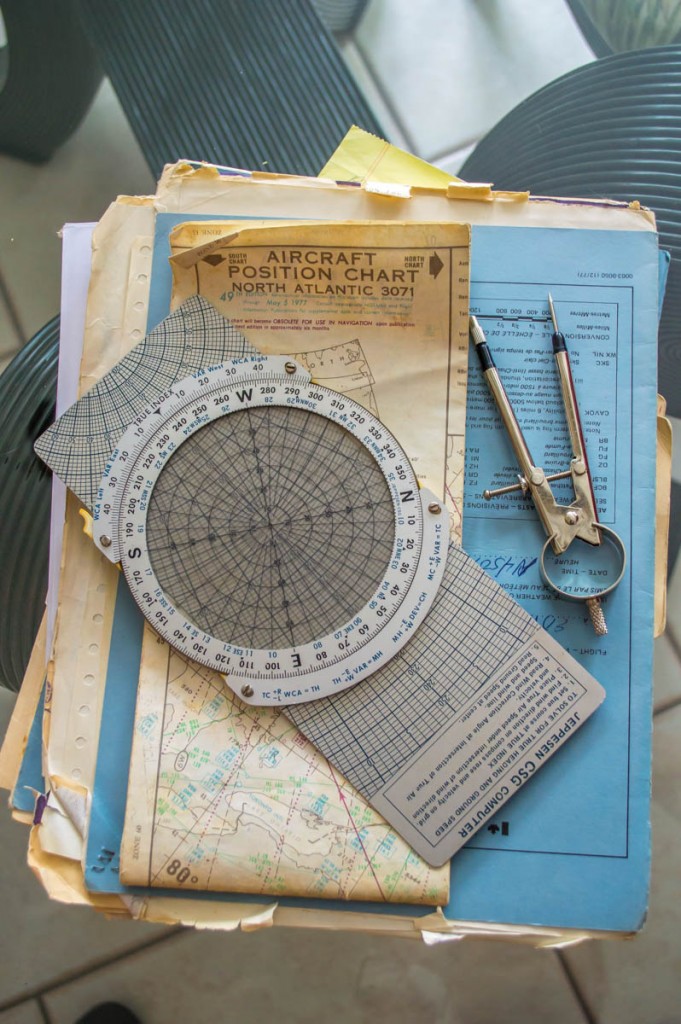 And of course she used a sliding flight computer for everything, this is so cool!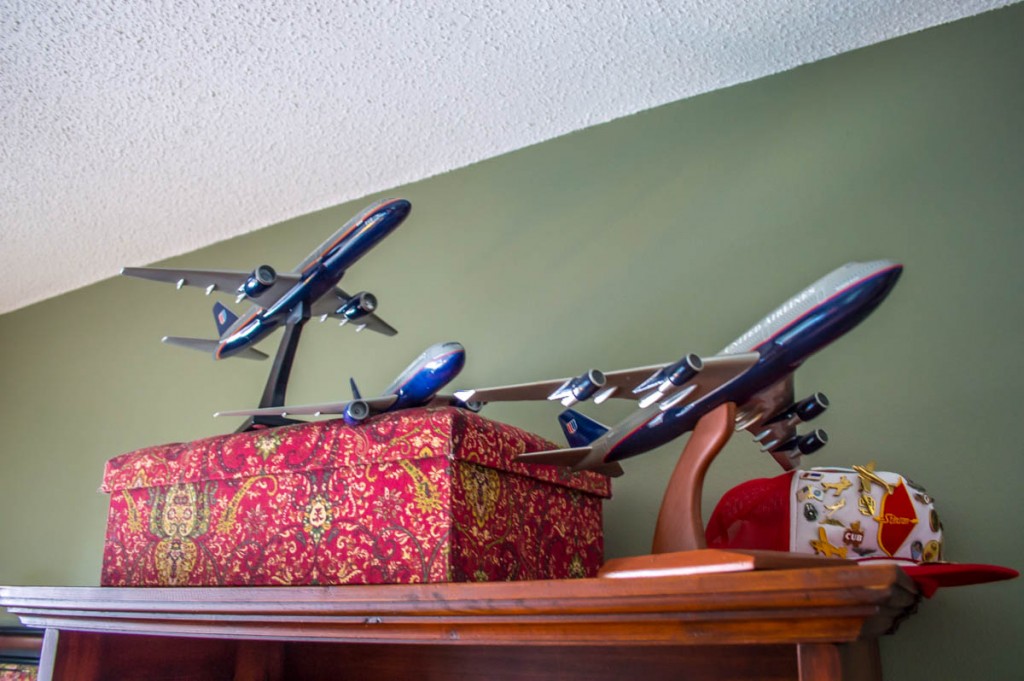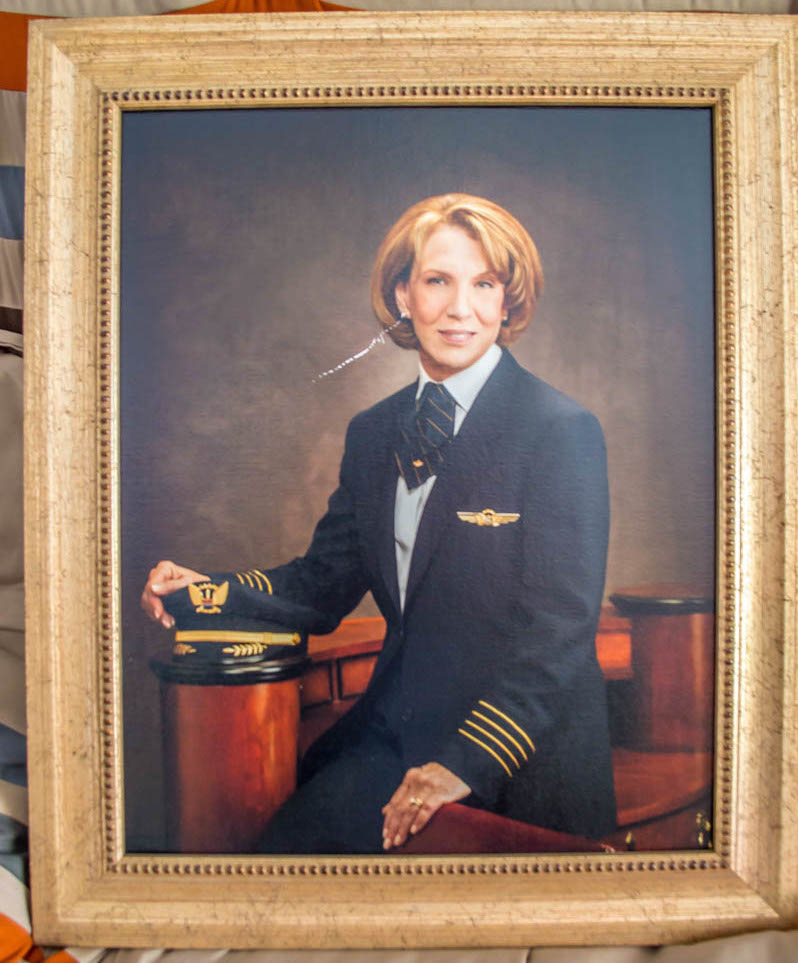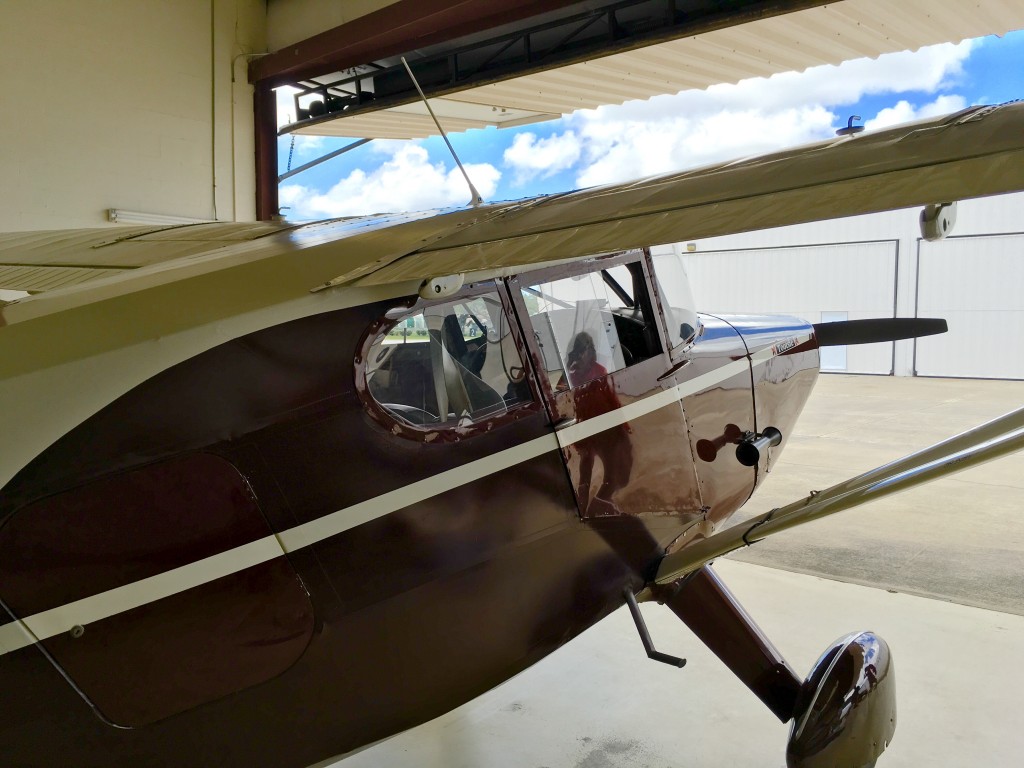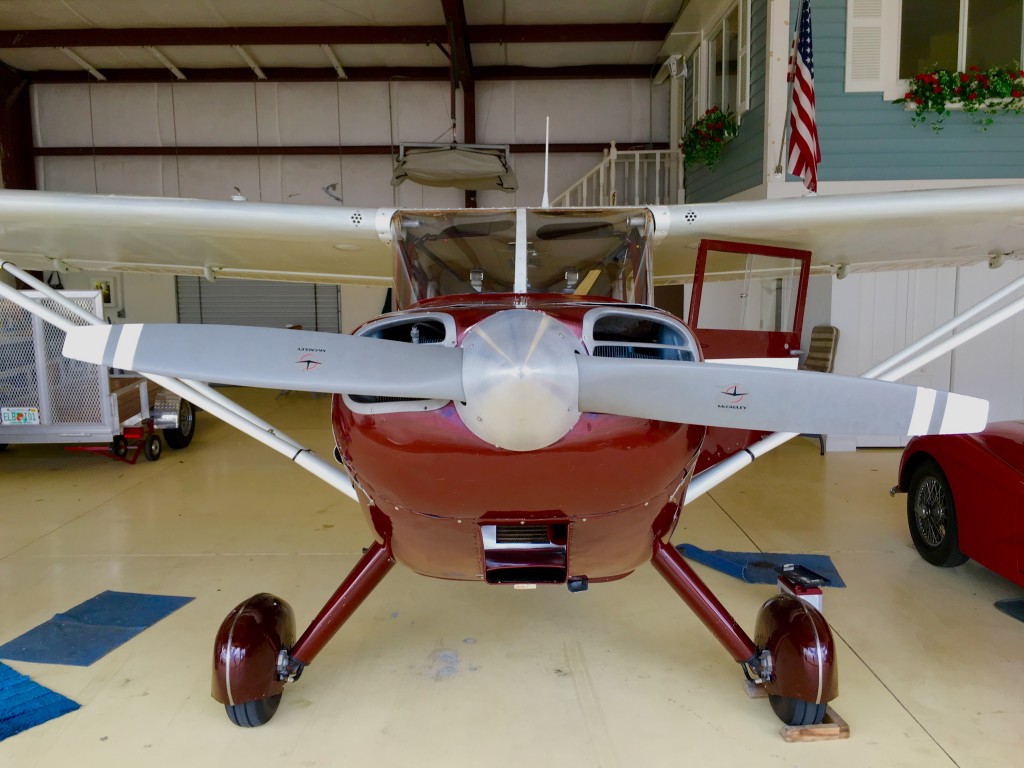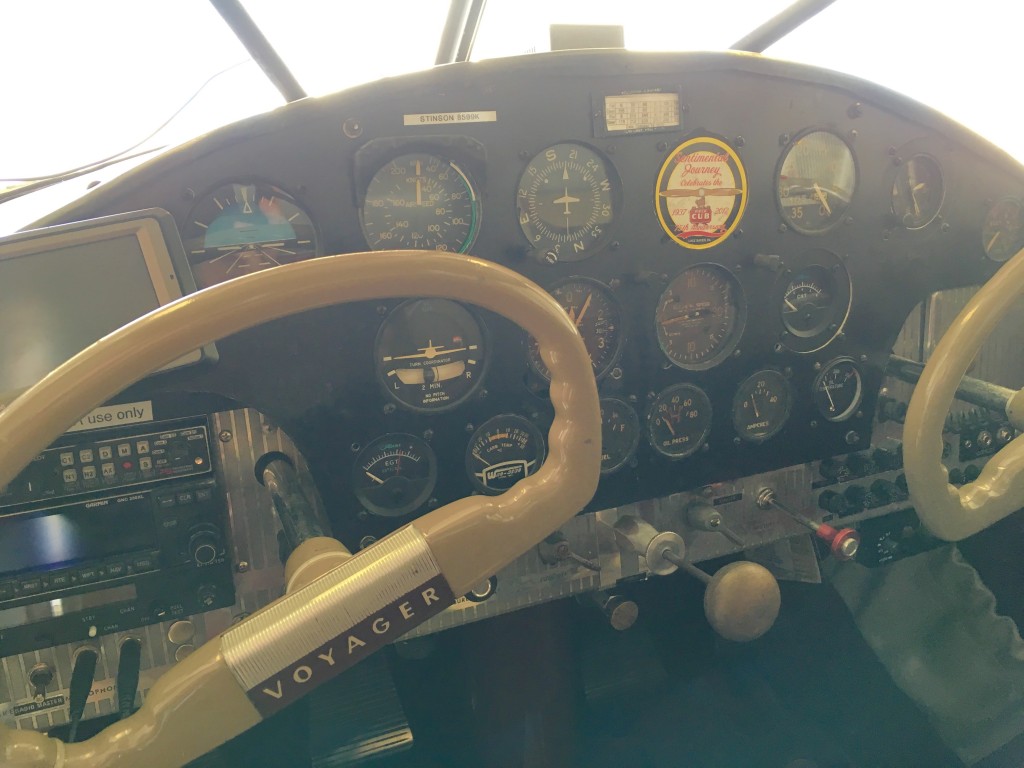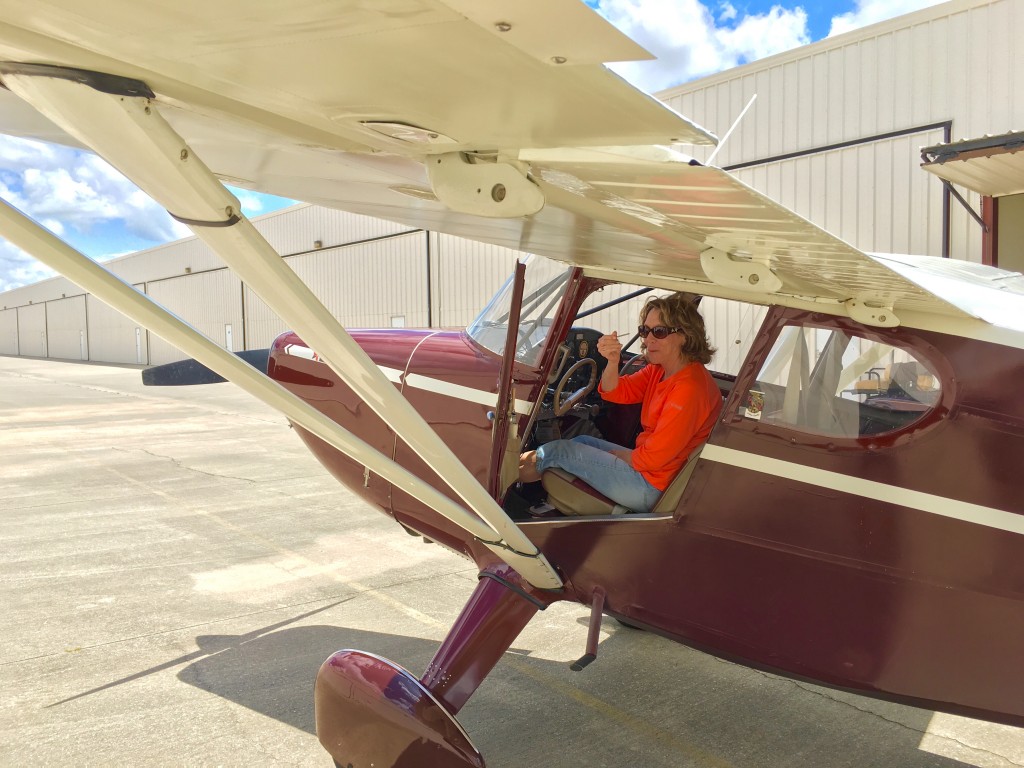 Lynn pulled out and started up her Stinson named "Tootsie" when I visited and she sounds very nice!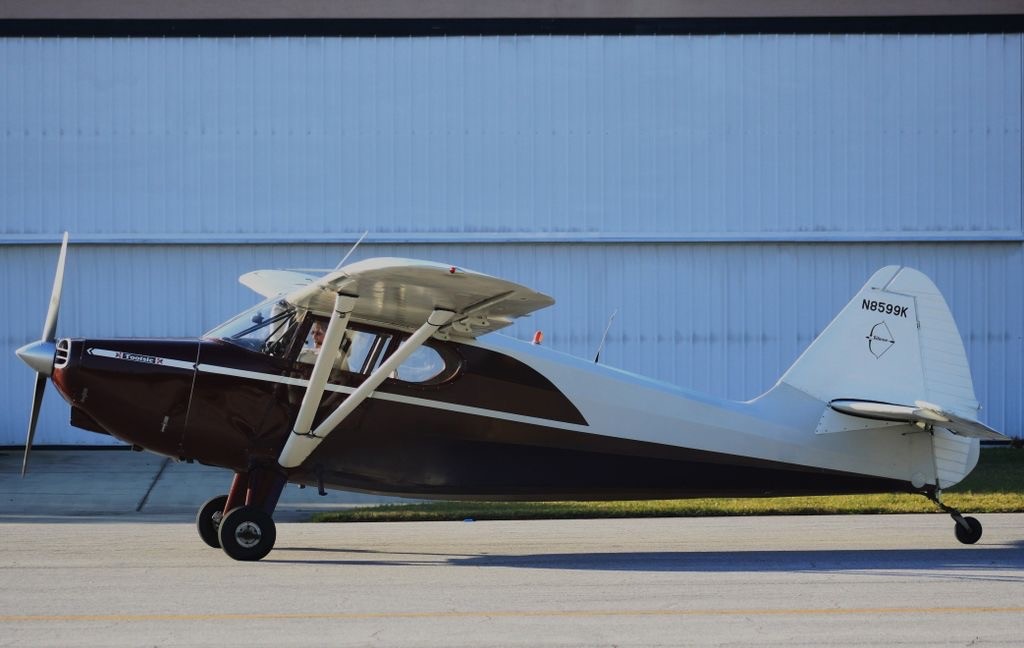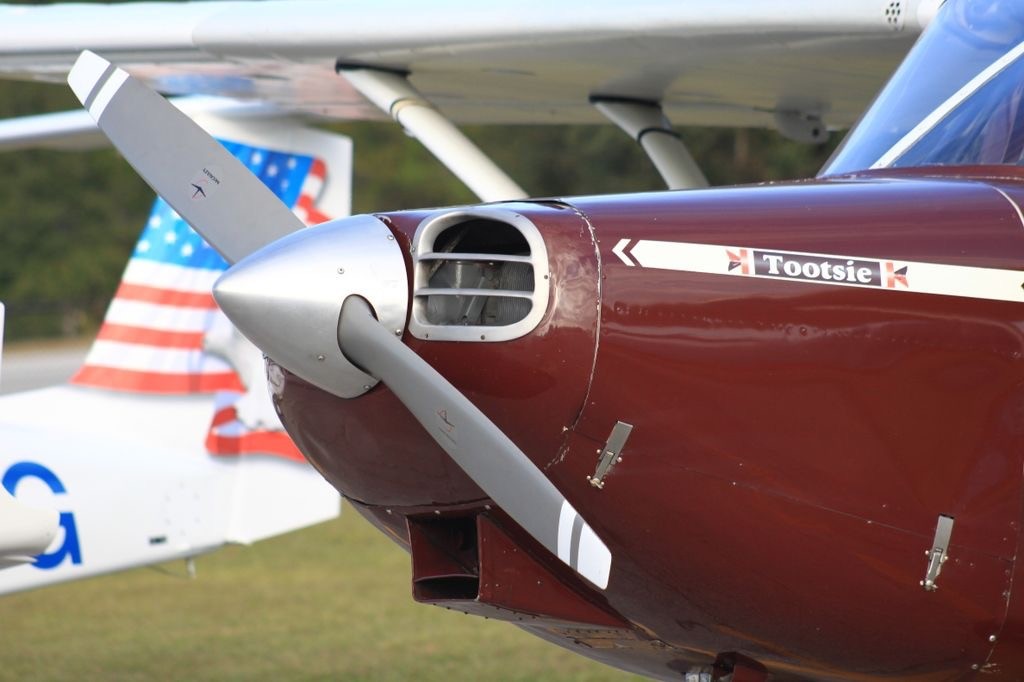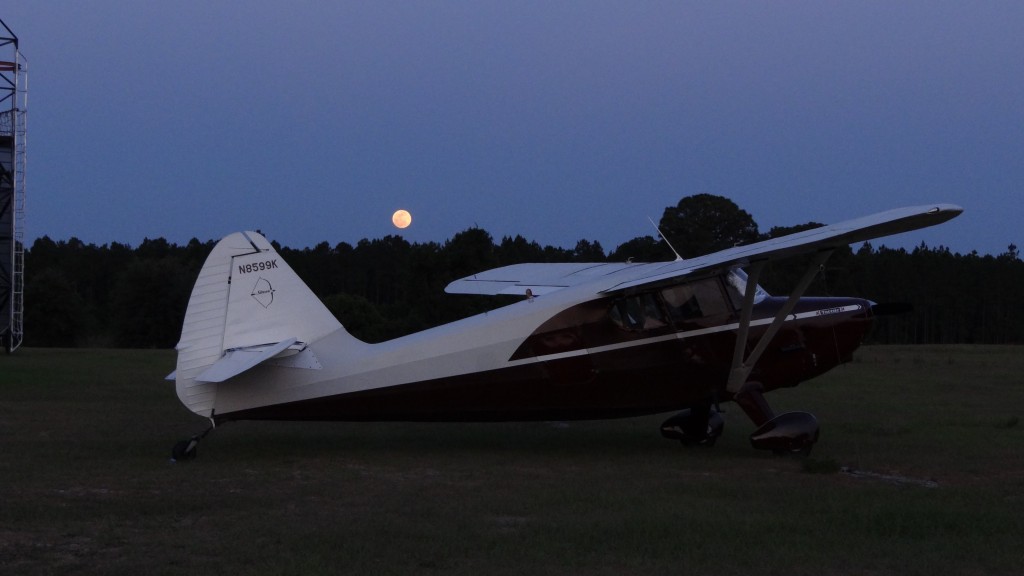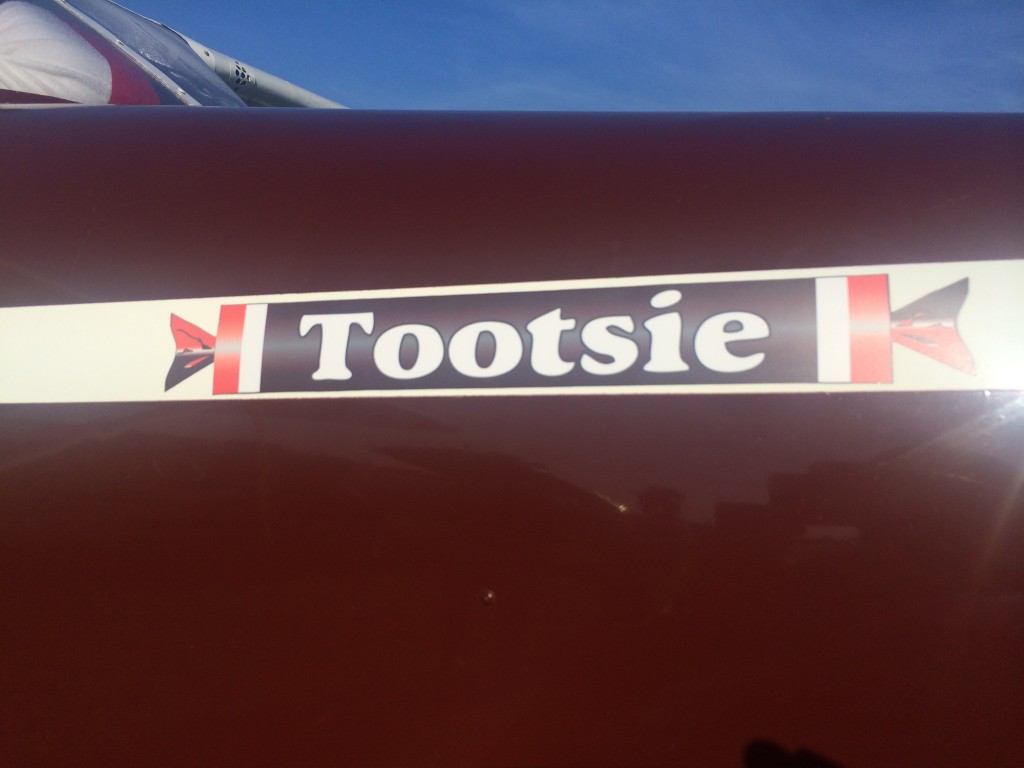 Besides using Tootsie to spread the joy of aviation to younger future aviators, Lynn is also a part of a formation flying team, which you can see down below.