Over this last spring break, I had an opportunity to learn how to fly Powered Paragliders with AviatorPPG and today I'll share with you my story.
Above is the video where the audio of this episode came from. There are related videos and visual content that is definitely worth checking out if you enjoyed the story and if you want to learn more about flying Powered Paragliders.
And above is the video interview I did with Eric Farewell of AviatorPPG right after my first flight. It's a good way to see what I was thinking in the moment.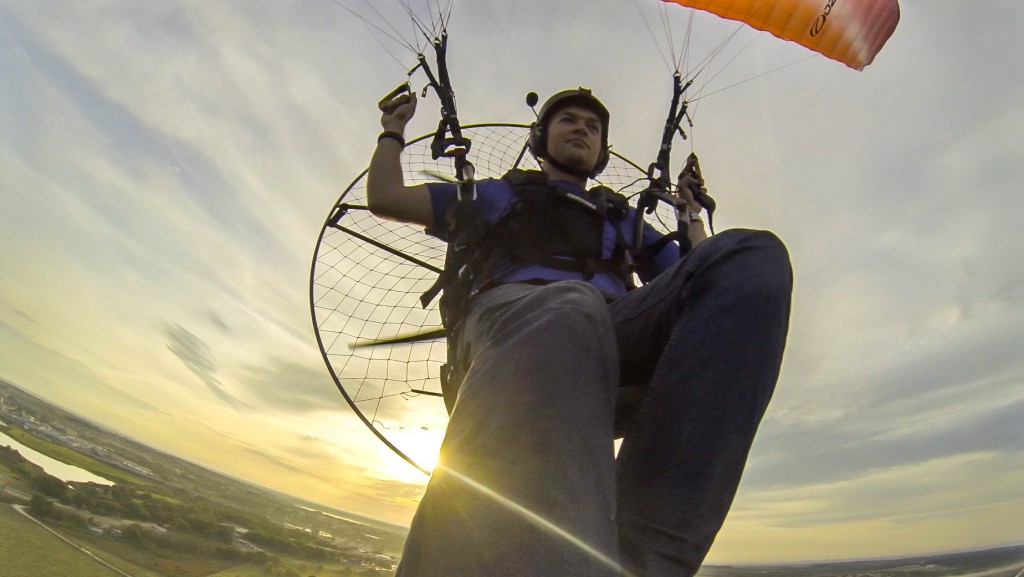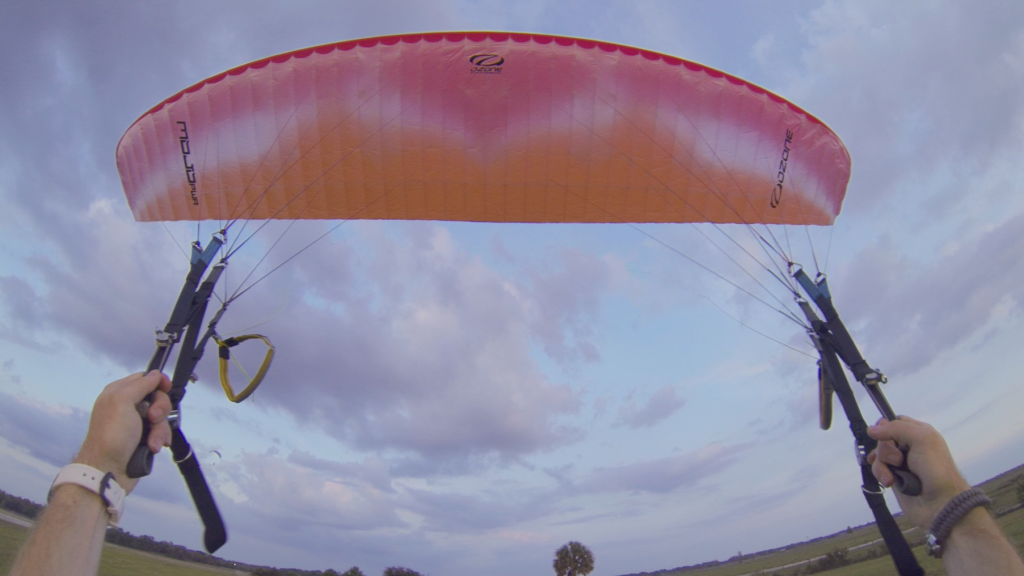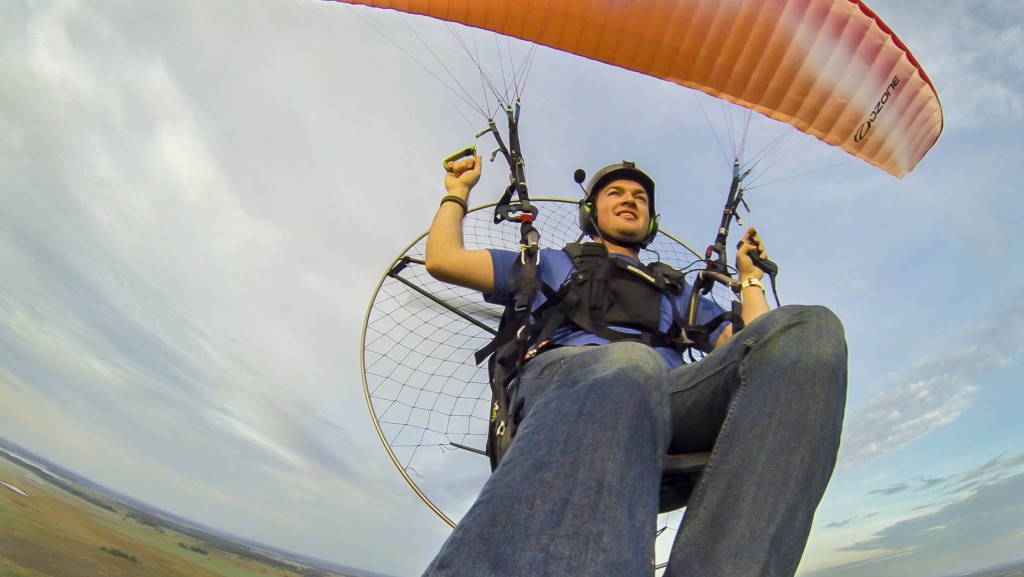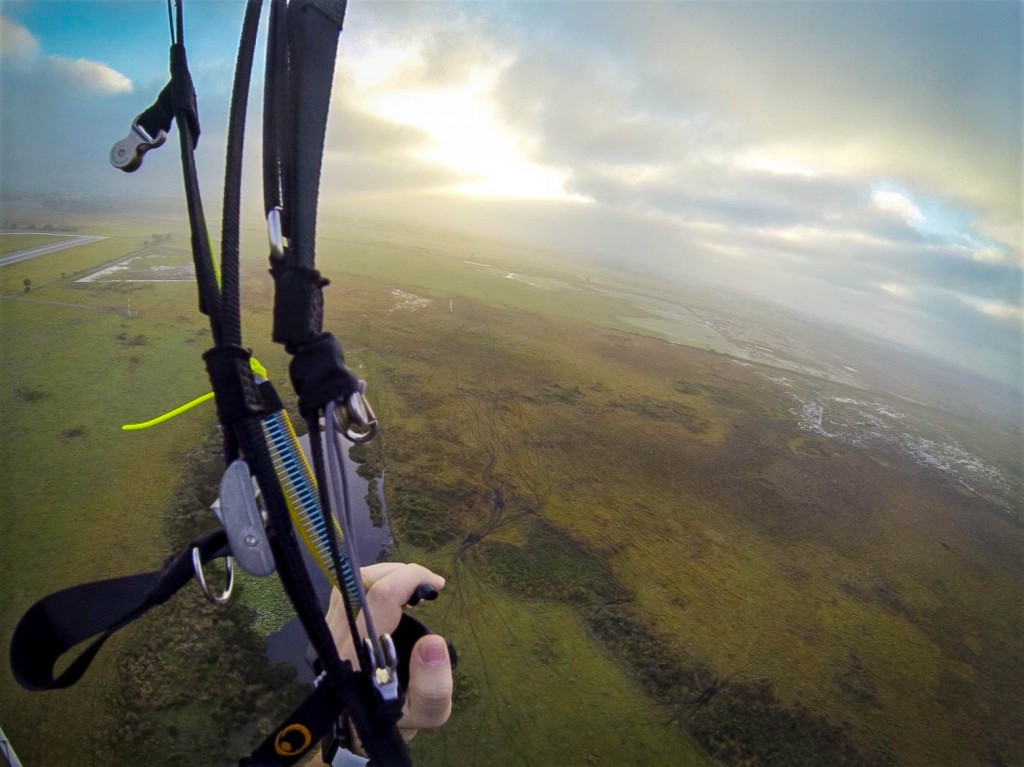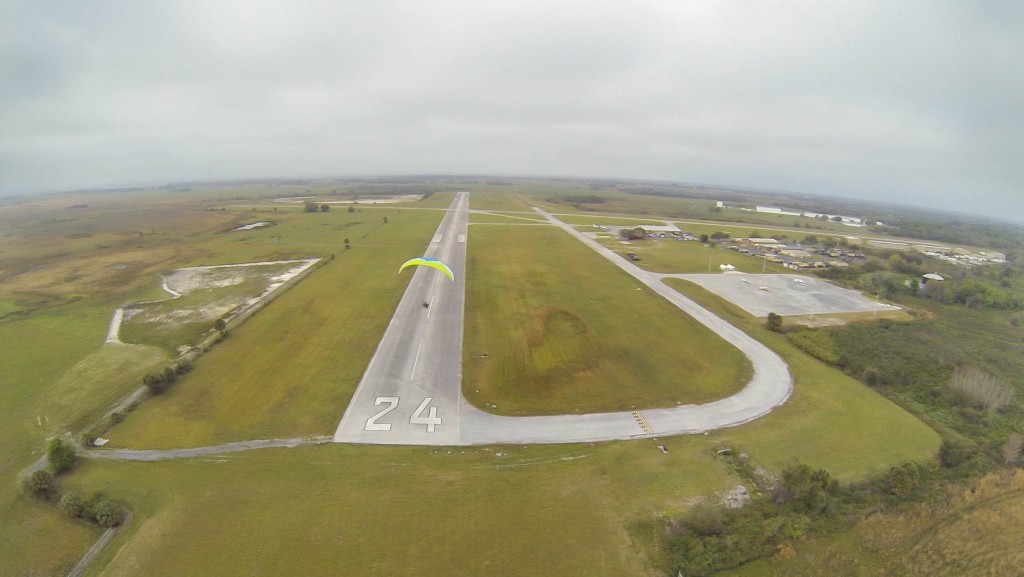 Flying Powered Paragliders is a beautiful way to see the world from above, and will definitely be apart of my aviation future. You can learn more about the training process at AviatorPPG.com. You can also learn more about me from the About Page on this website.