Today we'll hear from Phil Gardner, about the history of his company Gardner Aircraft Sales, it's really fascinating!
Below are a handful of pages out of Phil's logbook. This top page shows when Phil took his first lessons in 1957 with a Piper Cub N23375. Towards the bottom of the page you can see the date change to 1962 when Phil took up flying again.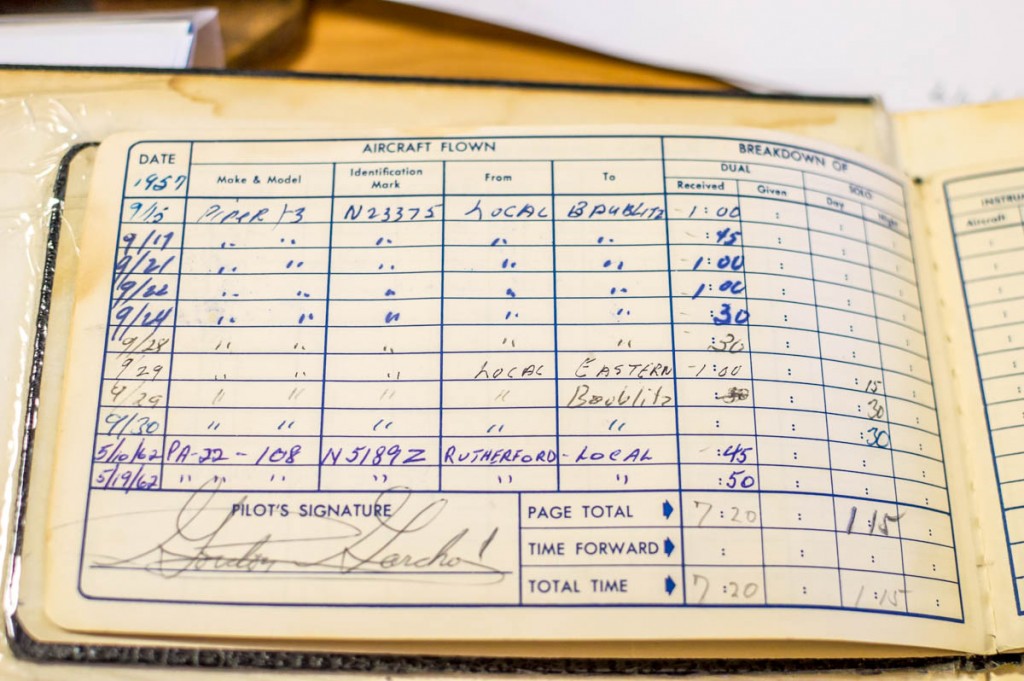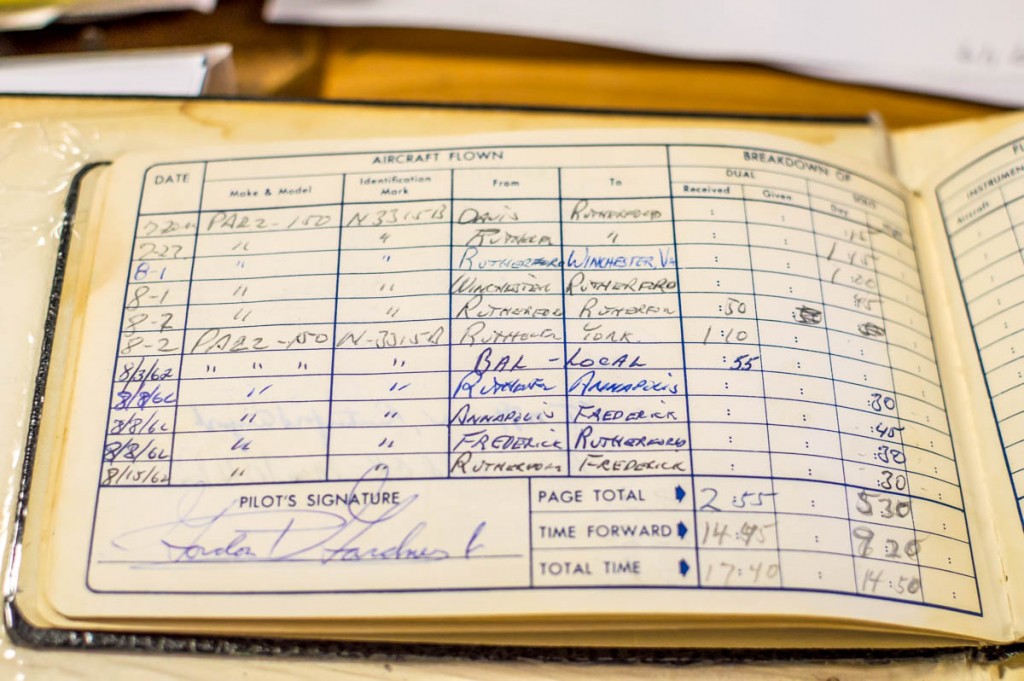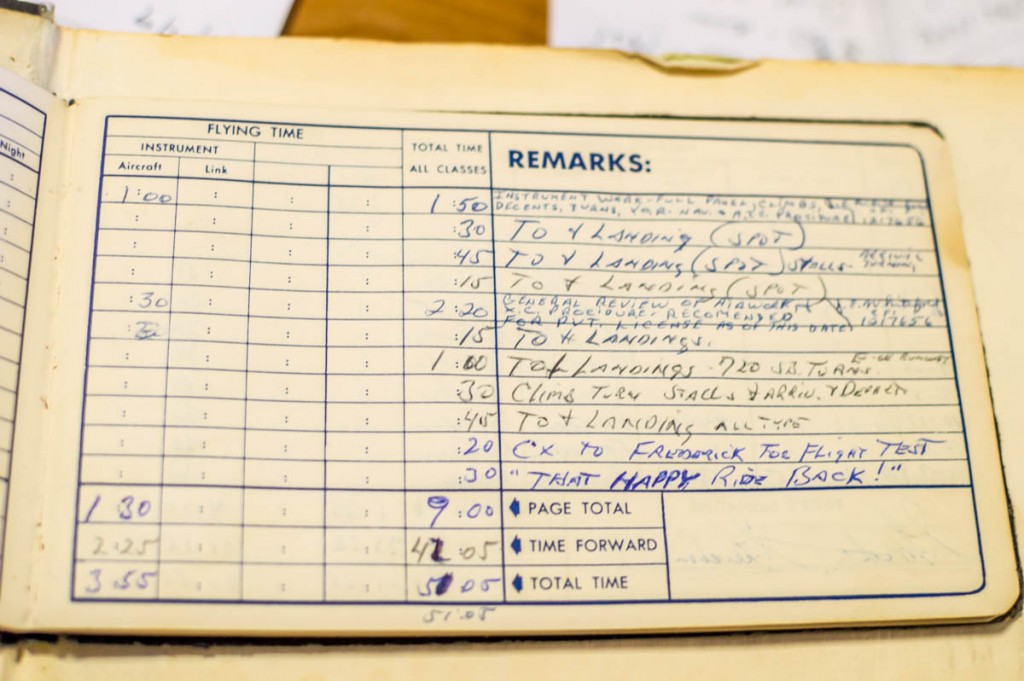 The last two lines of Remarks on the page above was when Phil got his pilot's licence. "That Happy Ride Back!"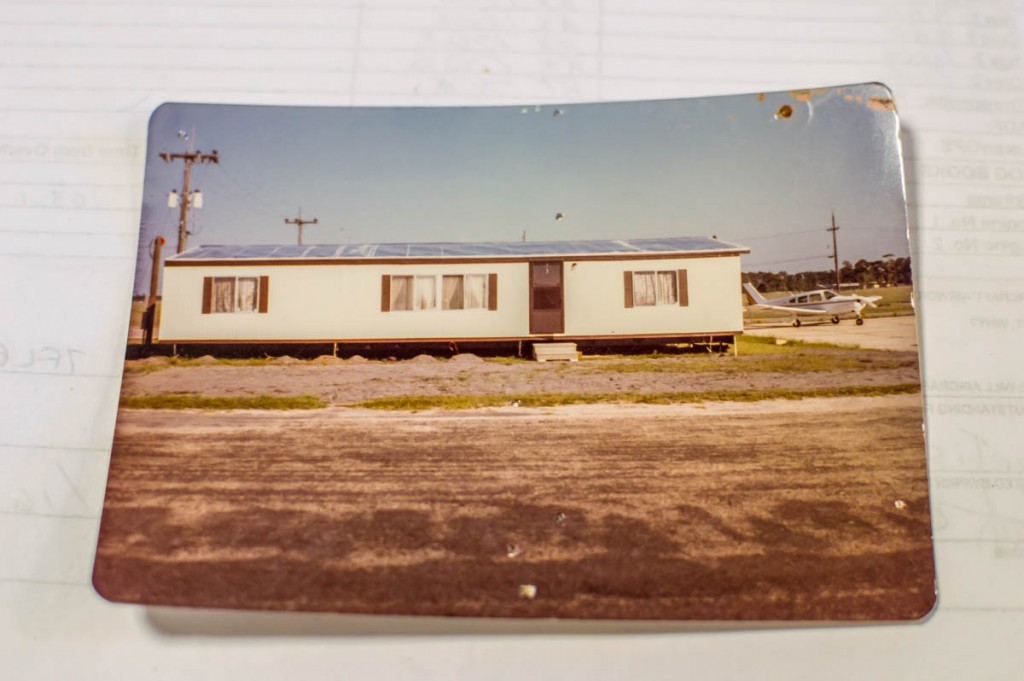 That portable office was the first location that Phil had here in Florida. That particular office was set up with the paintshop at the Sanford Florida airport.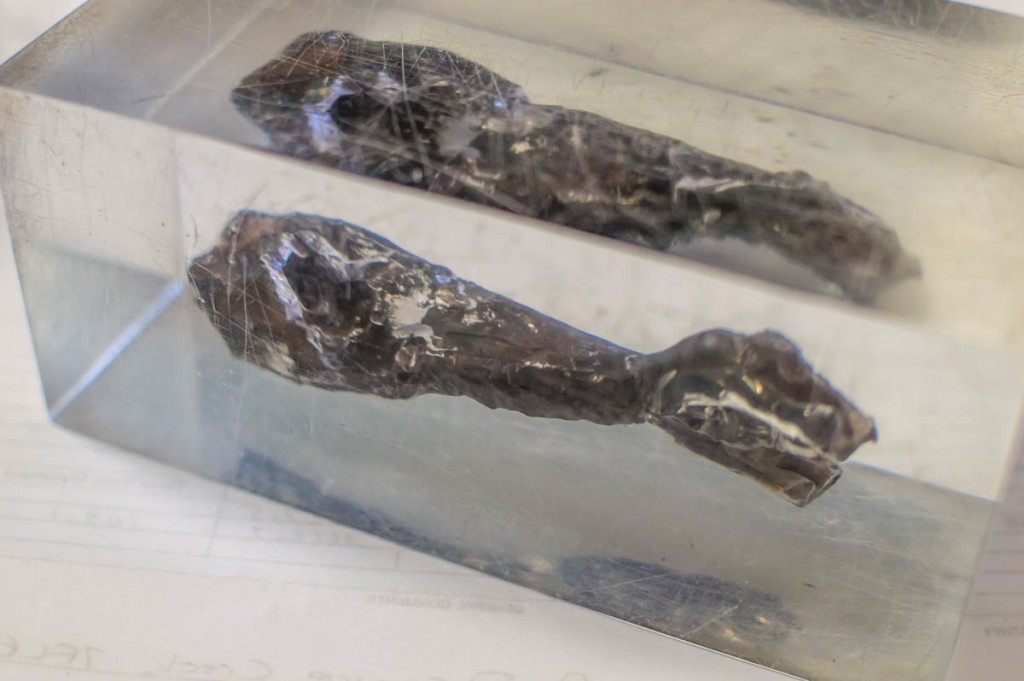 I couldn't stop staring at this shard of something on Phil's desk during our interview. It turns out it's a piston connecting rod that came from an exploded engine. Phil was testing out a used, twin engine aircraft that he was looking to purchase, and one of the engines exploded on take off. Apparently, for him in the moment it was no big deal. He just turned around and landed with a calm cool head. It was only until after he landed that Phil realized what actually happened to him! He found that piece once he put himself together again.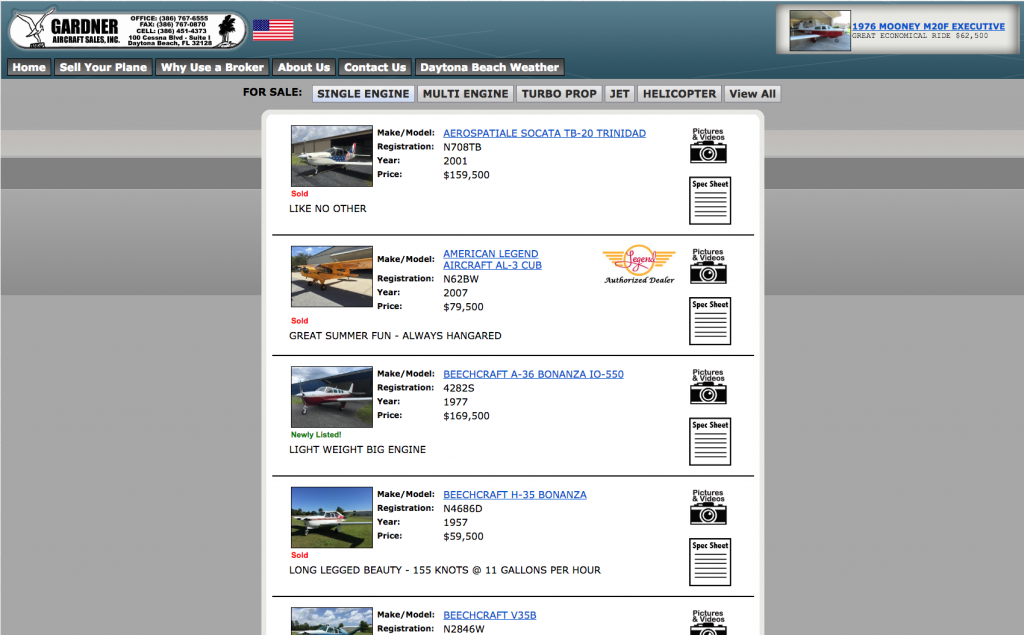 Phil Gardner still sells aircraft today with his company, which is located in the Spruce Creek Aviation community. Gardner Aircraft Sales is primarily a used airplane broker now. They're hired to list postings on their website and other aviation classifieds like Controller, Barnstormers and many others. If you're looking to buy an aircraft, check out their site here: www.gardneraircraft.com.