Today we have a returning storyteller, Don Sebastian is going to share a few more PreBuy stories and will also give us a look into how he inspects airplanes remotely and teaches classes on how to do it too!
Below are some of the tools that Don uses during his pre-purchase inspections and has his students and clients get in order to complete their inspections too.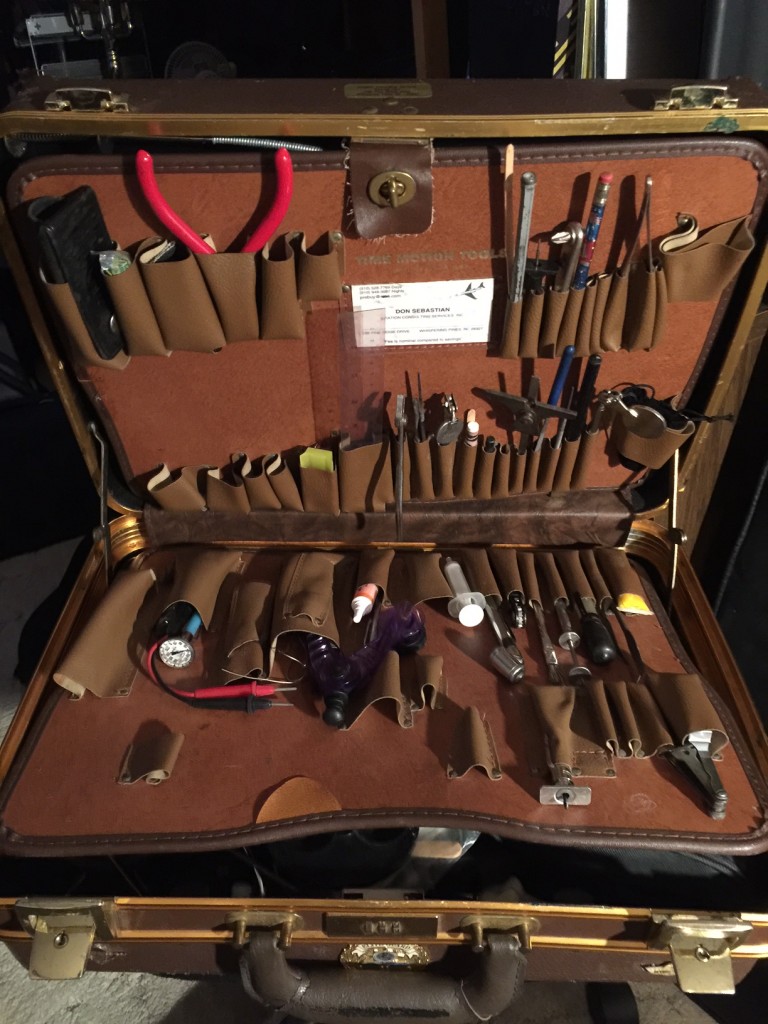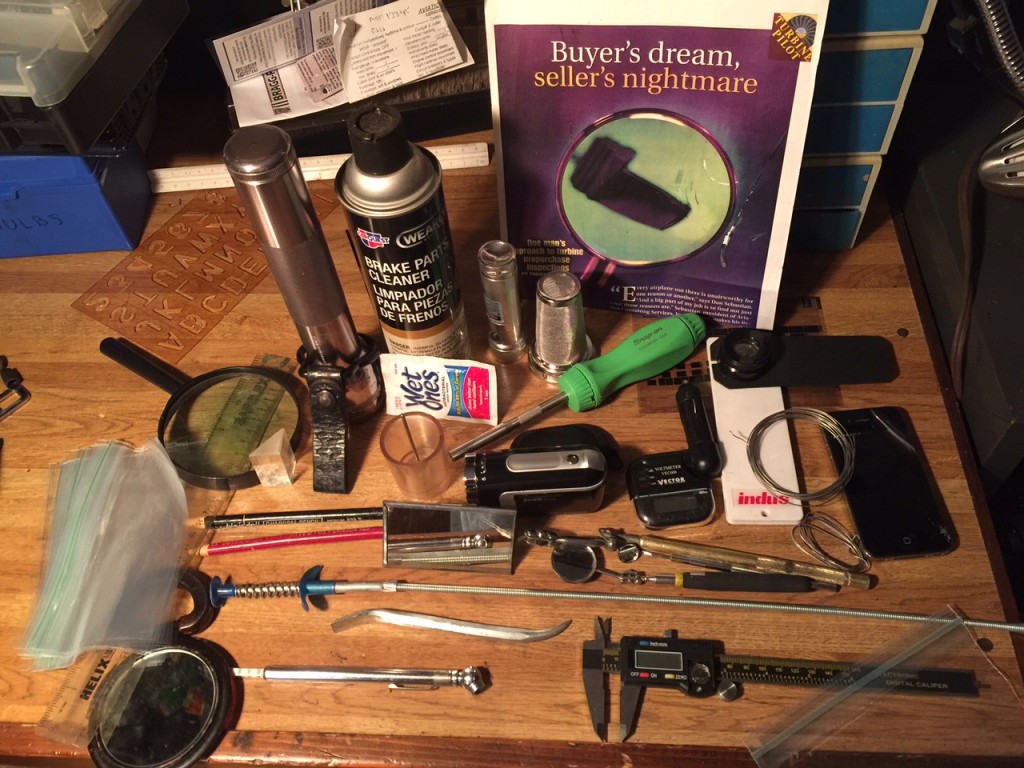 Also, here's a glimpse into a flight test that Don does:
Don has also had appearances on several other podcasts like: AviatorCast, The Inspired Pilot, Private Jet, AirplaneGeeks (Episode 336 and 366), and of course The LogBook.
If you have a plane in need of an inspection before you purchase or sell it, You can contact Don at prebuy@gmail.com or call him at (910) 528-7769