In this episode out storyteller shares what goes into his extensive pre-purchase aircraft inspections, and some of the stories of what he found on the job.
The High and the Mighty was the movie that inspired our storyteller to get into aviation, and subsequently aviation maintenance.
Above, is a video of our storyteller during a test flight of a Cessna Citation. You can check out more of his pre-purchase inspection videos on his YouTube Channel.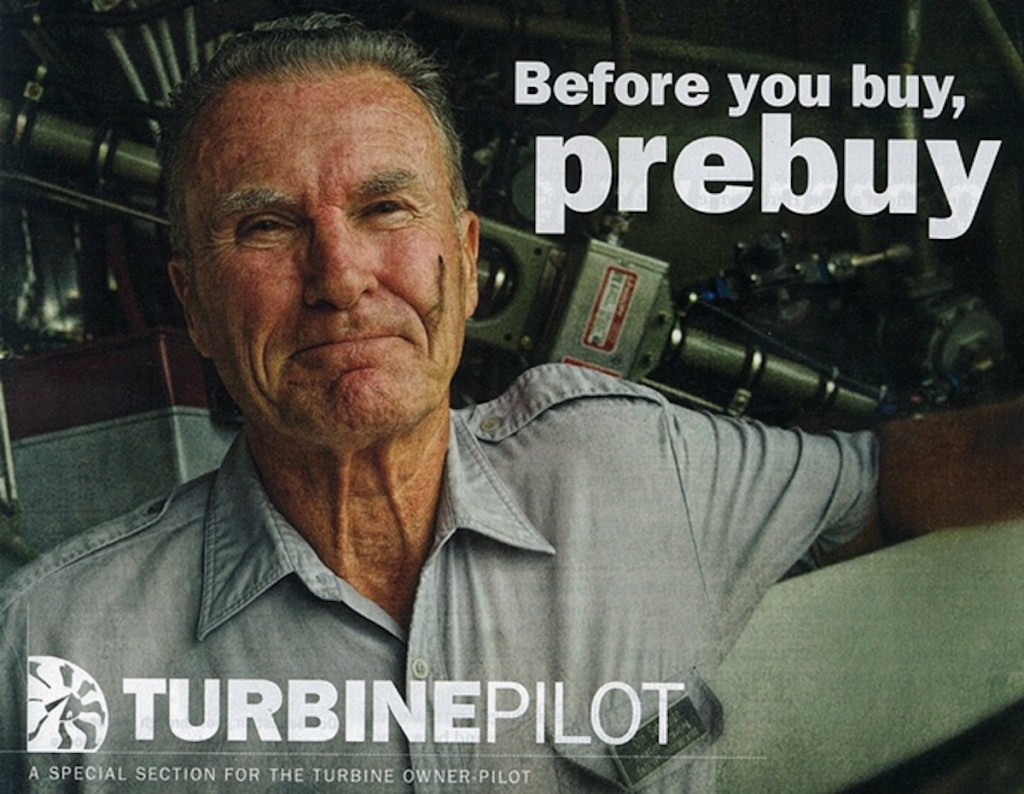 The AOPA Article that our storyteller was featured in (above image from the article) is what gave him much of his work in the early 2000's.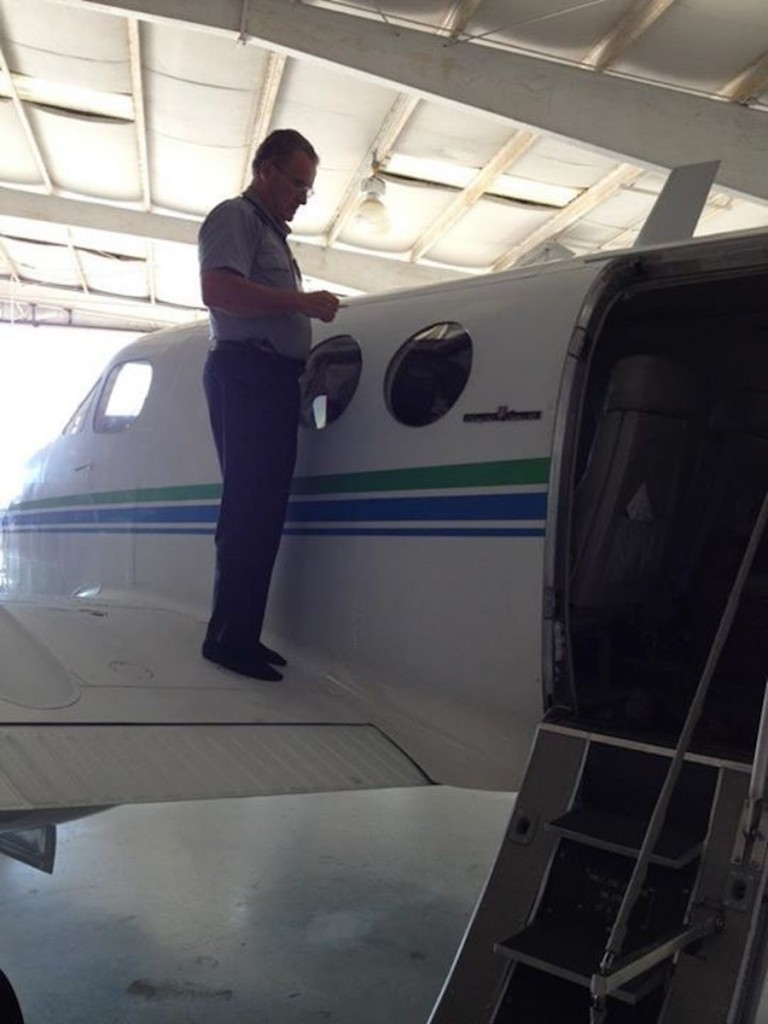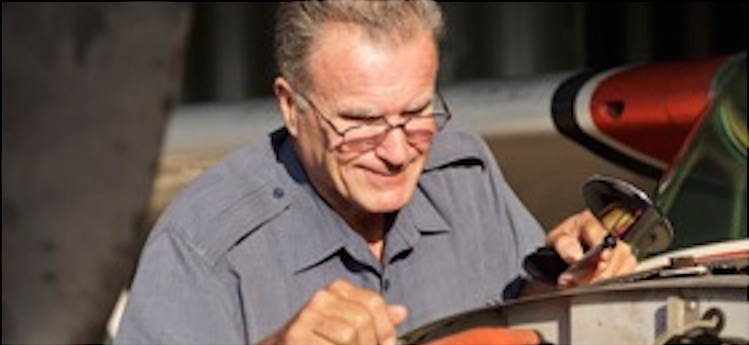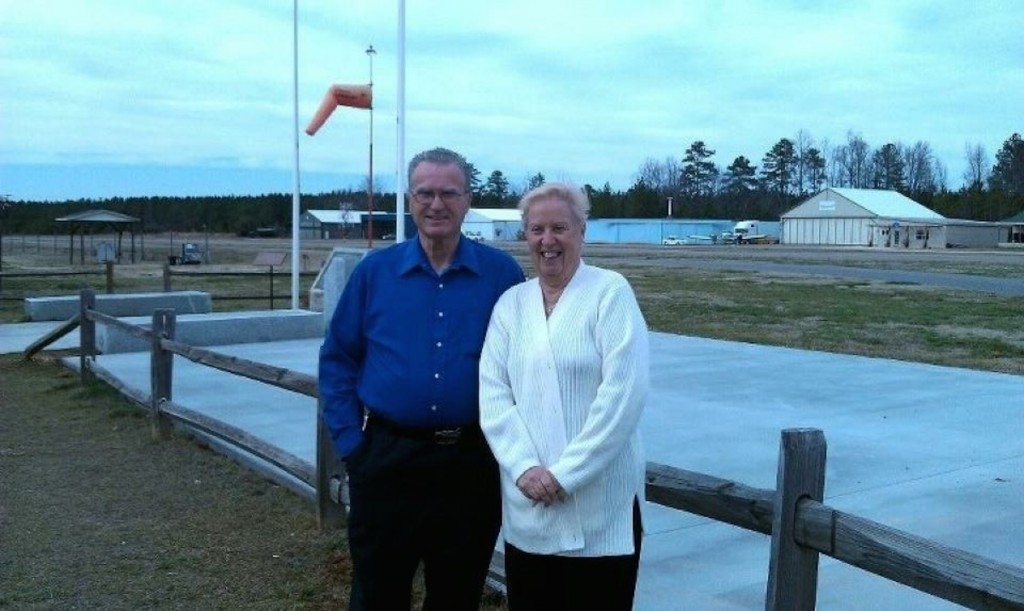 If you have a plane in need of an inspection before you purchase or sell it, You can contact Don at prebuy@gmail.com or call him at (910) 528-7769