This time we learn about a unique program that allows customers to have all of the benefits of an experimental aircraft without the lengthy build times.
The Glasair Sportsman is a fiberglass and aluminum constructed high wing airplane with 4 seats and a carrying capacity that can accommodate luggage for almost any excursion. The Sportsman looks similar to a Cessna 172/182 but can outperform the certified airplane in almost every category. The Sportsman also looks much more modern, and being experimentally built, means avionics and add-ons can be as state of the art or conventional as you'd like.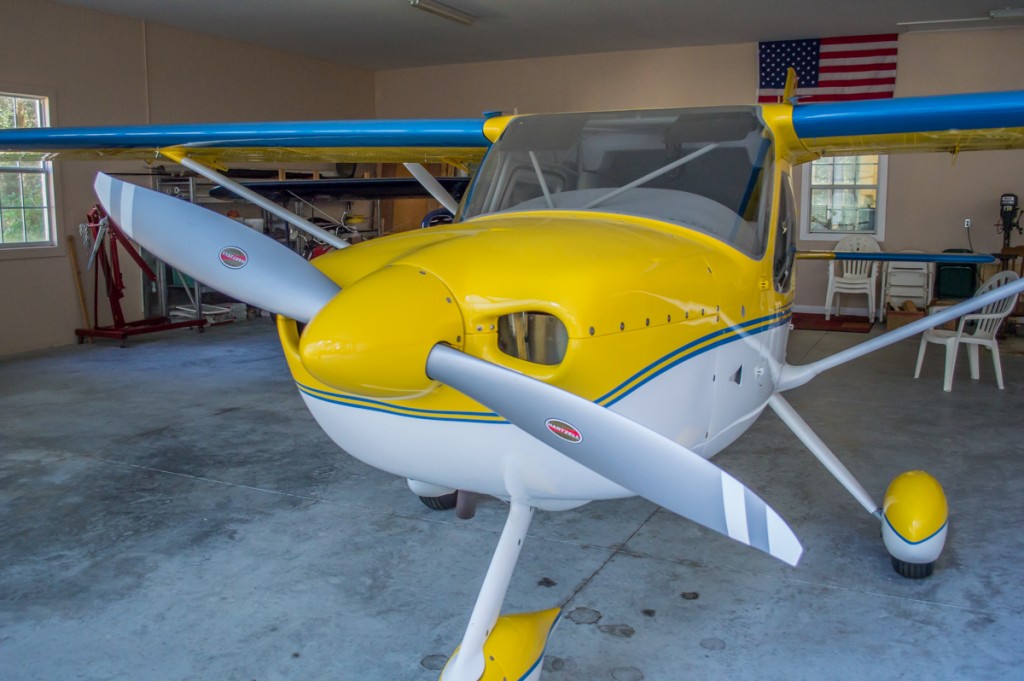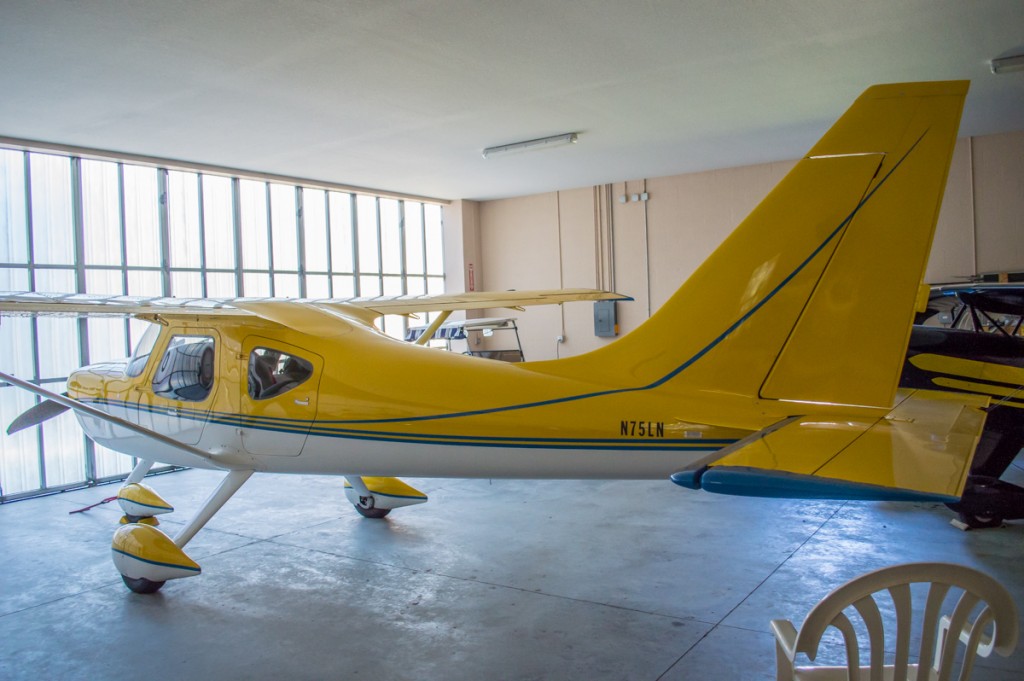 Byron also has a Pitts Special that he flies every once in a while, but is too small and loud to be an everyday flyer, like the Sportsman is.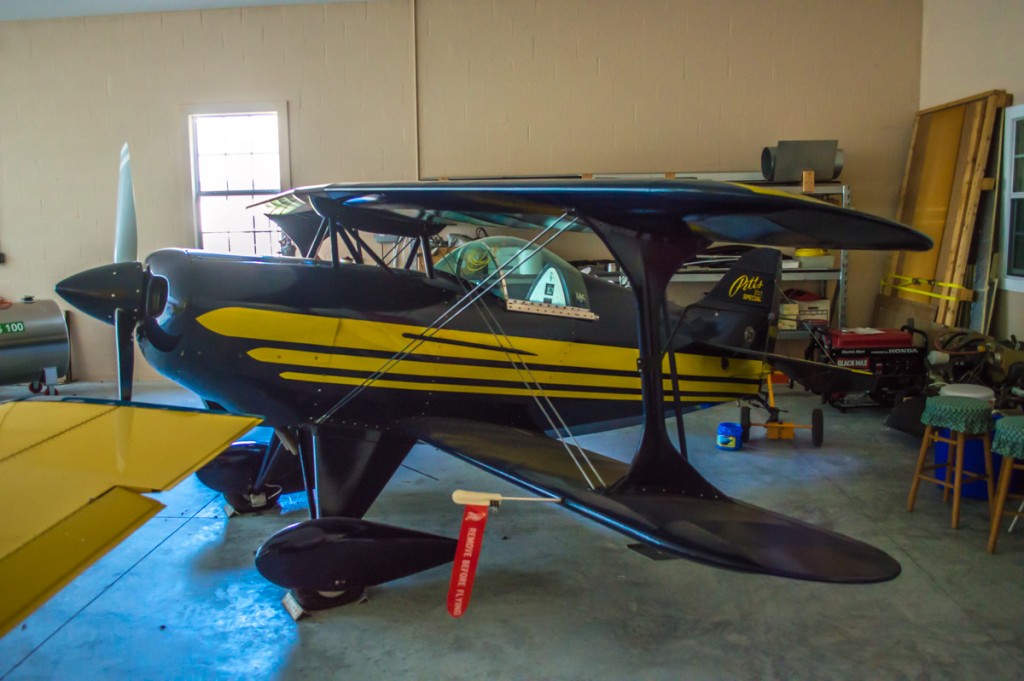 Besides having the Pitts and the Sportsman, Byron is also currently slow building a Glasair, which is the company's signature airplane and a real performer.