Many aviators dream of having their very own vintage aircraft, and for Lenny Ohlsson that dream came true when he acquired a WACO Biplane and flew it all over the country.
Below is the image of Paul Poberezny helping to start the WACO in 1958 that Lenny would eventually own.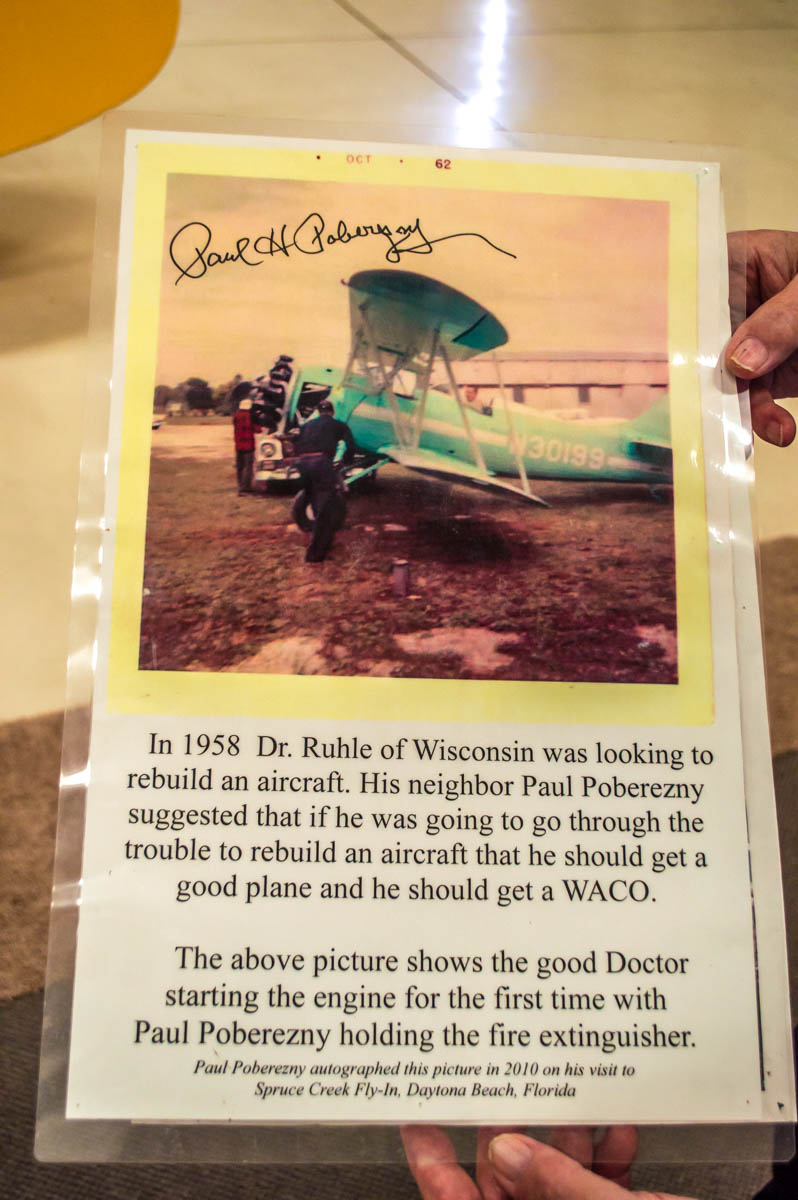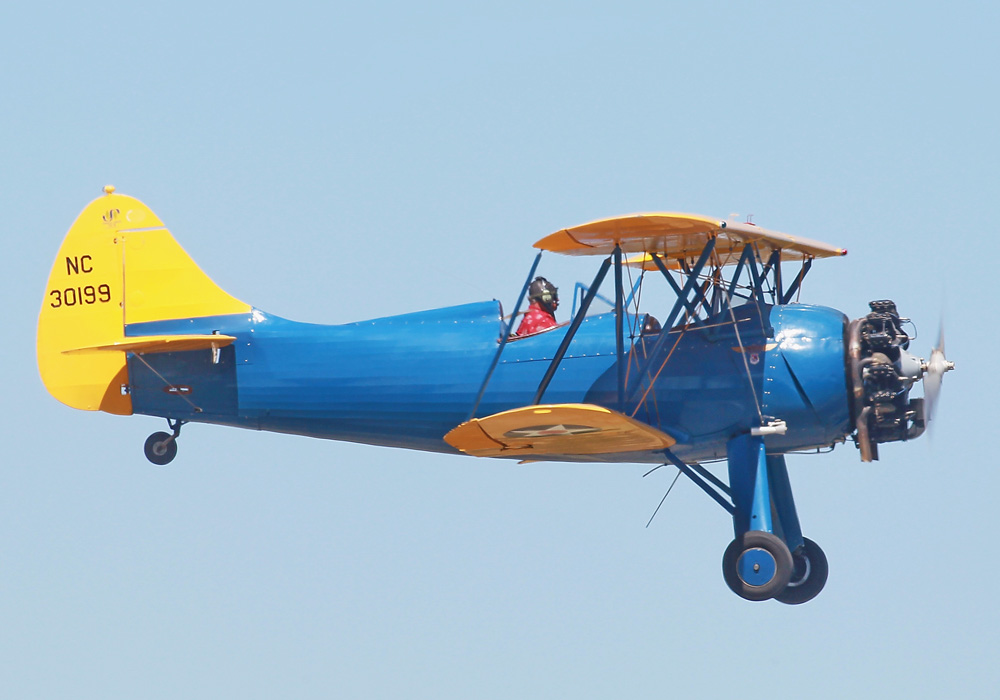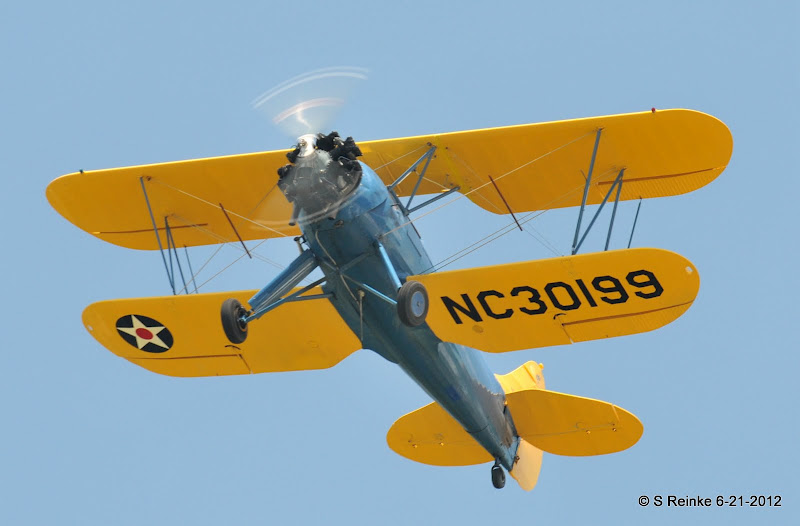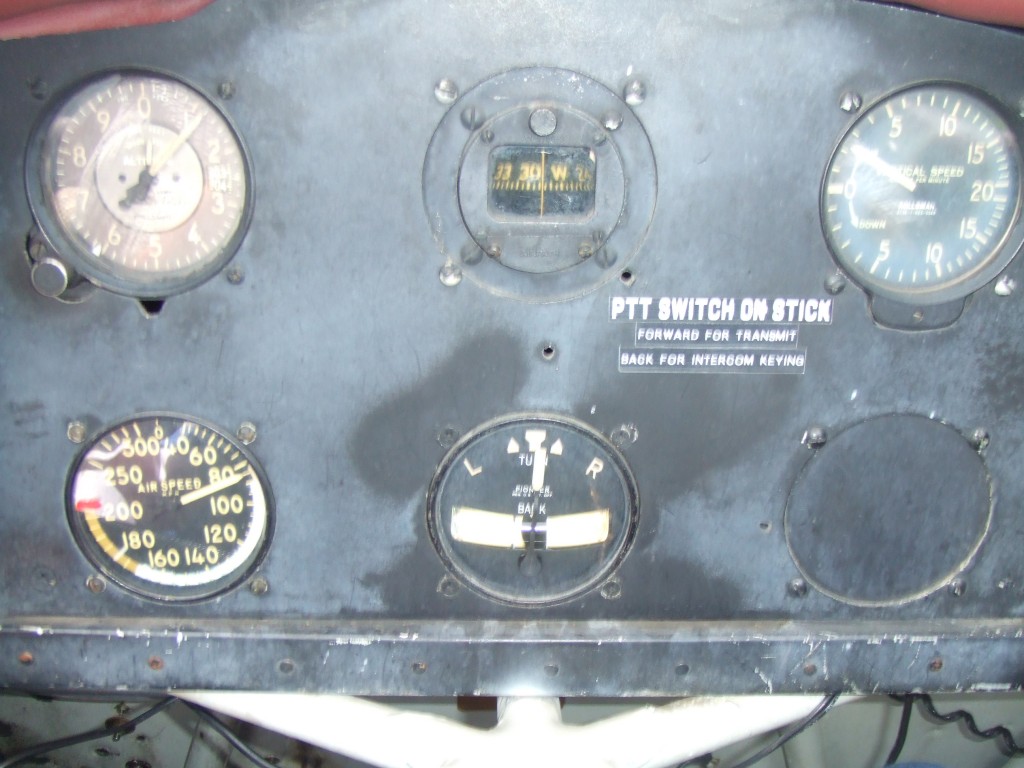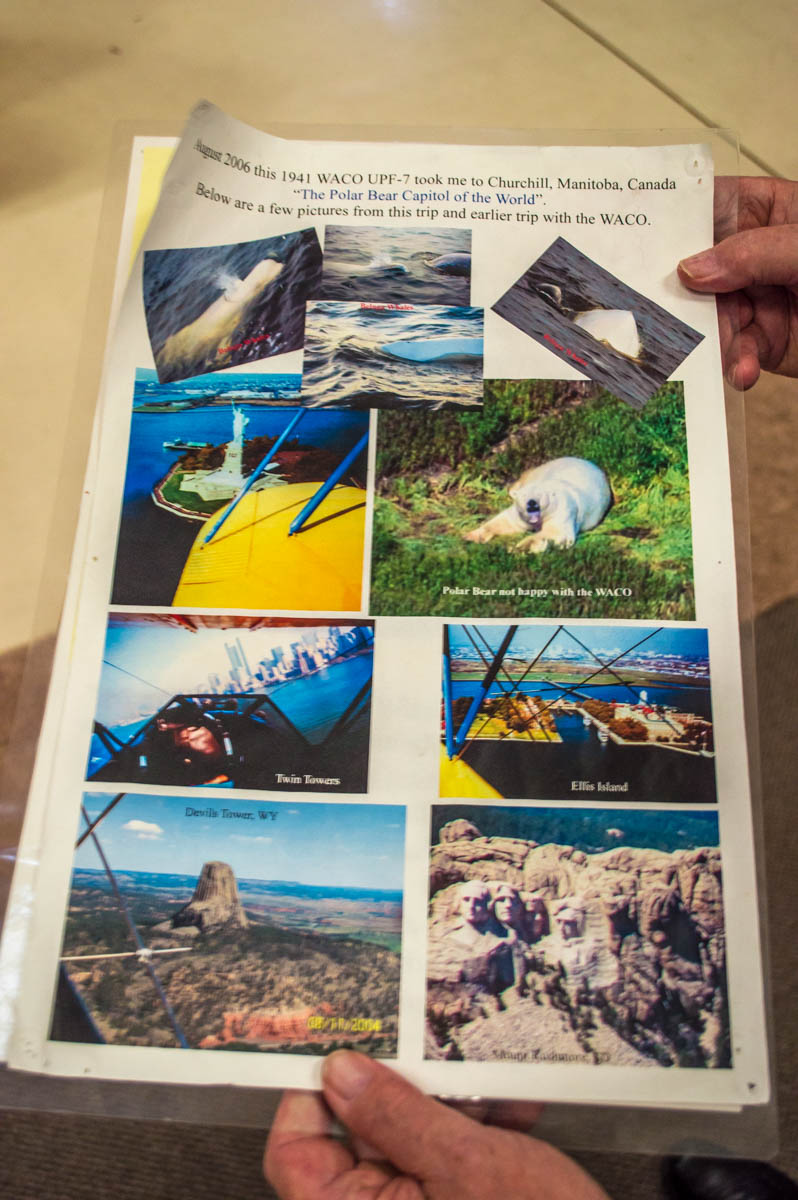 Above is a collection of some images Lenny took on his trips.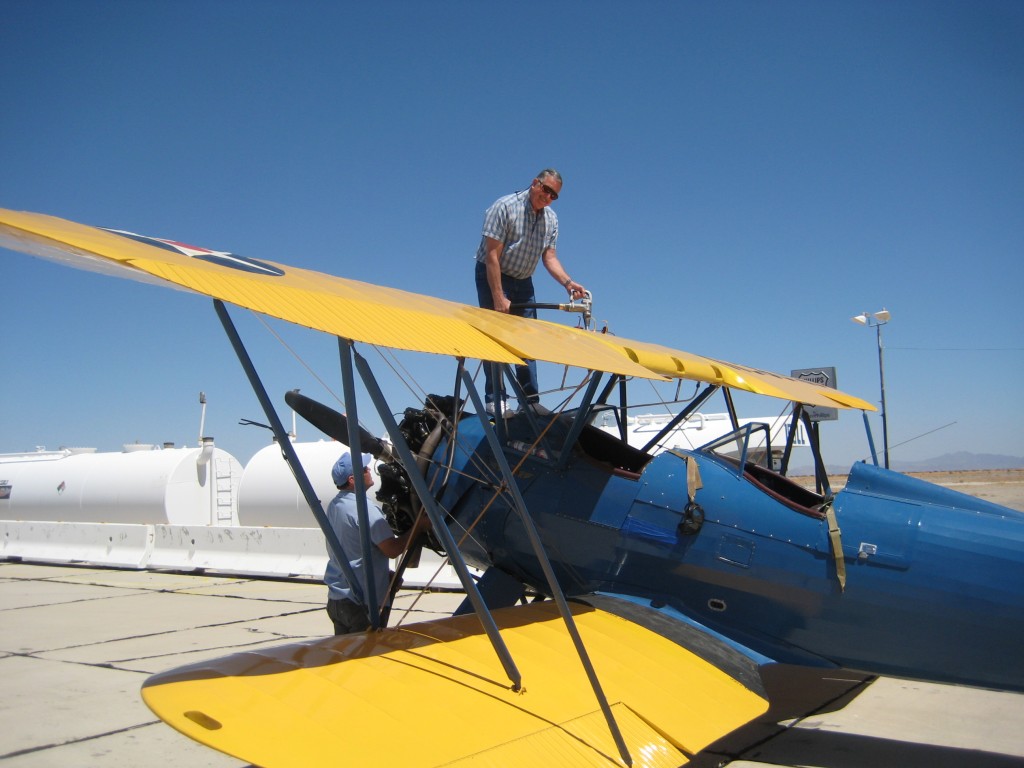 Lenny was stopped by customs because their Geiger counters went off at the old radium instruments in the cockpit that are radioactive.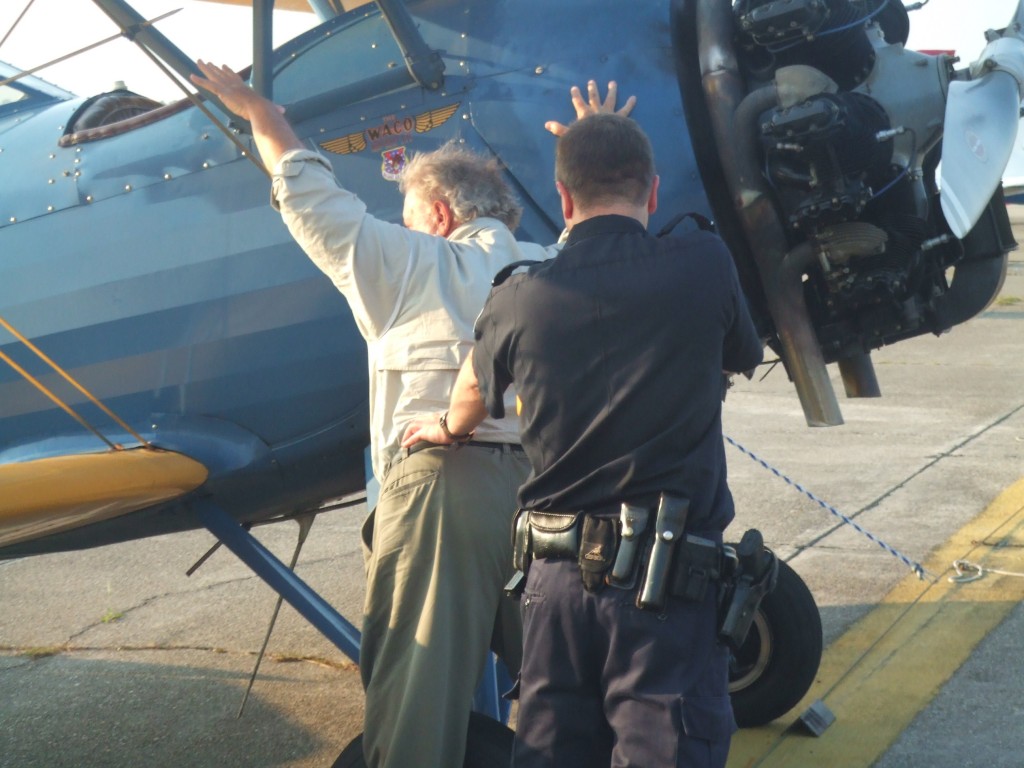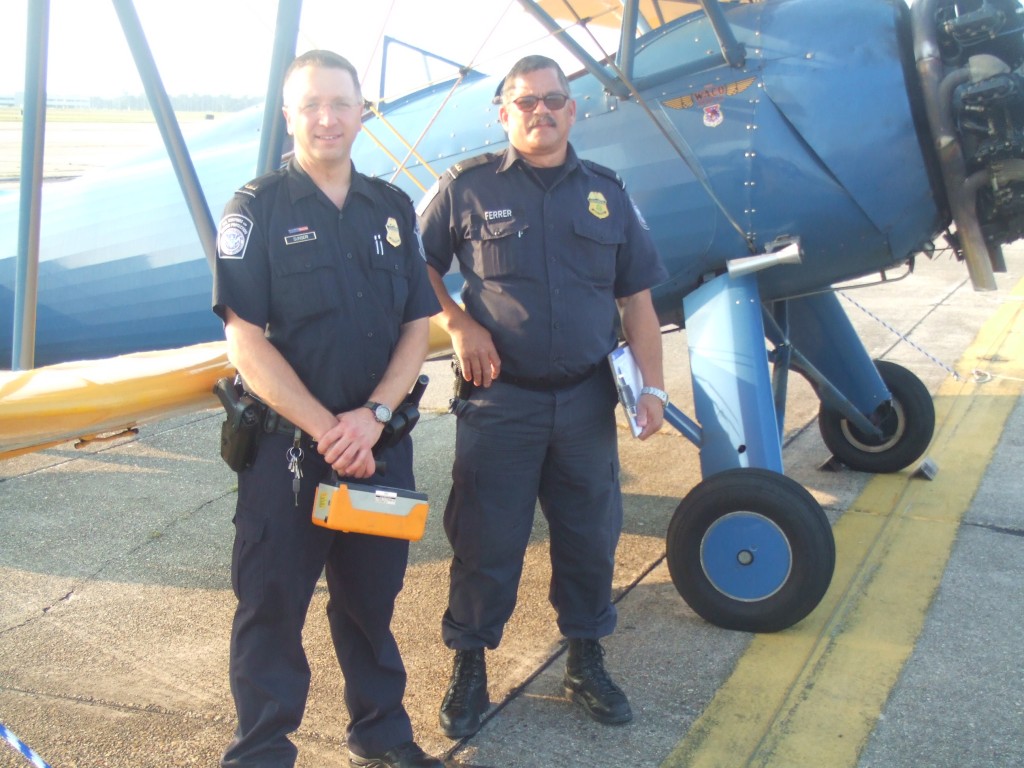 Below is Ann, the prior Navy pilot that Lenny let fly the WACO in Eastman Texas.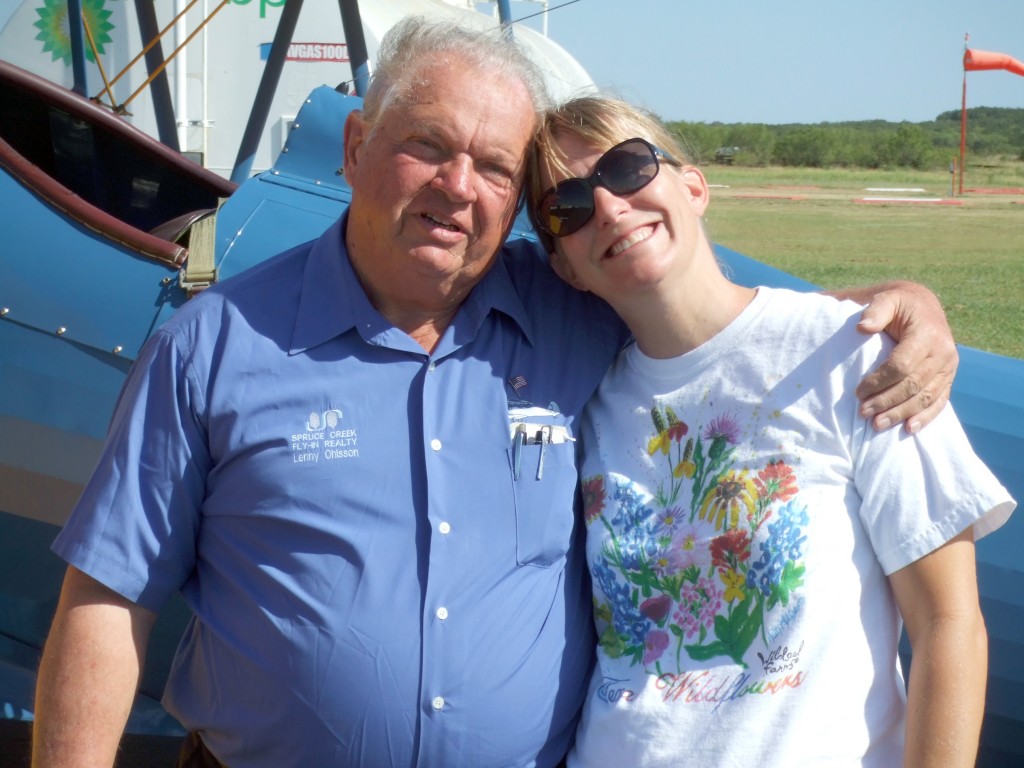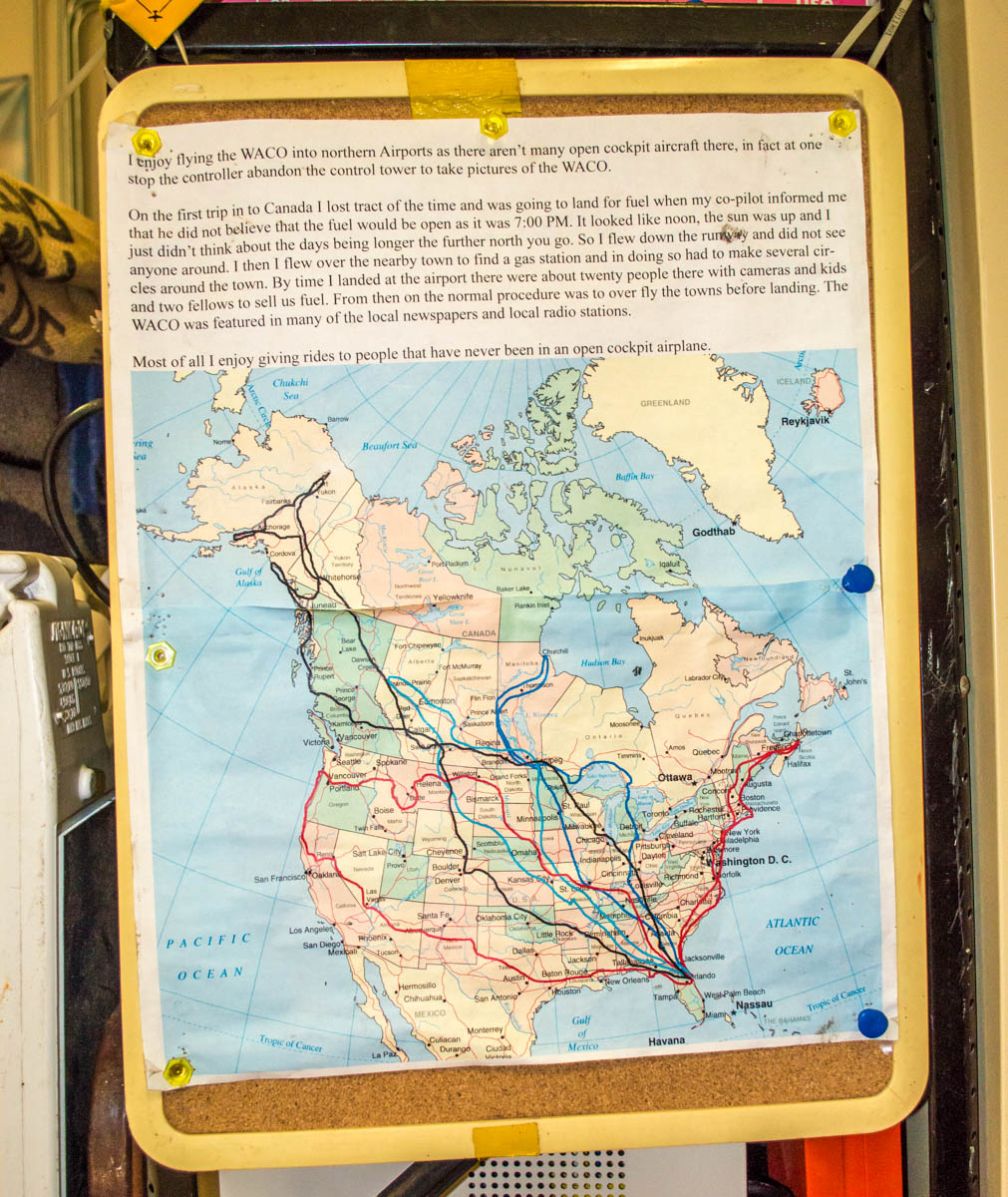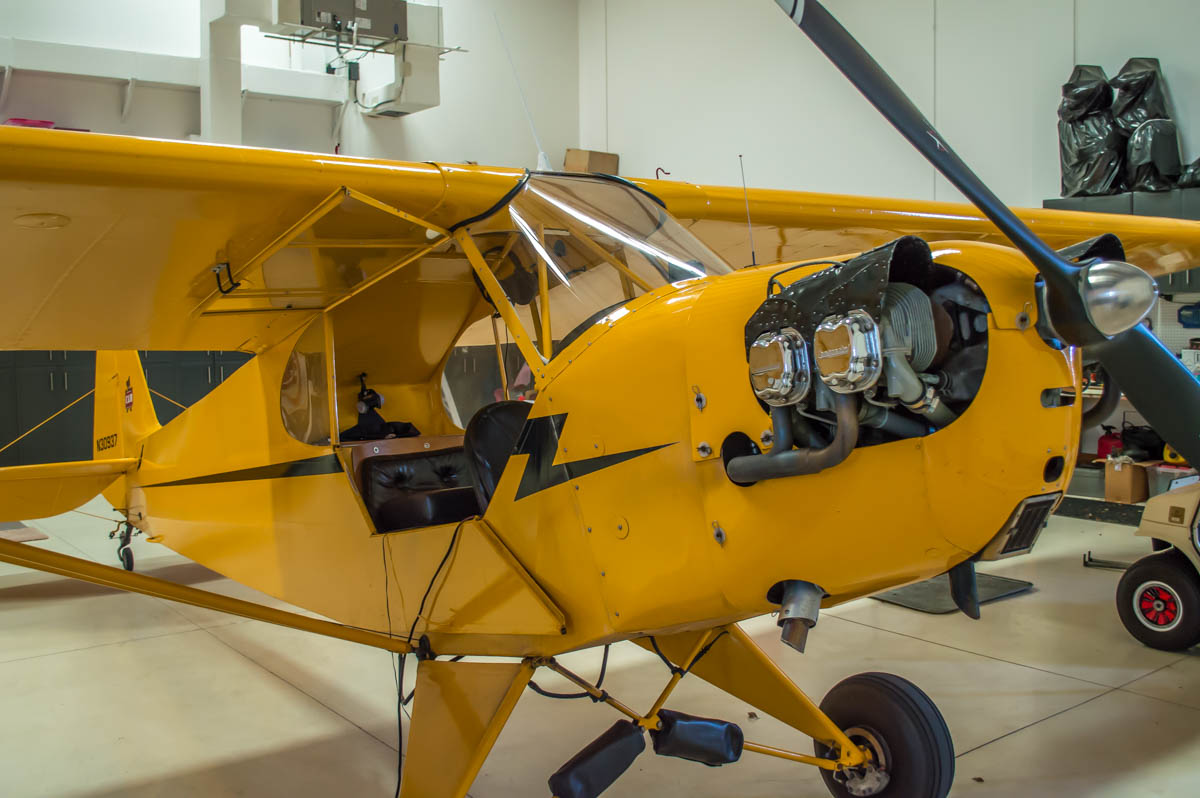 Lenny still owns the WACO today, it was being annualed when I visited him. He also has a Piper Cub, and his wife owns a Grumman Tiger.