This time we hear a few stories from Stearman restoration projects and what happened to those planes after they were completed and sold.
Below is the Stearman Restoration Wall. You can see some pictures of the planes that our storyteller restored, some pictures of stearman design, and some of the awards he earned from his builds.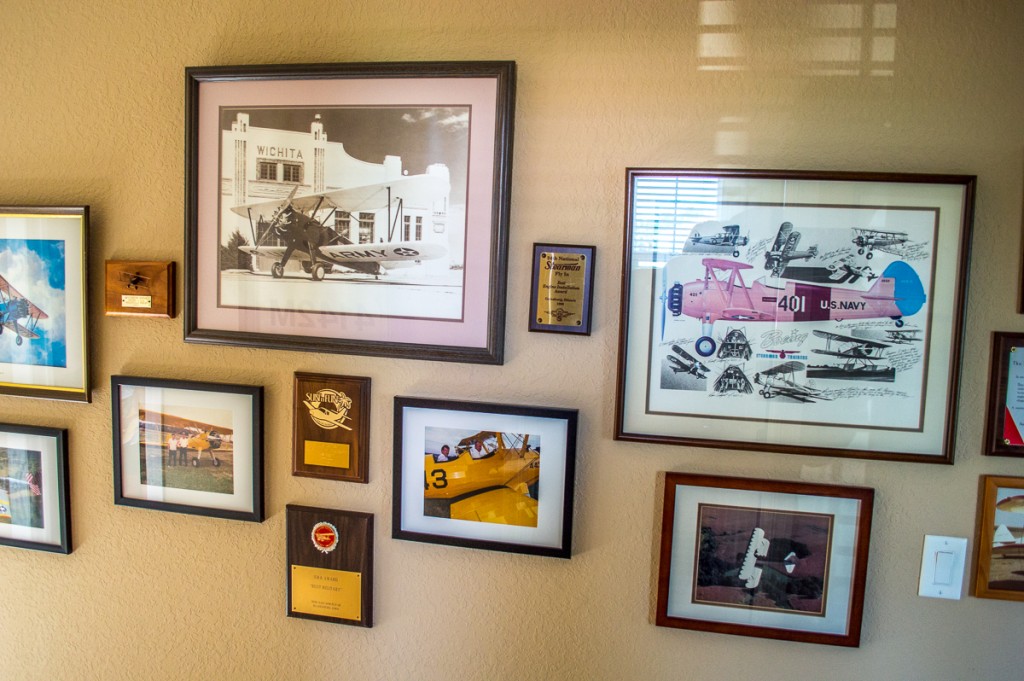 Below are pictures from the stearmans that were mentioned being restored in the episode.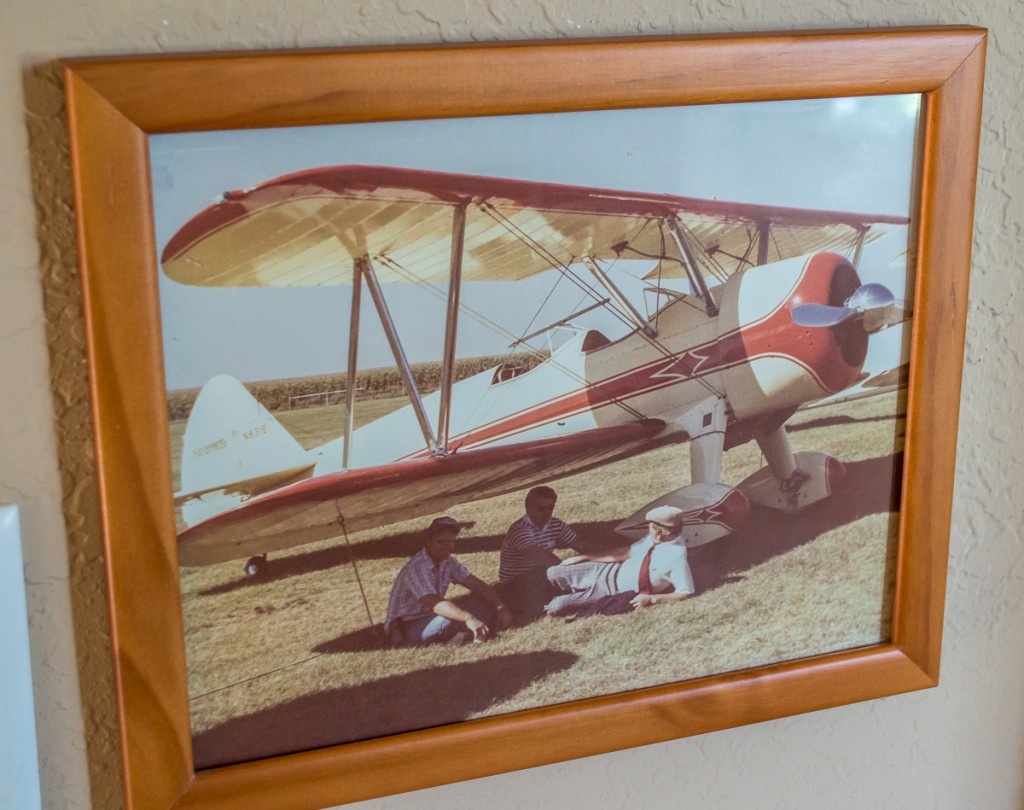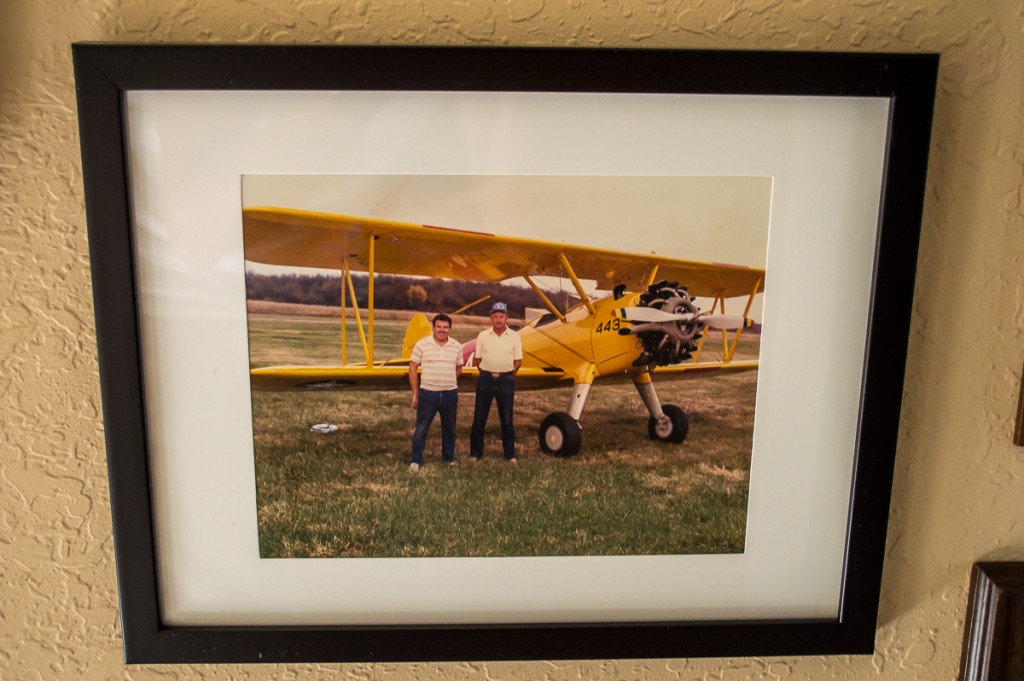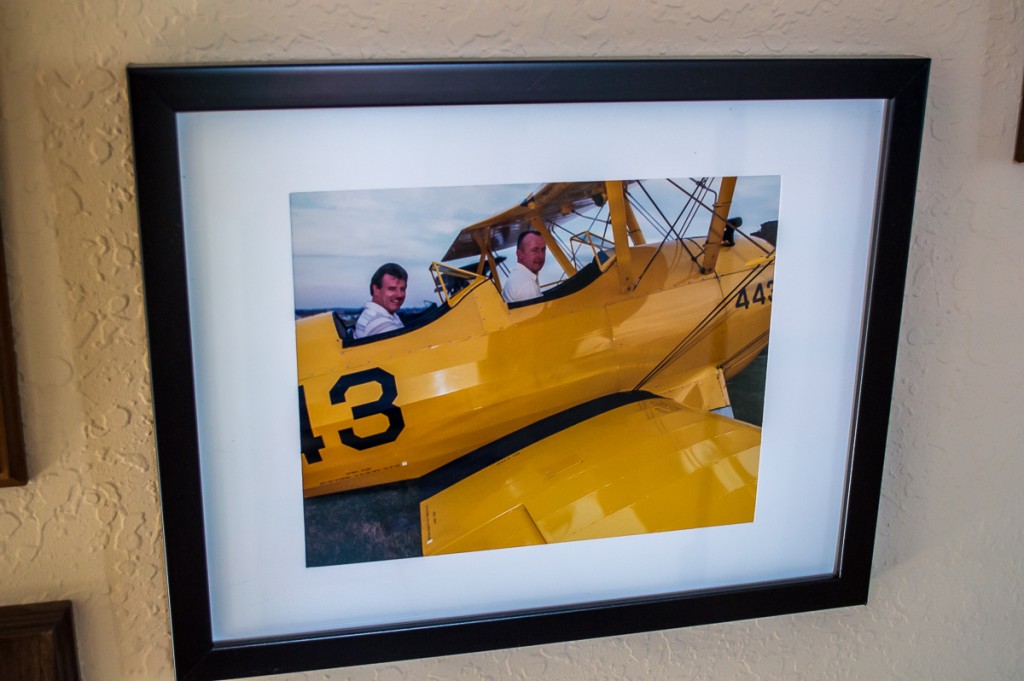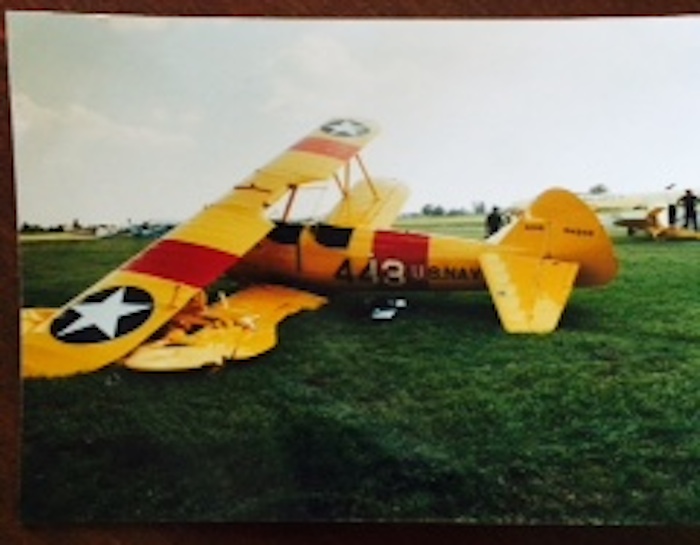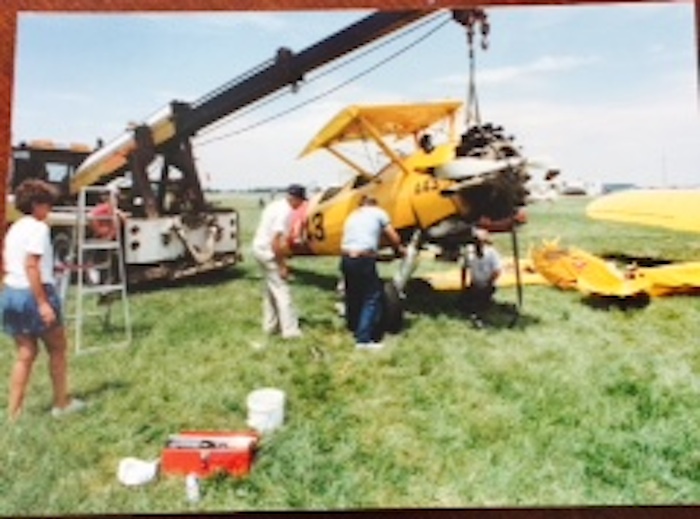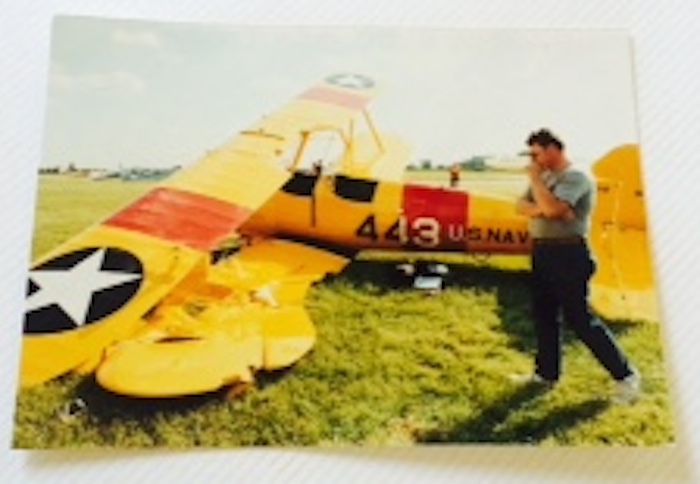 Above are a few snapshots of the crash the US Navy stearman went through, this is also the plane that was restored again by the man in England.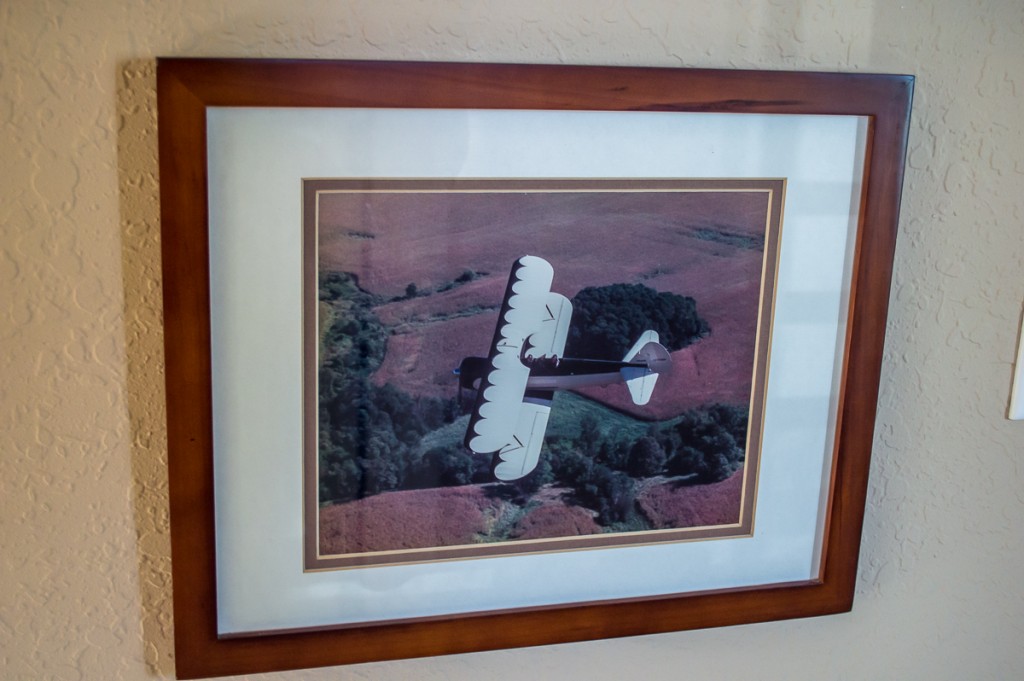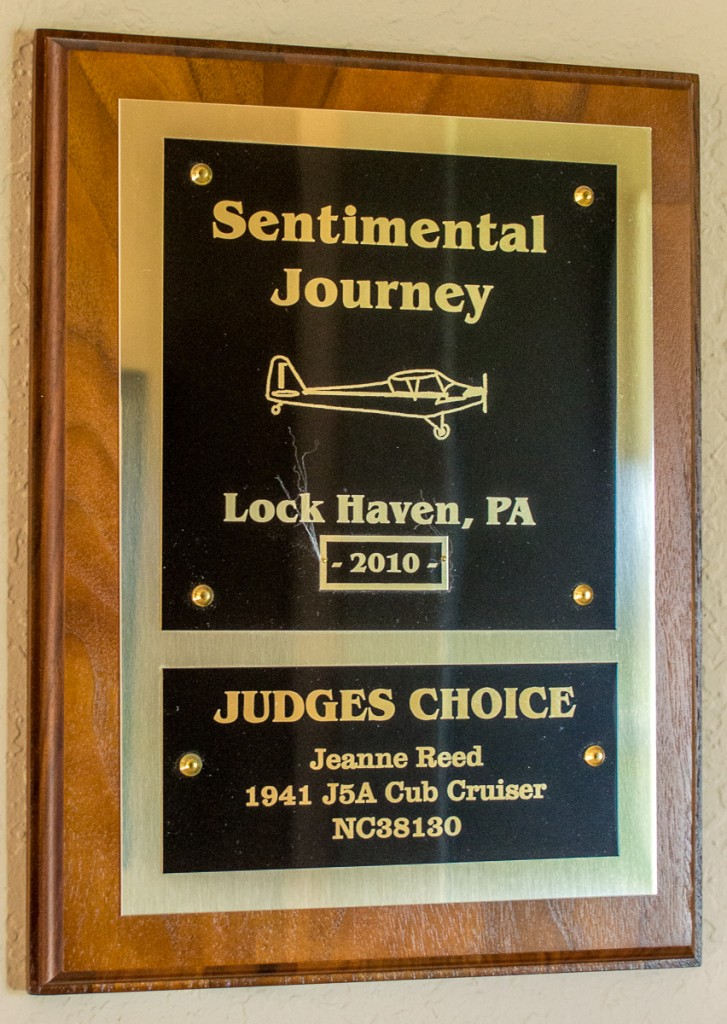 Above is the award that our storyteller won for his restored J5 Cub. That's the plane that dead sticked and ground looped in an open field.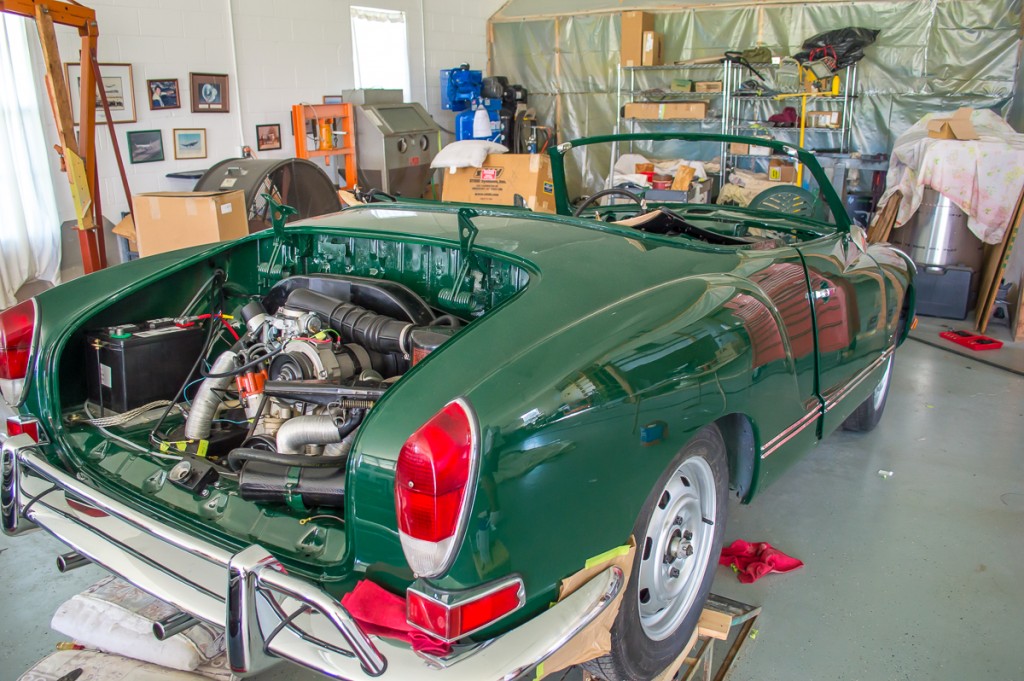 Here's Pete's Karmann Ghia convertible that he is restoring for fun.