This time we listen to a few stories from a WWII P-47 fighter pilot, as he recounts times from during the war and some of his experiences afterwards.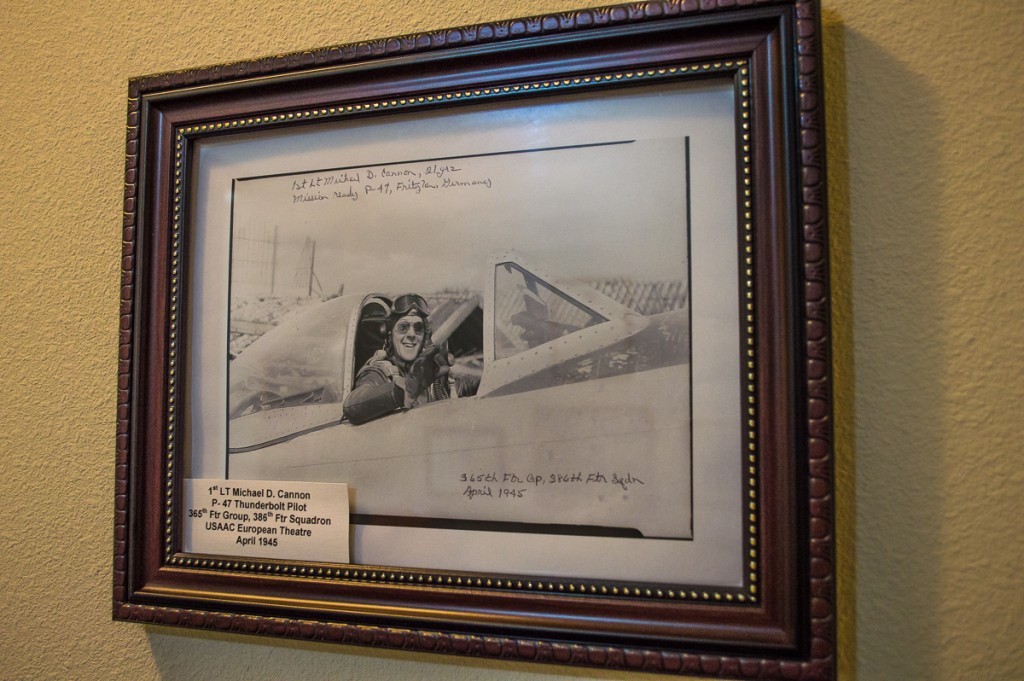 This is a picture of our storyteller taken in April of 1945, of him in his P-47 Thunderbolt named "Haul'in Ass".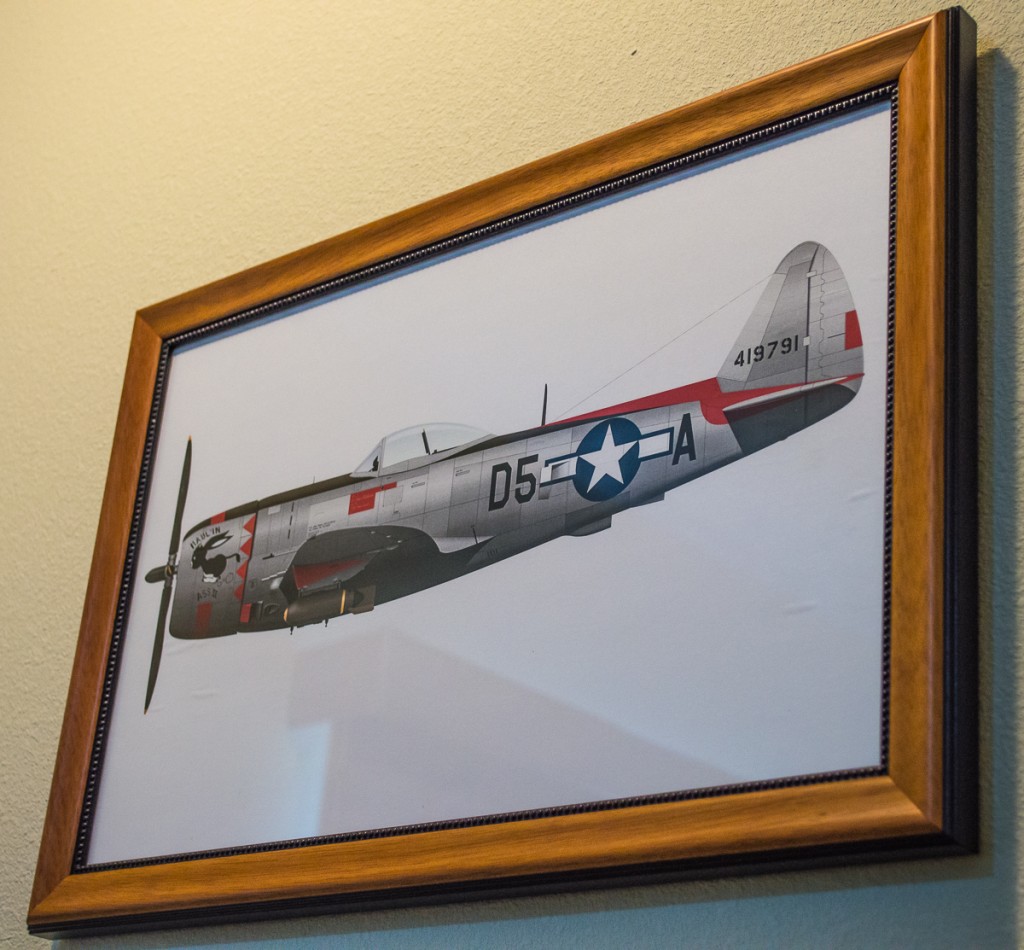 Above is a rendering of our storytellers P-47 given to him by a friend.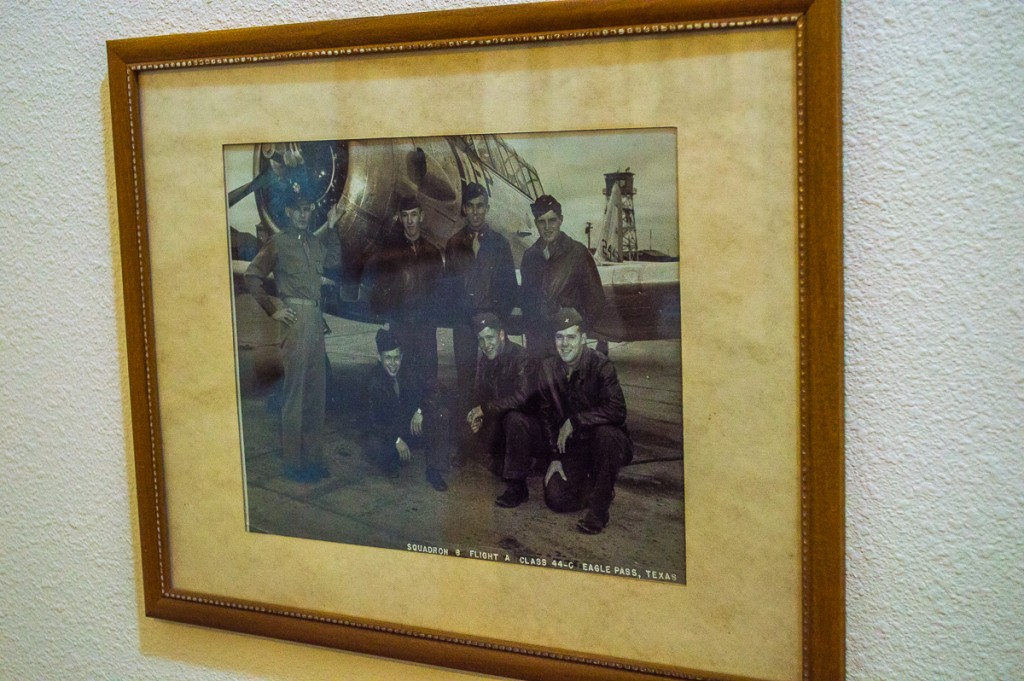 Above is a picture of the squadron our story teller belonged to during his training in Texas, he's on the bottom right. You can find more pictures of our storyteller's "Hell Hawks" 386th fighter squadron by going to their website here
Below is an artist depiction of some of the missions that P-47s were sent on, which were to destroy large armament, act as a heavy bomber, and even carry rockets to aid in the destruction of tanks and other vehicles.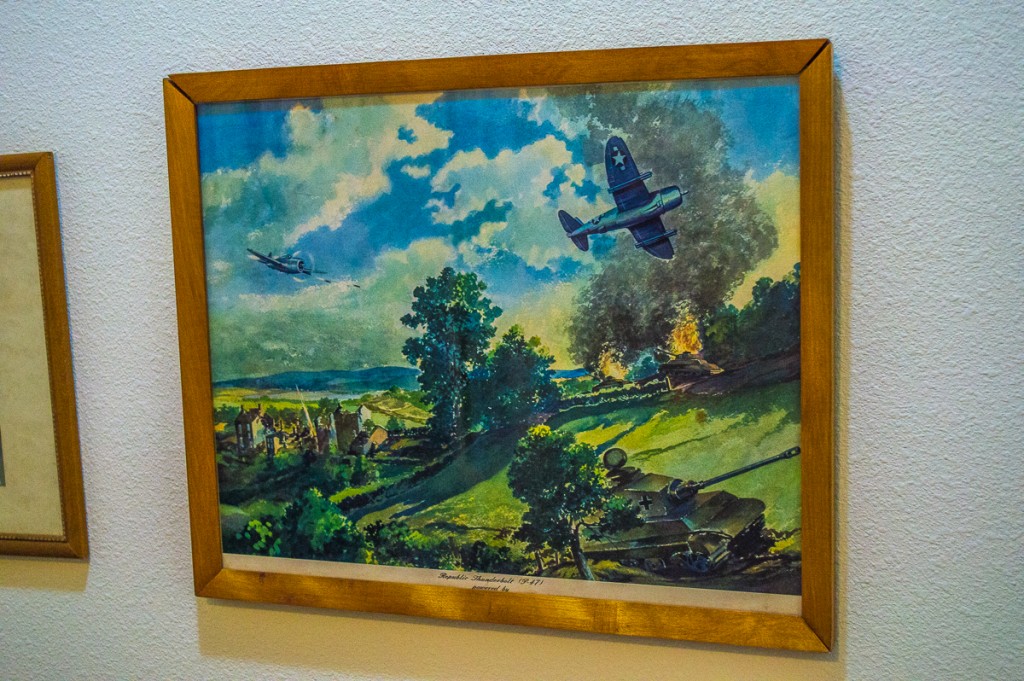 You can see Mike standing in front of his Van's Aircraft RV-12 above. Mike chose the RV-12 because after he took a ride in one, the flight characteristics reminded him so much of his P-47 fighter plane. He says that he is 90% complete with the build, but has another 80% to go! Building an airplane is a lot of work and Mike has been building this plane since 2006, but he says this will be the year that he finishes it.