This time we listen to a few training stories from a pilot who wanted to prepare for emergency landings, and then ended up in that situation herself.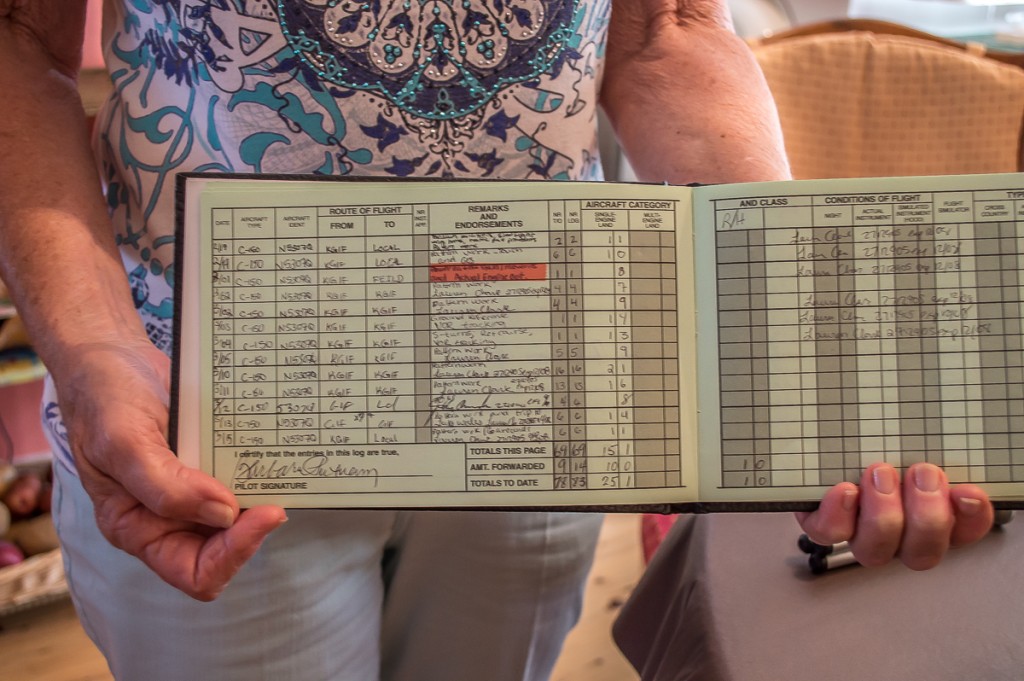 Barbara highlighted the description from the day she made her off field landing.
Barbara helps run her local Florida Aero Club chapter, which is a group of pilots, airplane builders, and enthusiasts dedicated to promoting general aviation.
And below are some images of Barbara's Piper Warrior II named "Cholena" who was a native american warrior princess and the name also means bird. Which Barbara wanted a name that went with Piper's Native American naming scheme.