This time we hear about how our storyteller became a fighter pilot in the air force, and some interesting things that happened to him while flying jet aircraft.
Below are illustrations of the airplanes our storyteller flew in his time with the Air Force:
Below is a picture of our storyteller when he was in pilot training for the Air Force.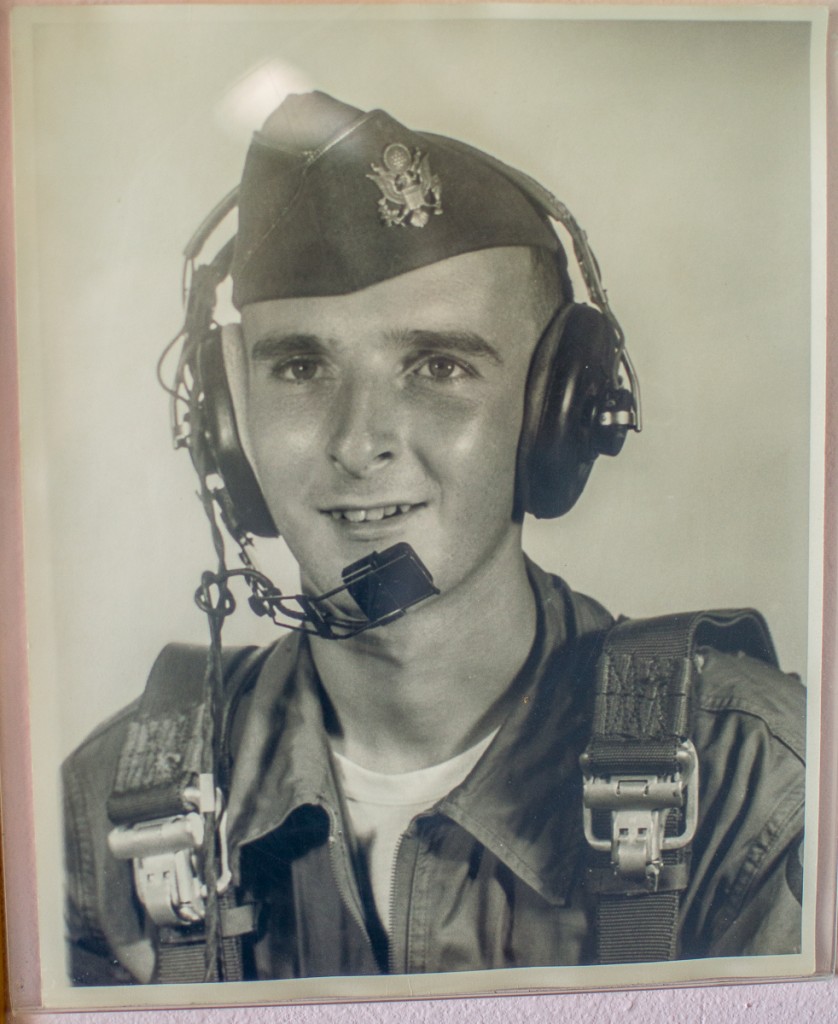 Below are some of our storyteller's patches during his career in the Air Force and in the other flying jobs he held. (There's also a racing patch on the far right)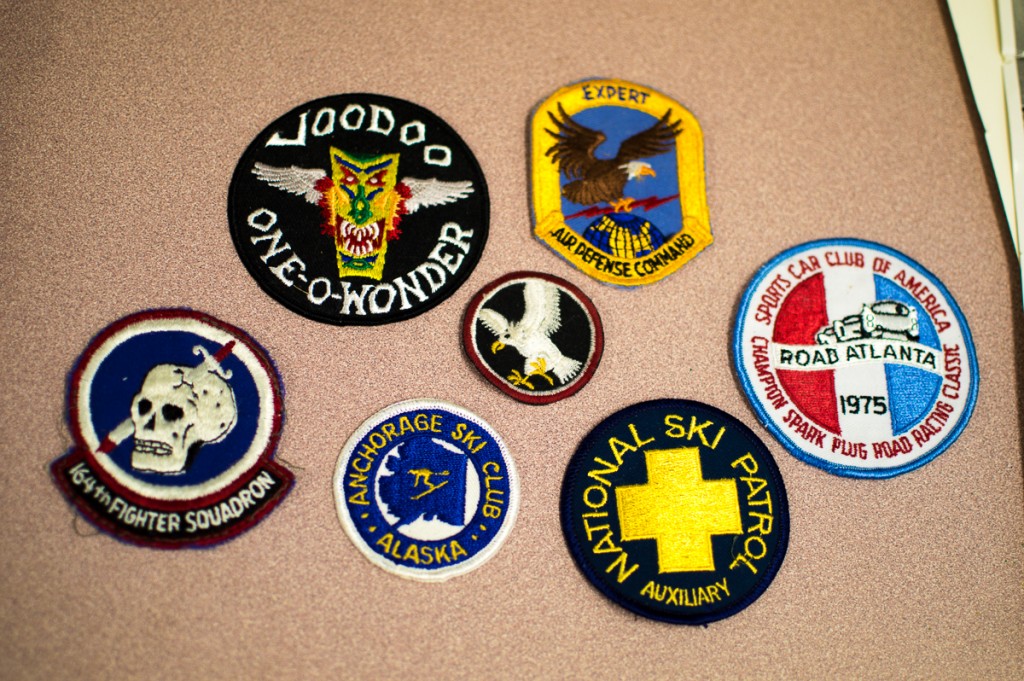 Below is the picture described in the story about catching a bank robber in an F-84. The man on the right is our storyteller and you can see his (unofficial) deputy star pinned to his flight suit.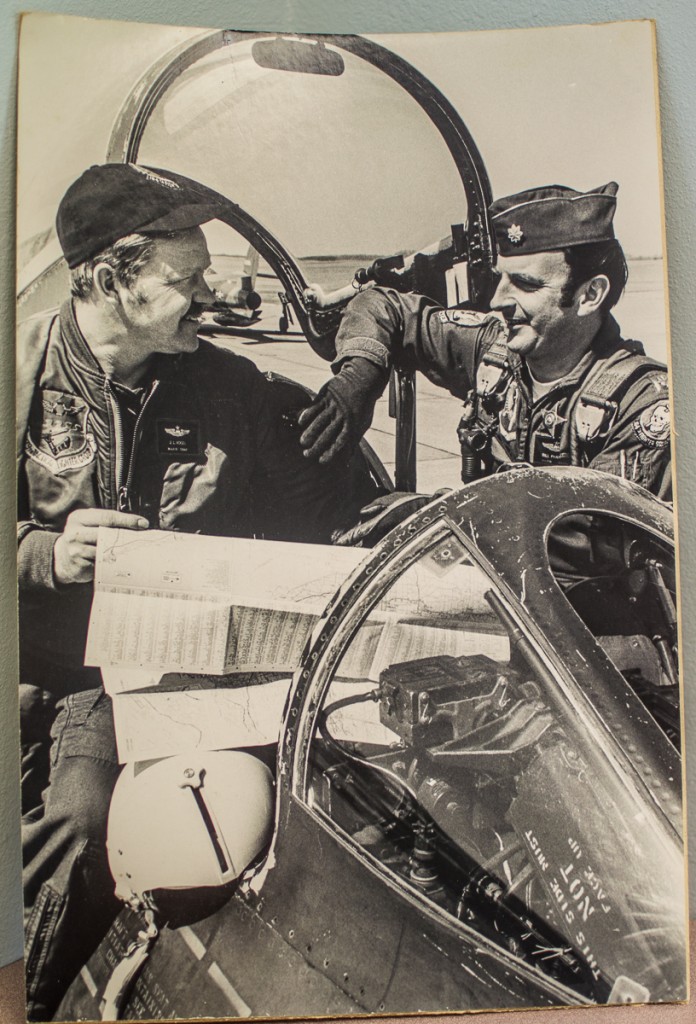 The local newspaper also jumped on the story, and had this illustration below drawn up for the article (Even though that's an F-80, not an F-84, which was used in assisting the sheriff's)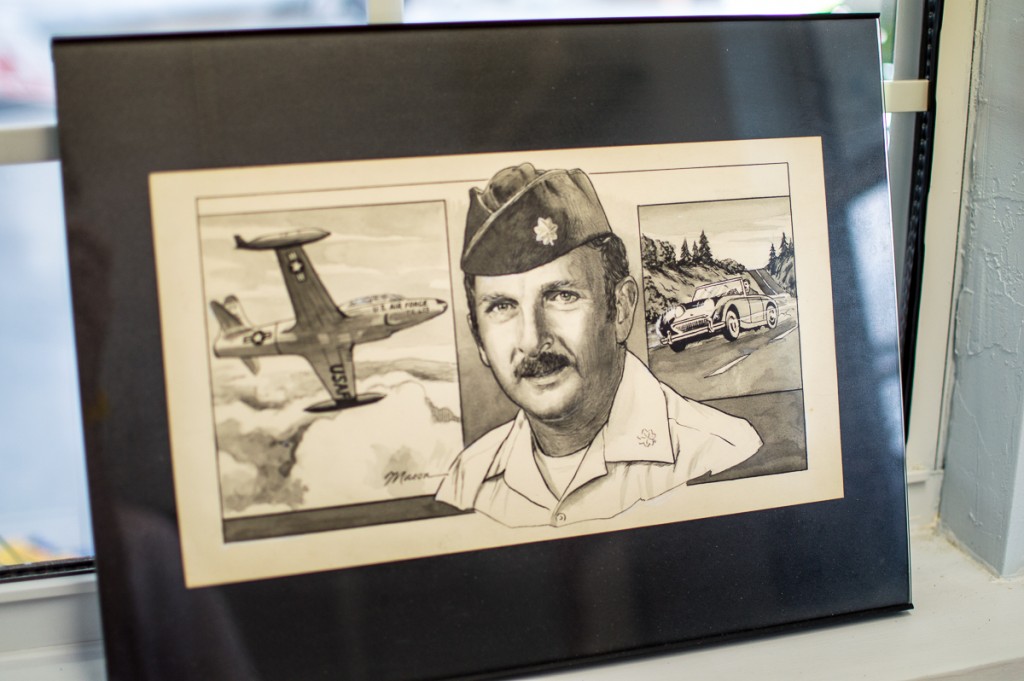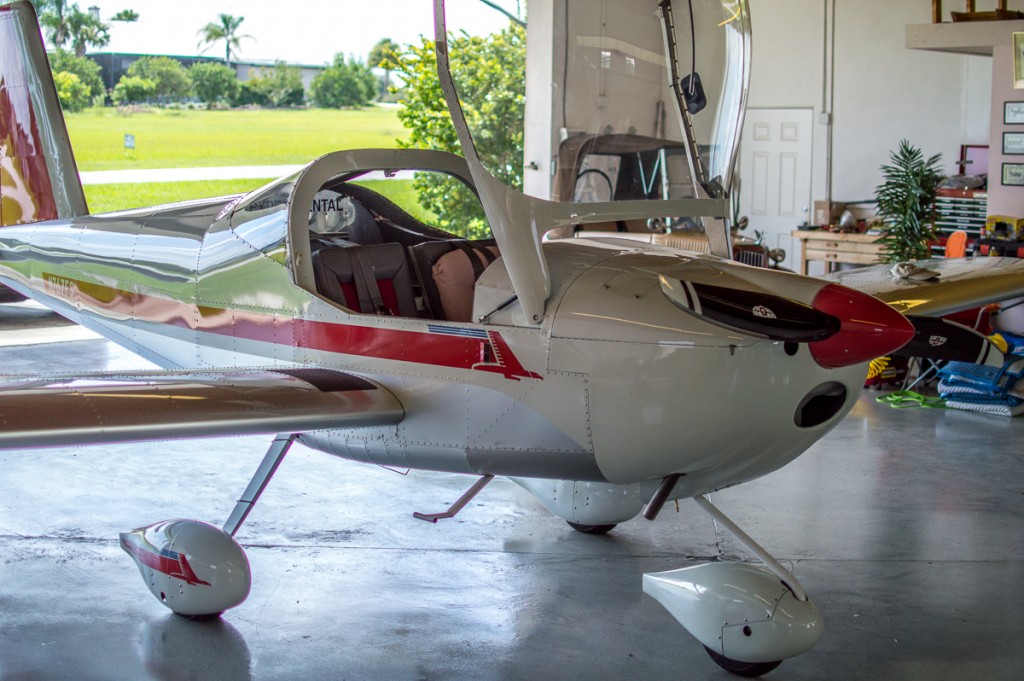 Above is Bill's RV-12, his person fighter jet, in his hangar home at Love's Landing, Florida.