This episode is in memory of Ollie Washburn: 1932-2015
This episode our storyteller shares how he became a senior captain for a steel company, and some of the interesting places he got a chance to visit.
Below is an image of Pago Pago Harbor on the island of American Samoa. The airport mentioned in the story is on the other side of the island as you can see from the above image.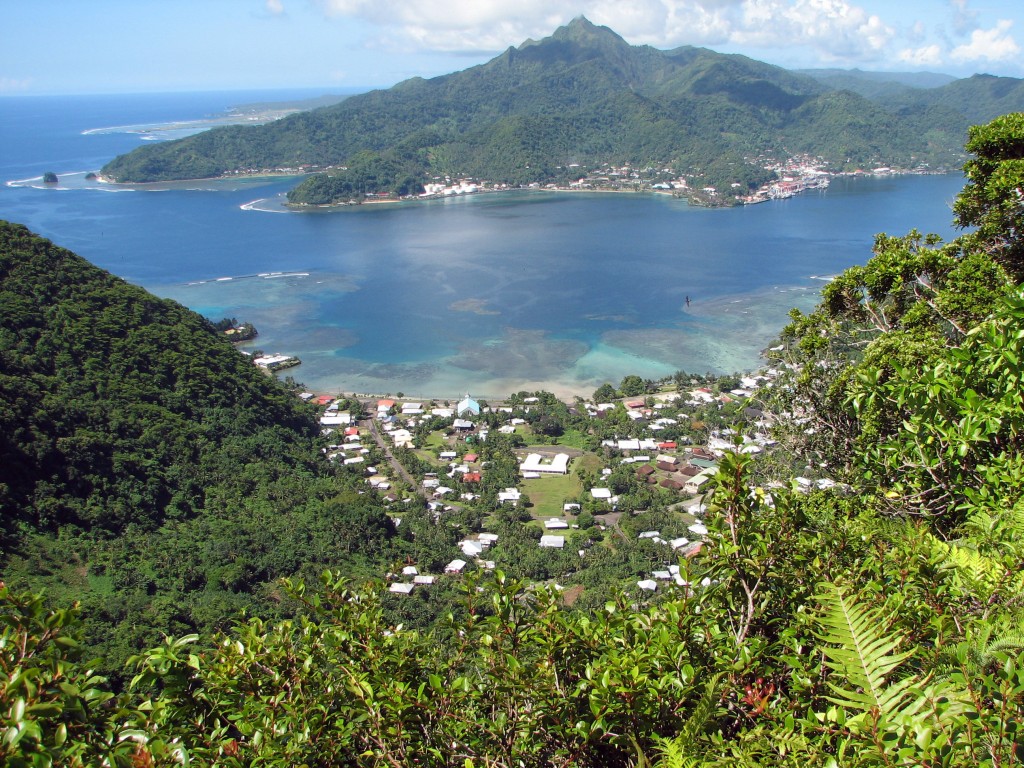 The American Samoan islands have a rich culture, this video by Hawaiian Airlines does a great job of summarizing the locals culture.
The much bigger, neighboring island of Samoa was used by a previous LogBook Storyteller. Carolann Garrett used that island in her many flights around the world. You can check out her stories in Episode 08 – The 36,667 Mile Vacation.
Below is the Rans Courier that Ollie, flew to the EAA young eagles event I interviewed him at. This is the plane he flies the most.