In this episode we hear about what it's like to compete in some of the most challenging ultralight aircraft competitions in the world.
Below are some images of the CGS Hawk that our storyteller flew during the 2003 World Microlight Championships.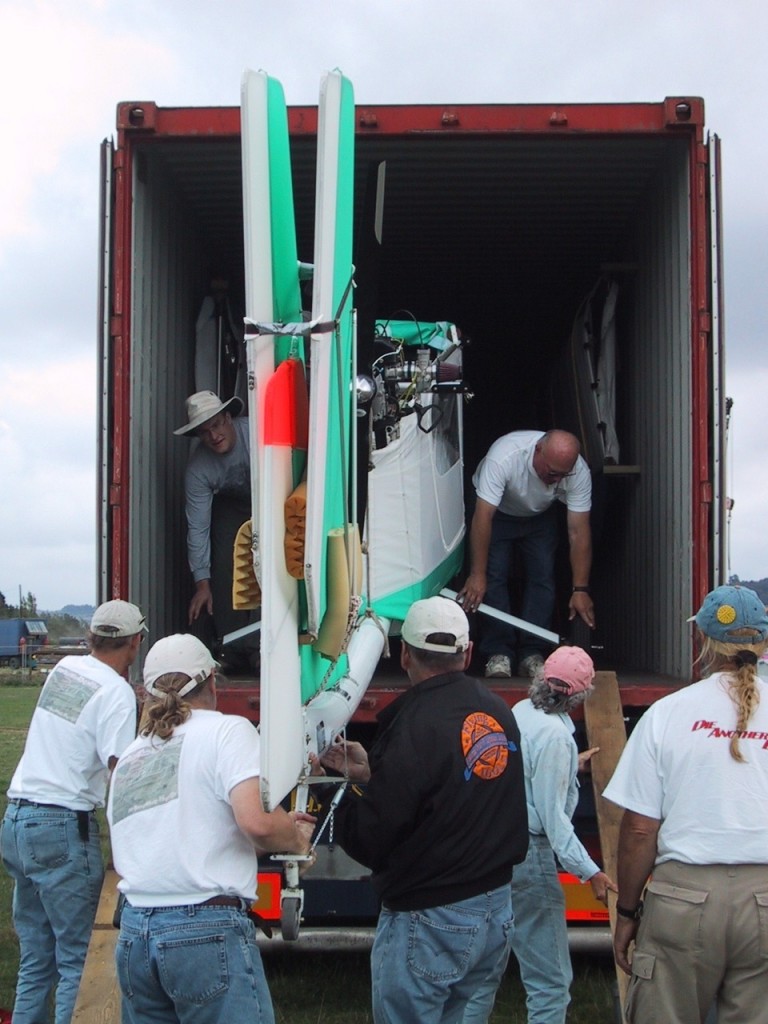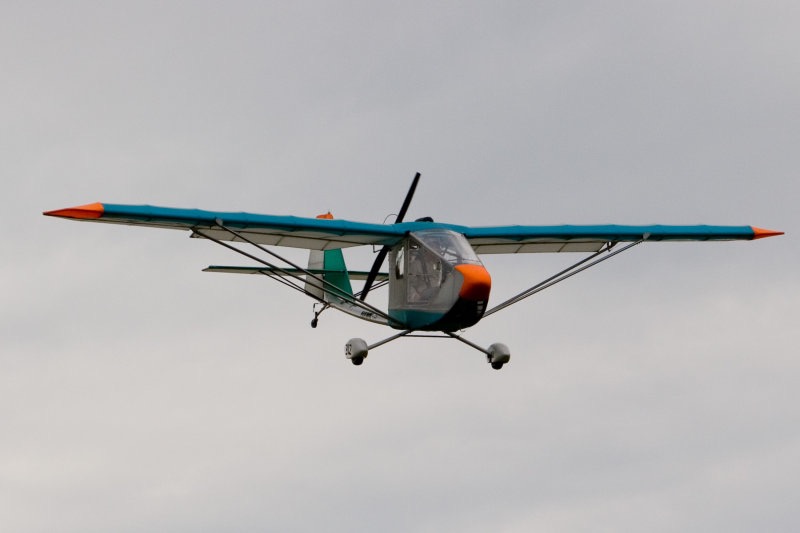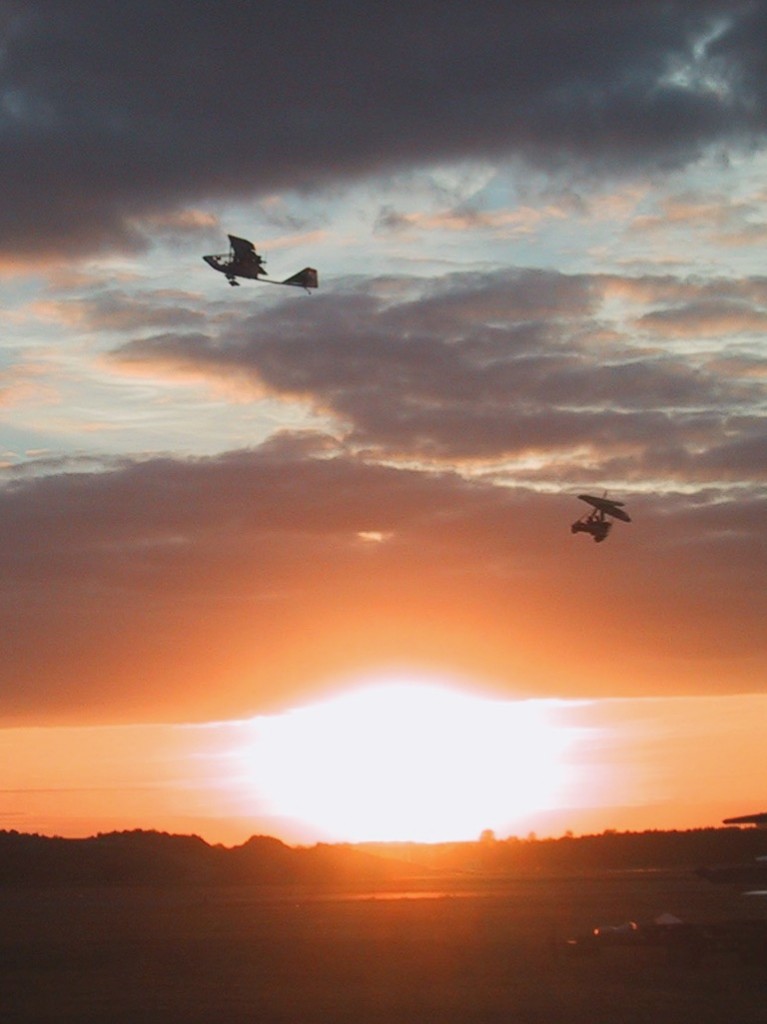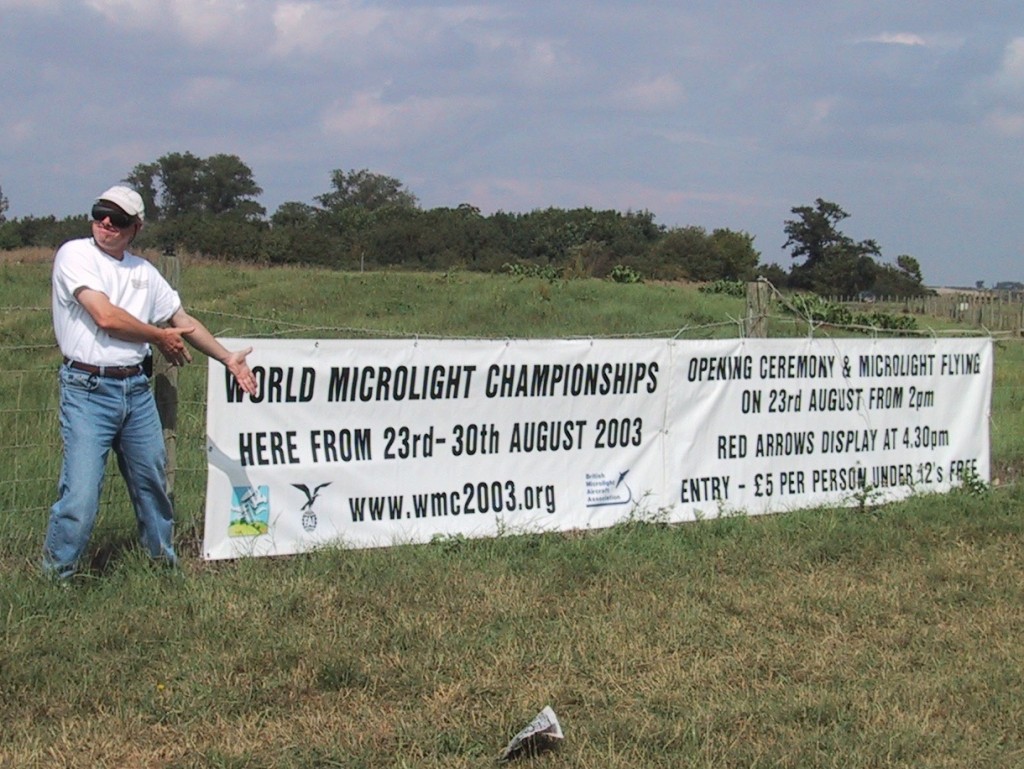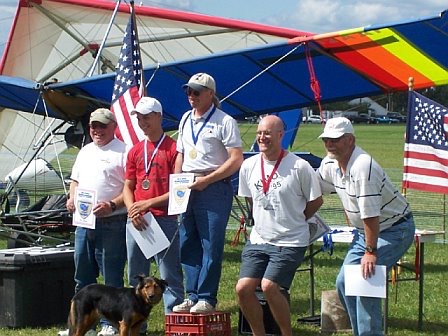 Our storyteller (on the milk carton) had won first place during the 2006 US Ultralight Championships in Marshall Michigan, but the pedestal wasn't tall enough and his two, abnormally tall friends to the right of him had to squat down so he could still be above them.
Below is the Groppo Trail Steve is building to help sell the kits.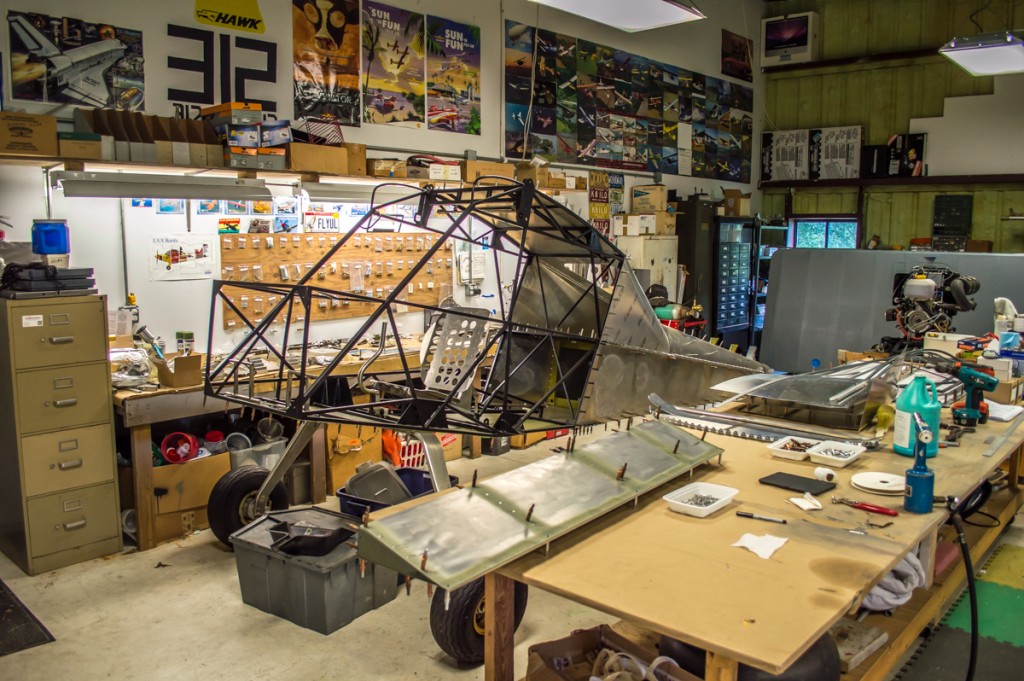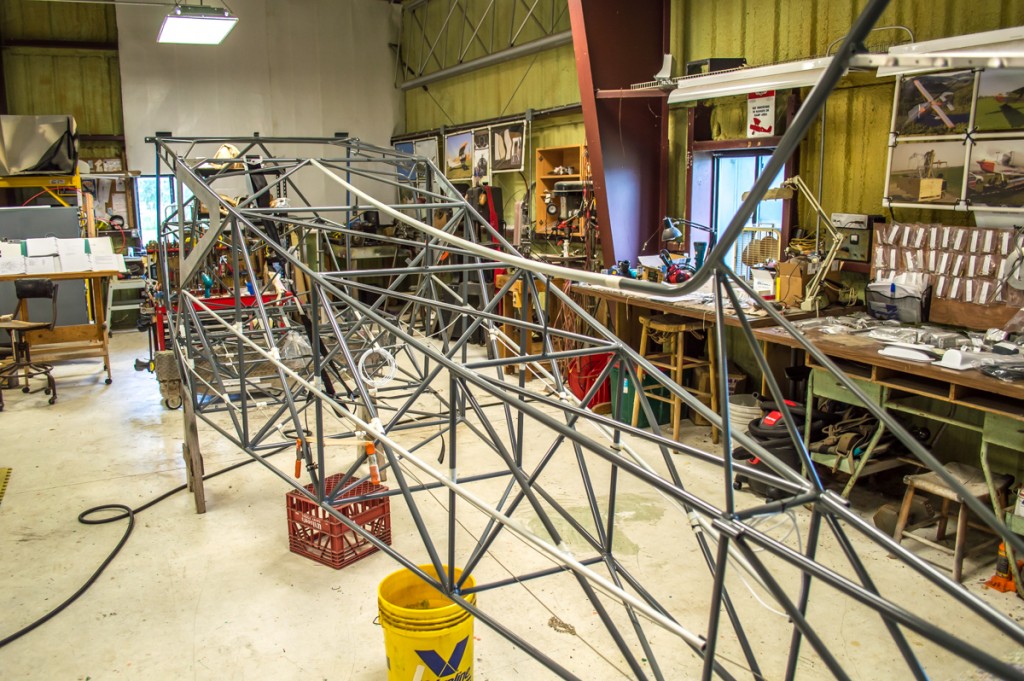 Above is a RANS Aircraft's Raven kit. And the parts needed to complete it below.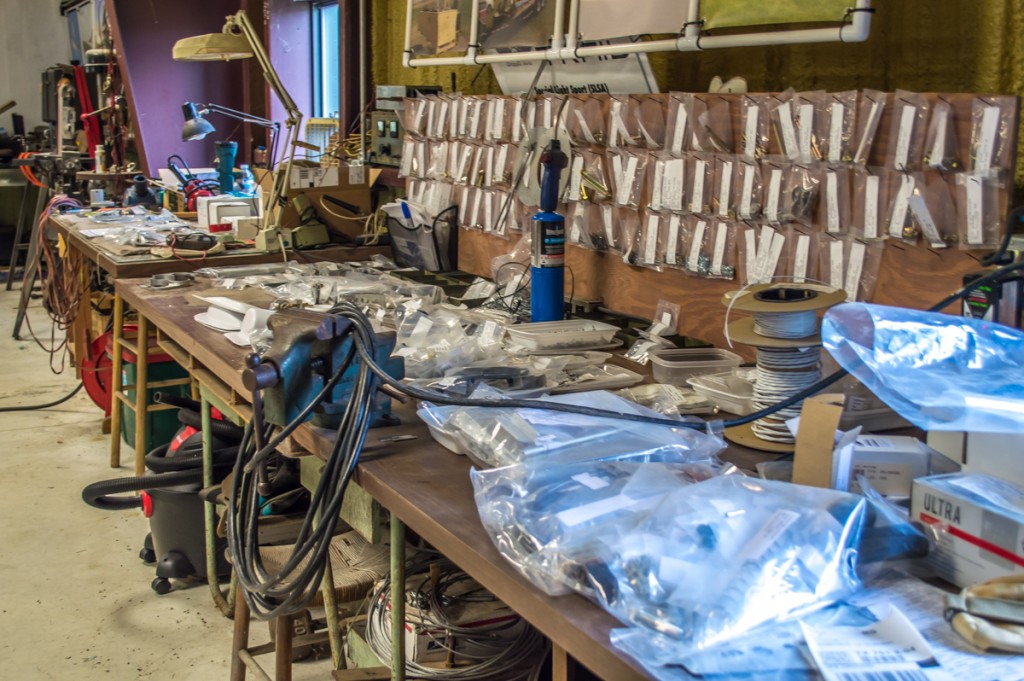 There's the finished Groppo Trail that Steve flies to show of the kit.