This time we honor African American History month by listening to Bob Walker, one of the original Tuskegee Airman who got a chance to fly during WWII
Bob Walker didn't really have any images from his time in the war, he was too busy flying! However, below is an image taken of him after he finished his training in Alabama.He has this hanging up in his bedroom.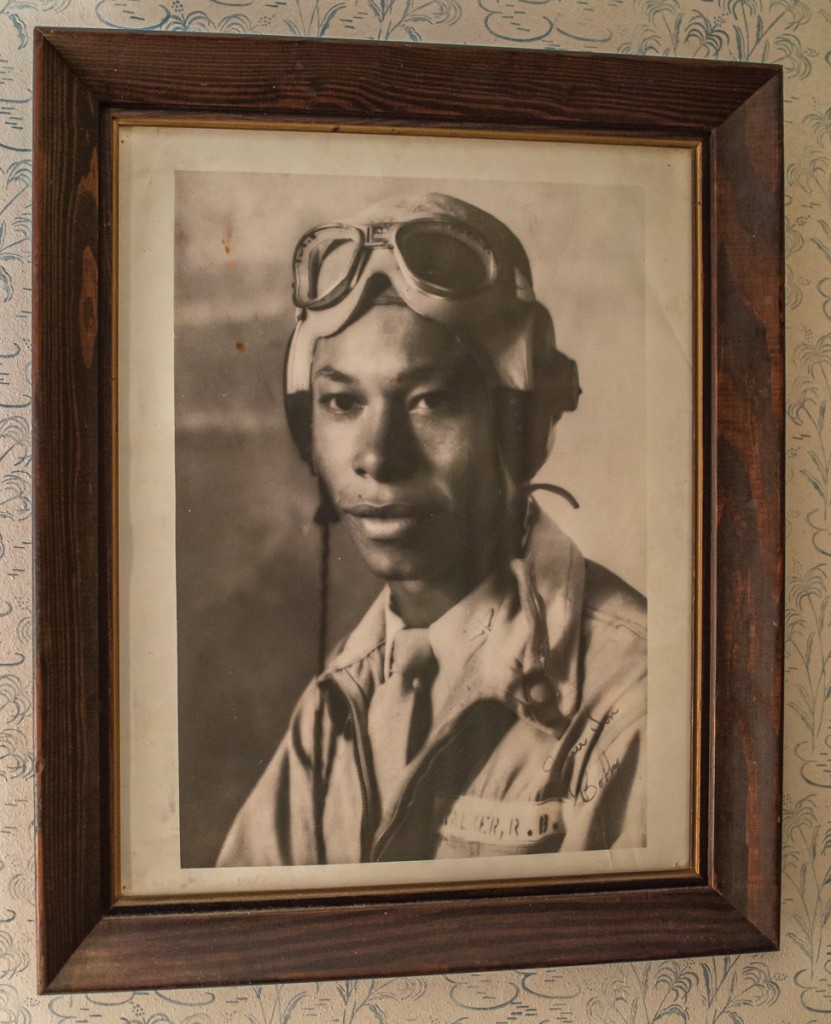 There's Bob's degree he earned at Tuskegee University after the war, using the GI bill.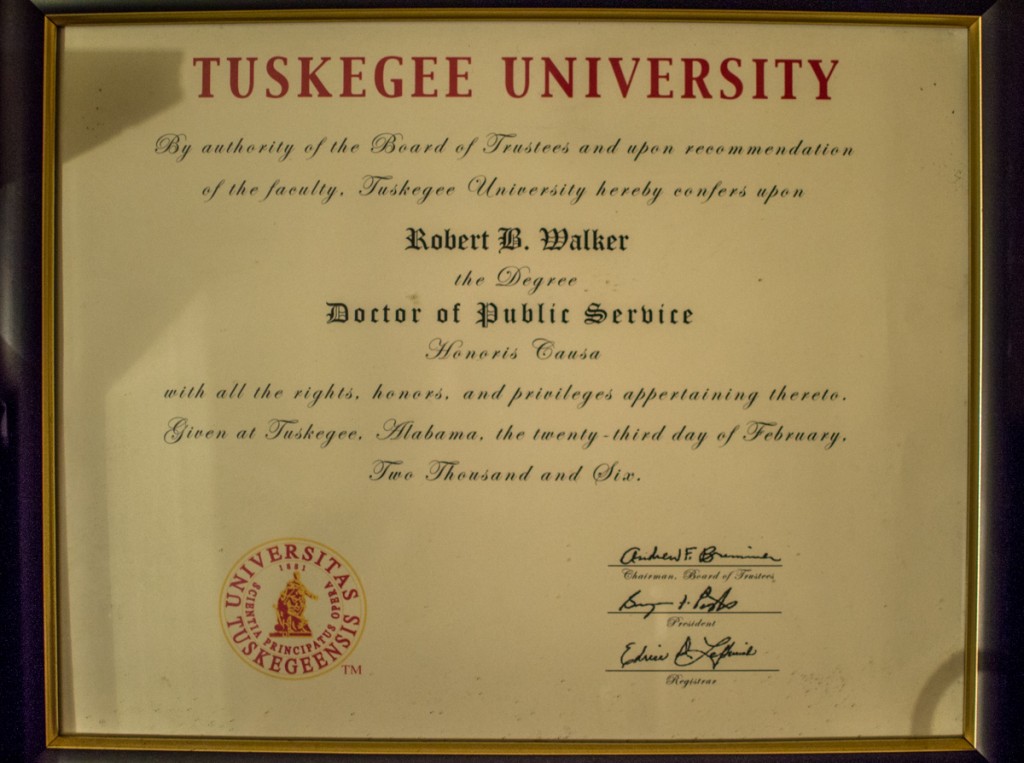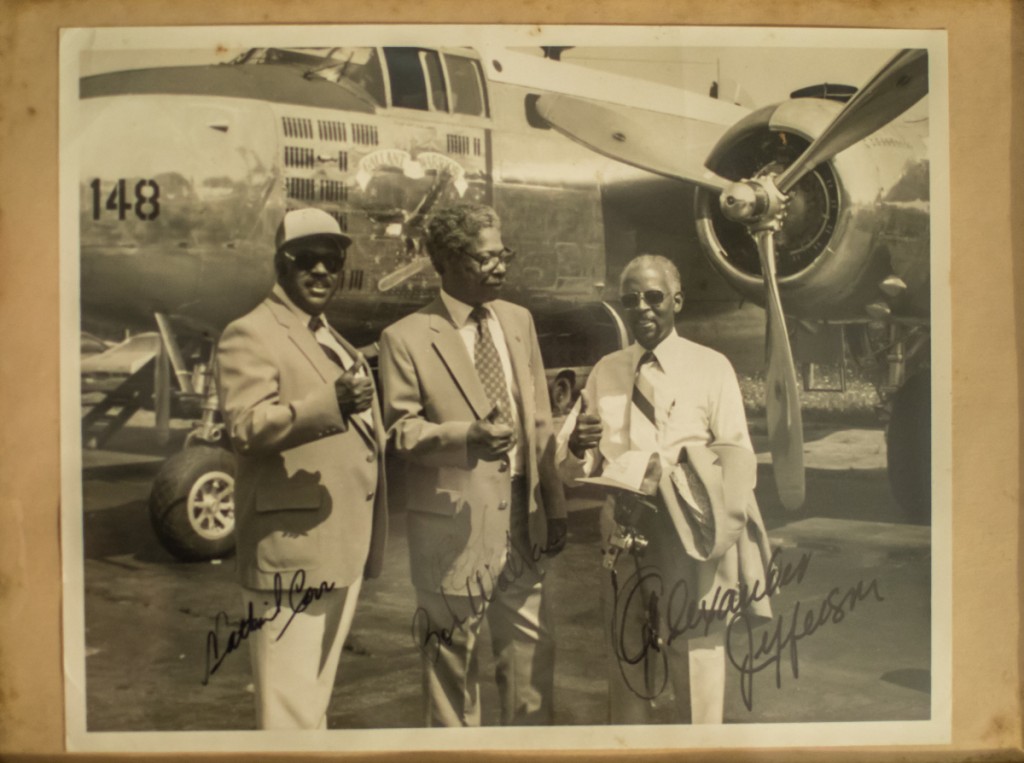 Above is Bob and his friends that bought the Cessna together after the war (Bob in the middle).
On March 29, 2007 the remaining Tuskegee Airmen were honored by President George W. Bush who awarded all of them the Congressional Gold Medal for breaking the stereotype and never giving up. This is the highest award that the United States can give to a civilian.
Above you can see Bob with his Medal, the picture taken in 2009 by the Ocala Star Banner. They also recorded a very well done video of him where he spoke about his time in the war and his experience accepting the medal. You can watch that here.