This time we listen to George Dewitt as he explains how only a handful of mistakes can lead to a pretty serious situation.
Below are some of the images George had of the crash in the 70's. You can make out some details of the Beach 18, but the majority of it is pretty mangled.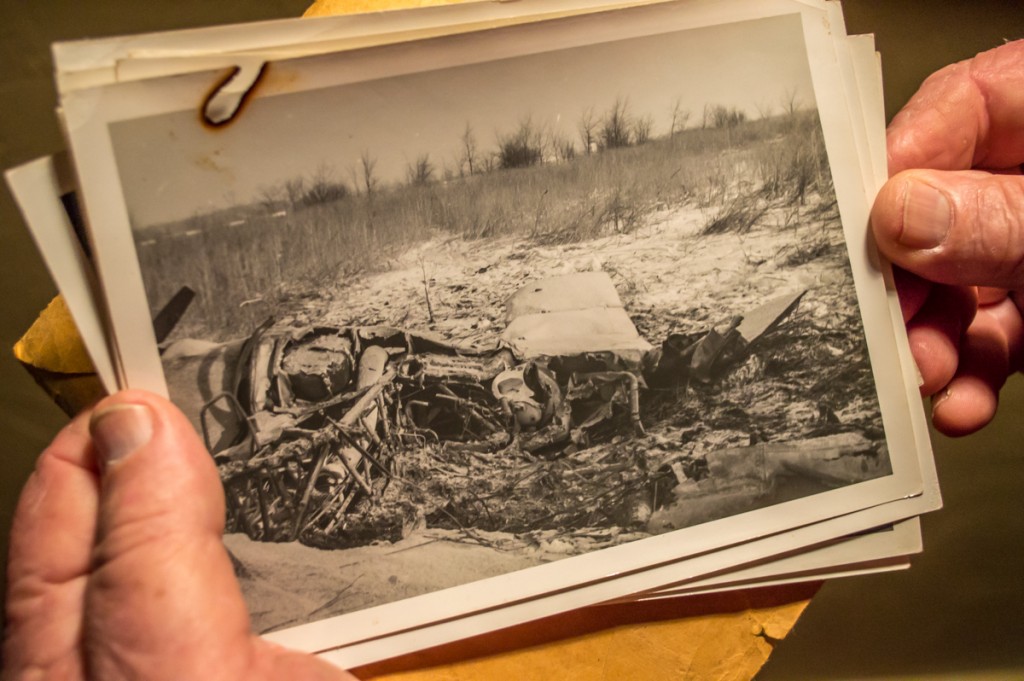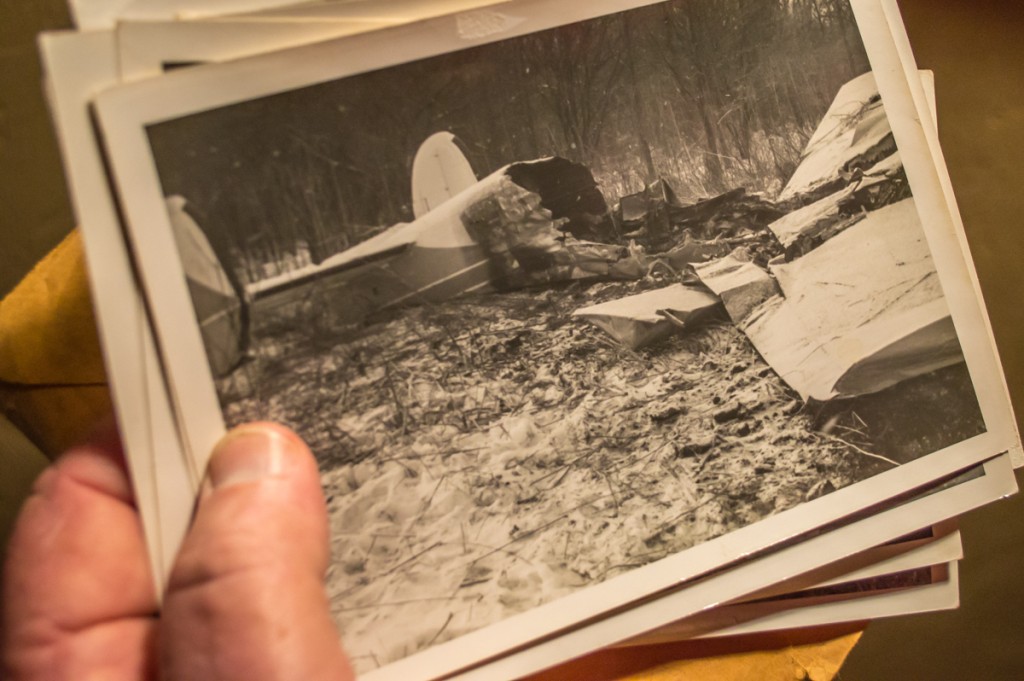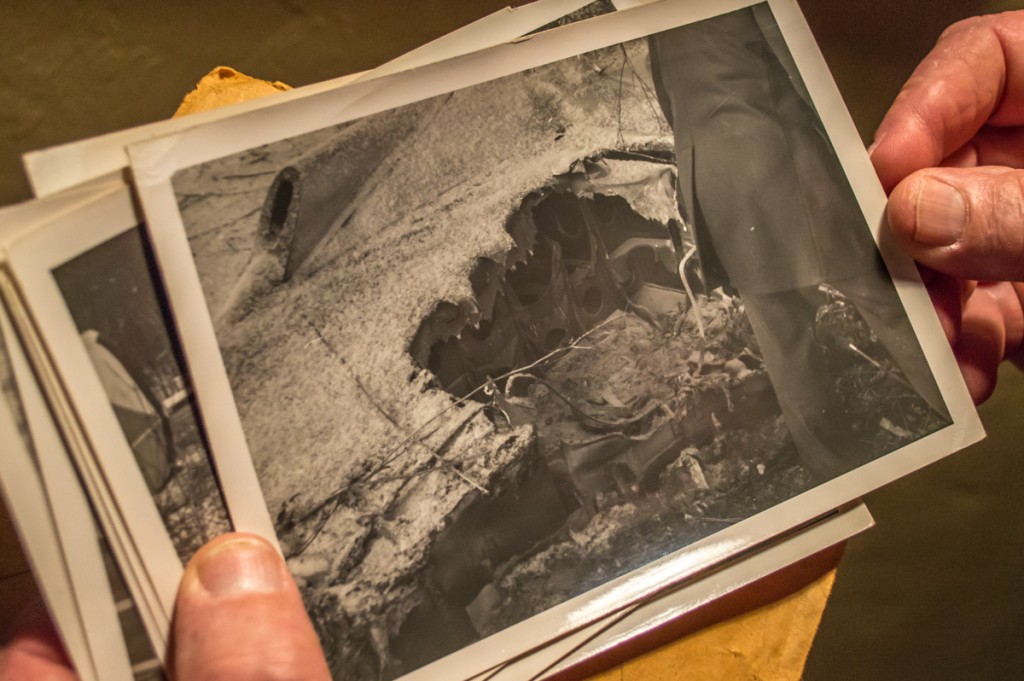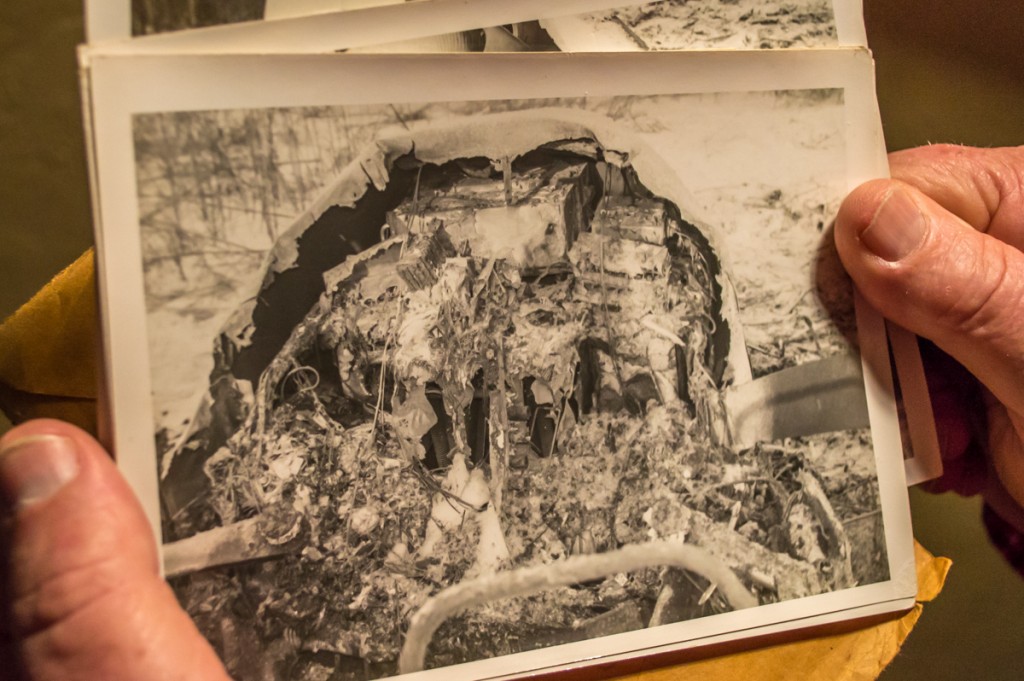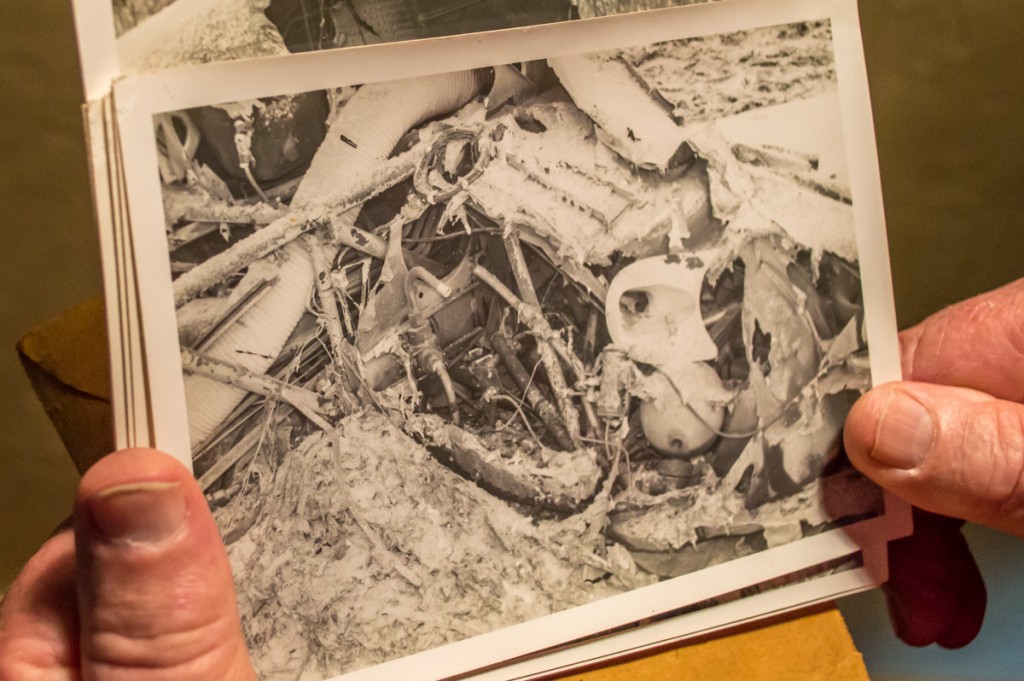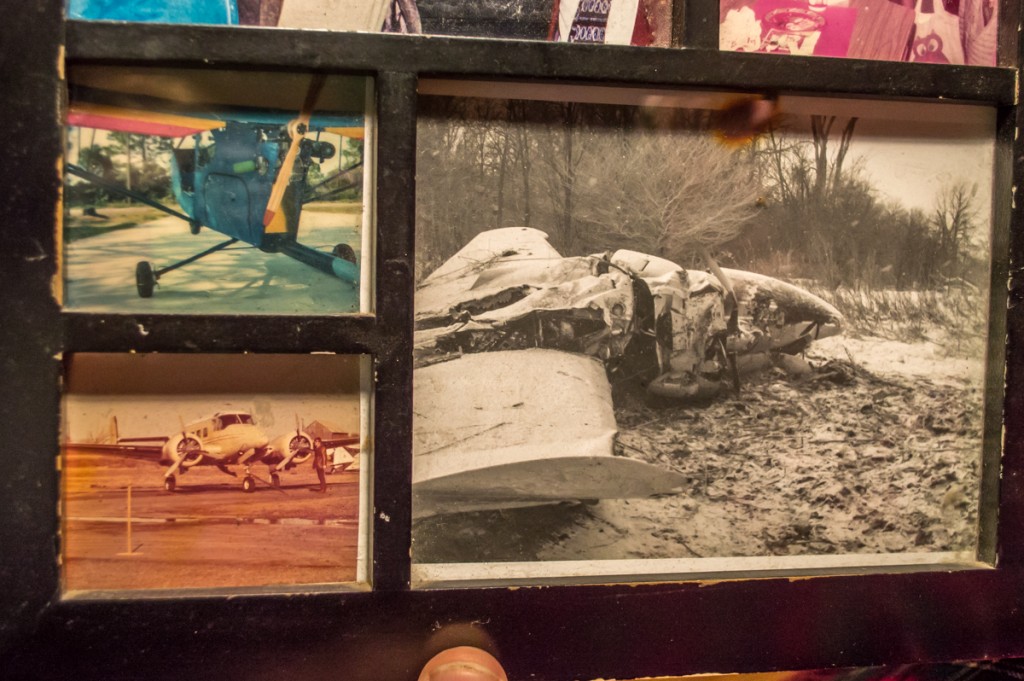 In the bottom left corner of the above picture frame is the same Beach 18, before the crash happened.
Below are some of the pieces and wing of George's Titan Tornado that just need to assembled and all wired and cabled up.