This episode we hear some airplane testing stories from the youngest pilot of an airline flight test group, who was 59 at the time.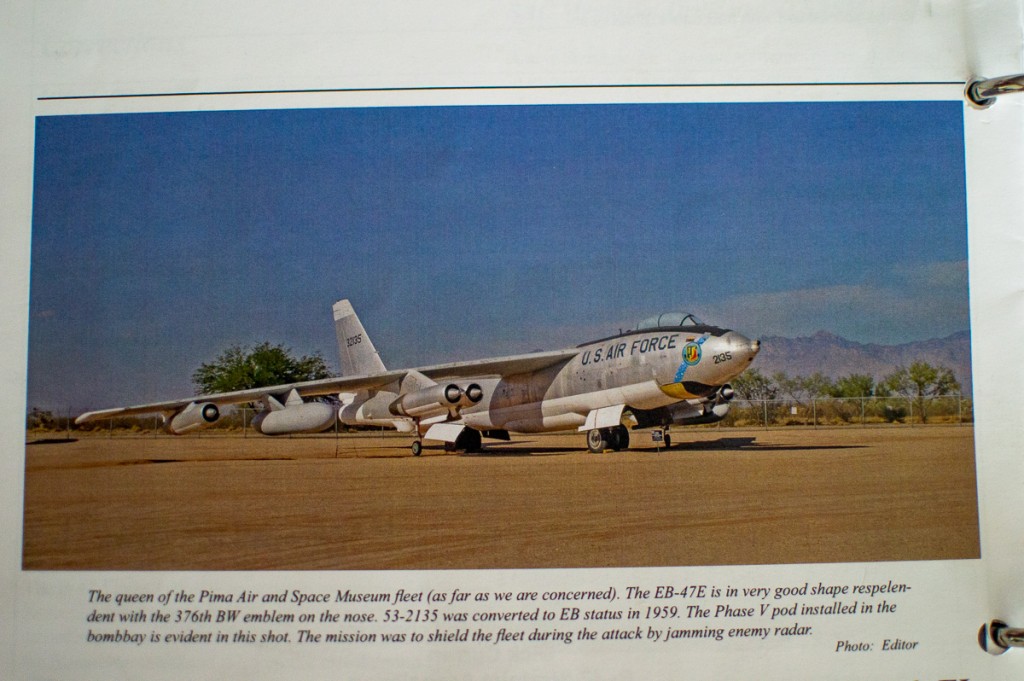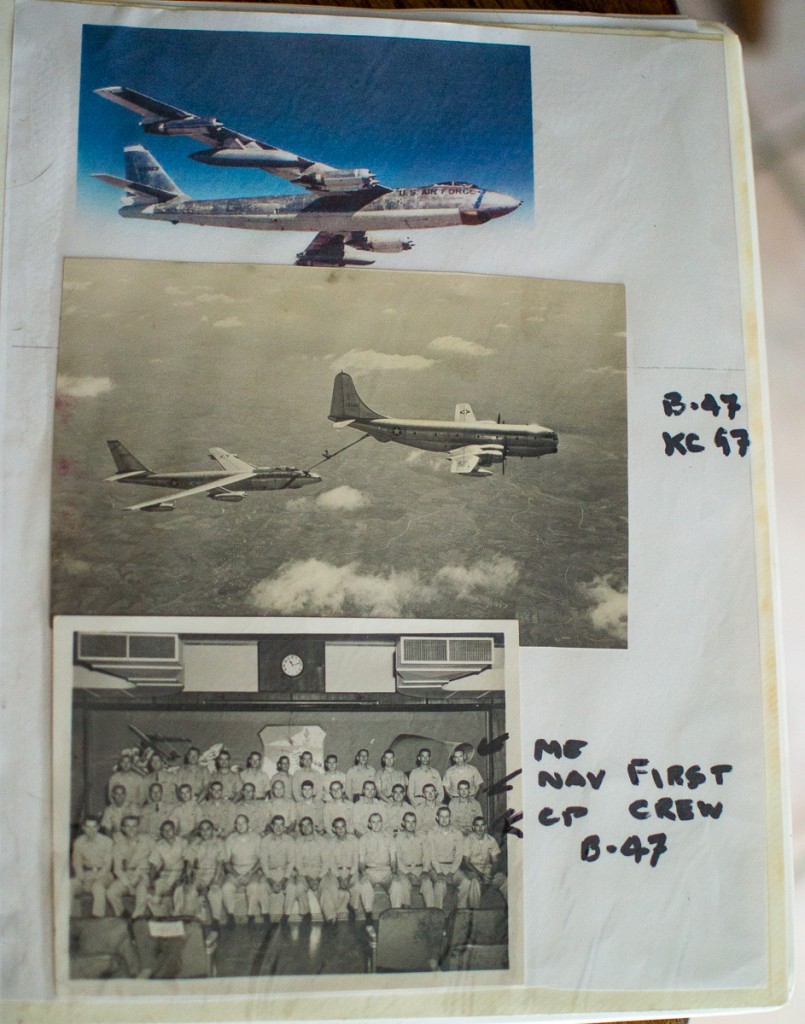 Above are some images our storyteller shared from his days as a test pilot in the Air Force. He primarily test flew B-47s while they were being modified in the late 1950s.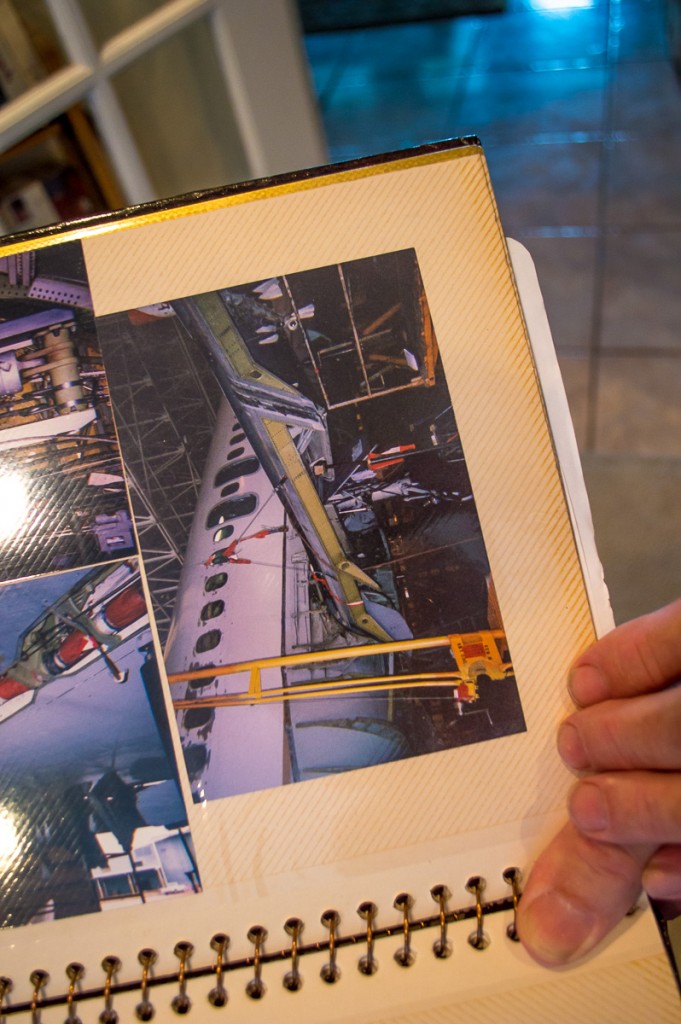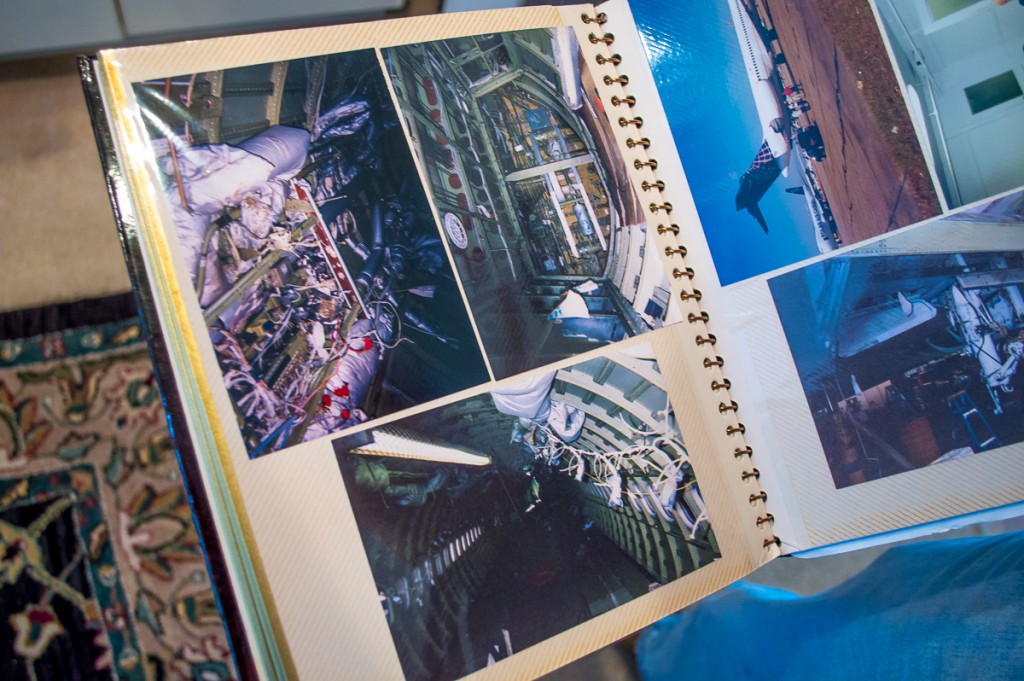 Above are some of the images of the extensive modifications that Continental Airlines did to their airplanes. They would rip out all of the interior and inspect and replace worn components, and add new systems like fire detection and retardation systems, and auto landing. Continental also painted all of the planes to match so there would be less confusion of their brand identity.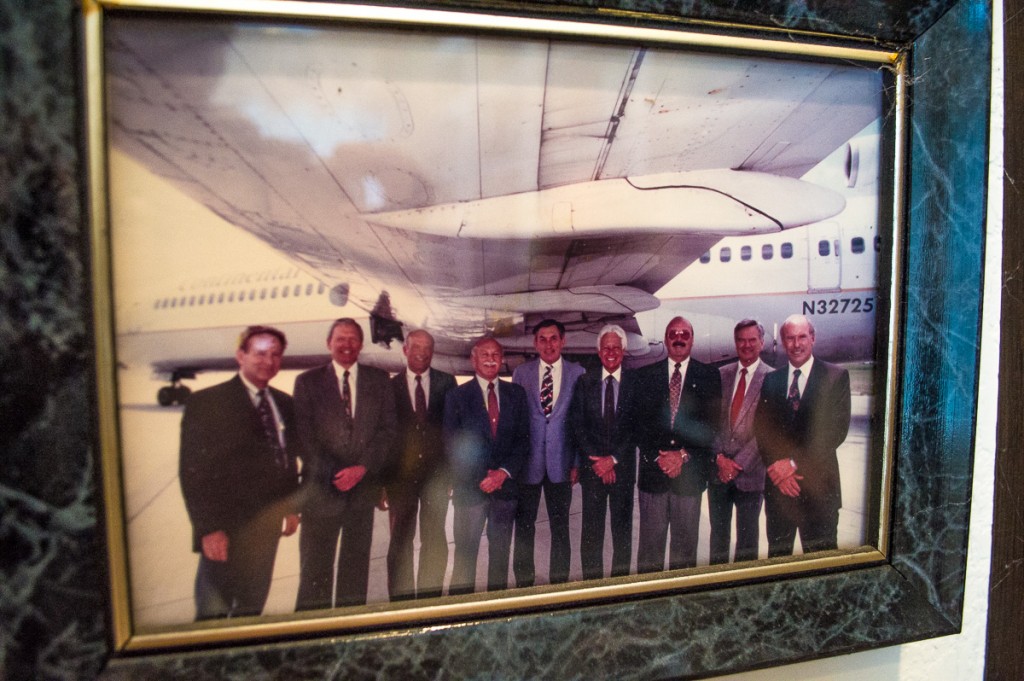 Above is a picture of all the Gummers, there weren't a lot of them. Our storyteller for this episode is on the far right and was the youngest of the group.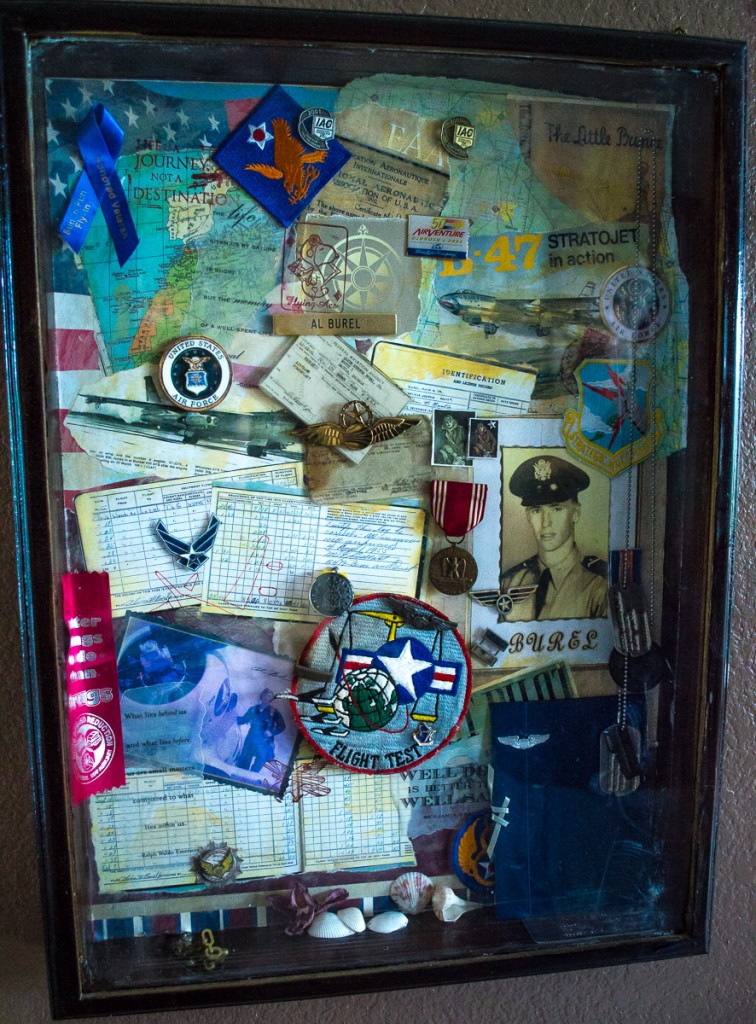 This is a very cool memorabilia box Al had hanging up in his home. It shows some copies of his logbook, metals, and some patches; most notably his Air Force flight test group patch. On the patch there is a scale that is weighing an airplane, this symbolizes measuring up the airplane's performance.