This time we listen to some military test flight stories from a pilot who flew almost every jet aircraft produced between the early 50's and late 60's and flew many other airplanes as well.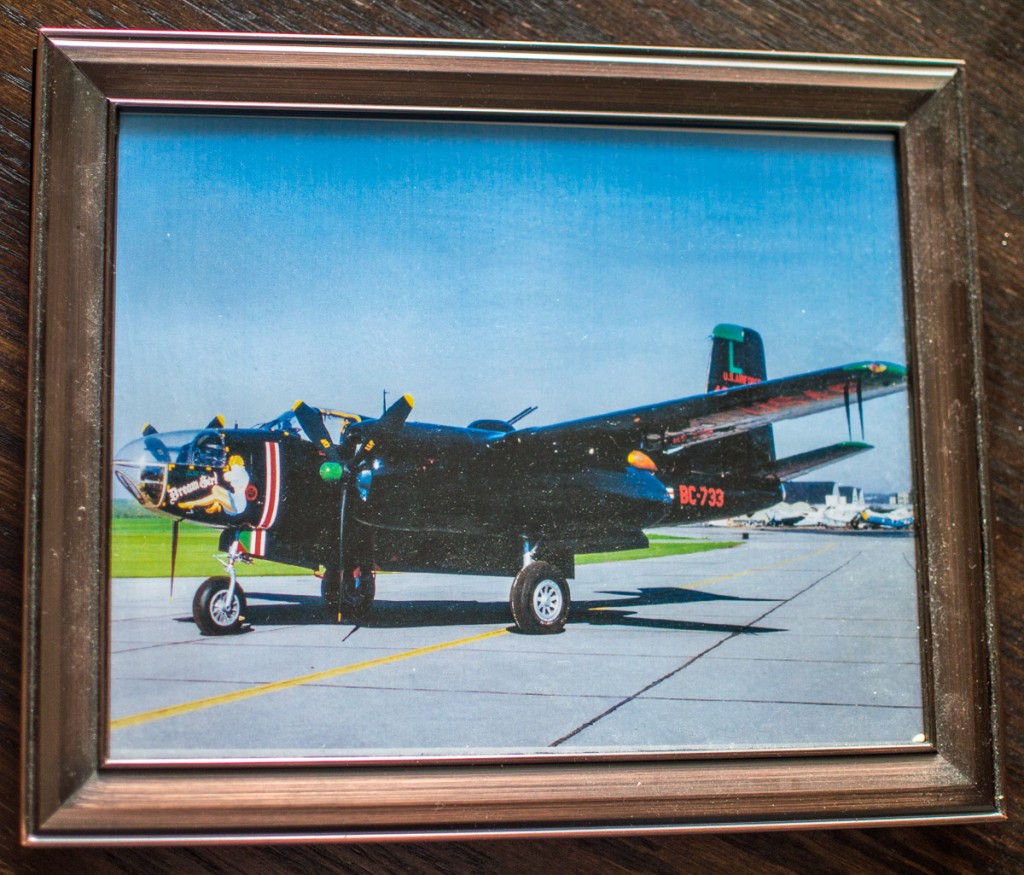 This is a picture of the actual B-26 that was shot down over North Korea that our storyteller was flying.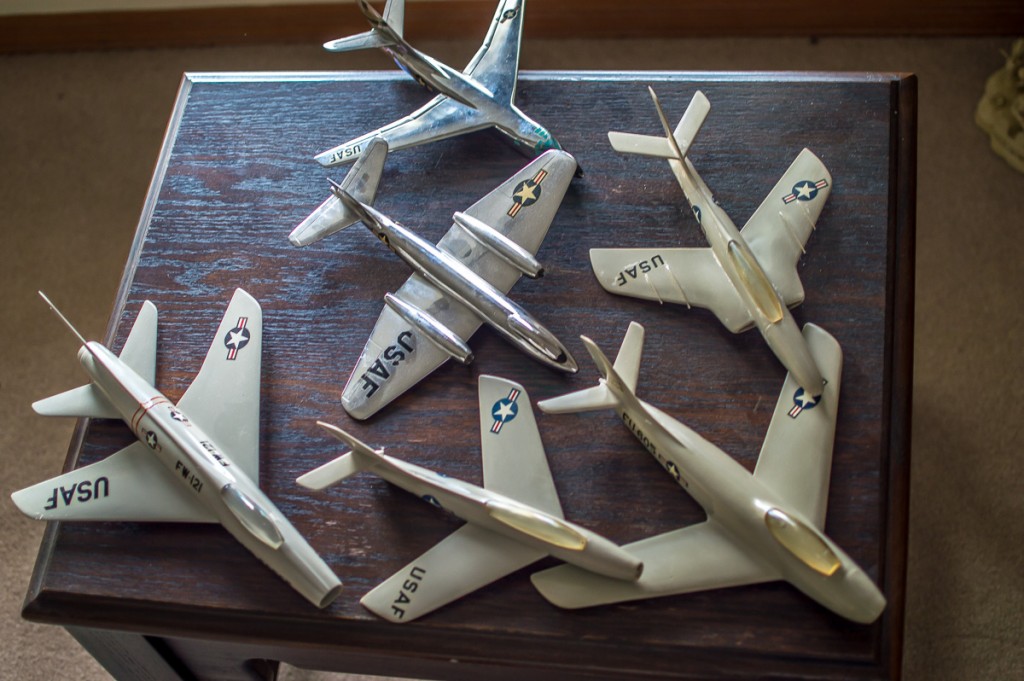 Here are a few of the models of jets our storyteller took out. On top is a B-66 Destroyer, middle left is a B-57 Canberra, middle right is an 84F reconnaissance, bottom left is am F-100 Super Saber, bottom middle is an 84F fighter, and bottom right is the F-86 Saber.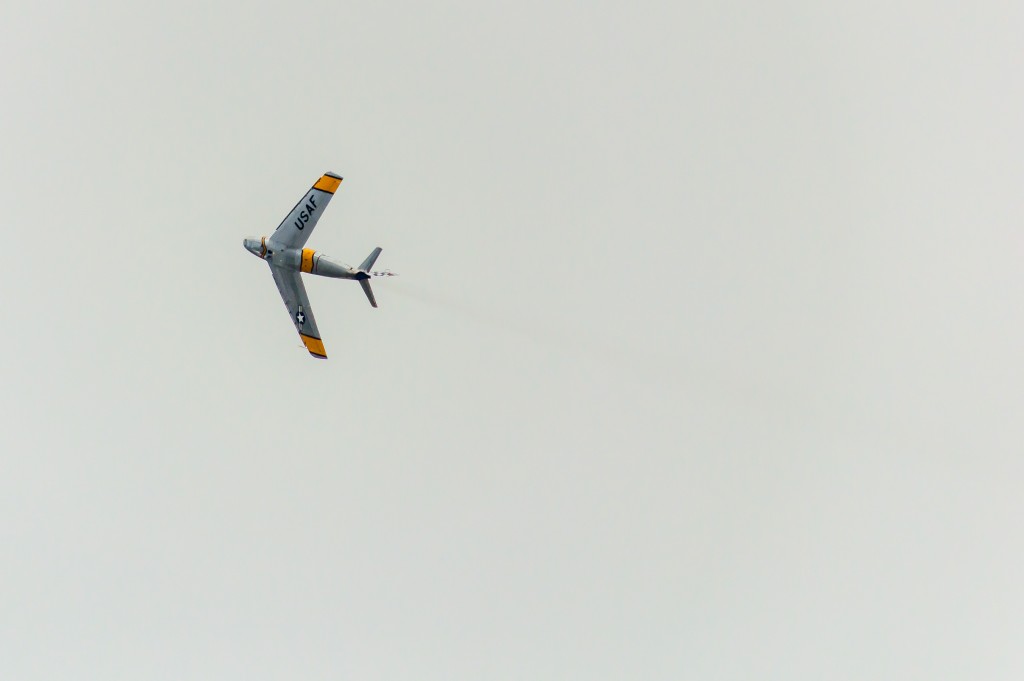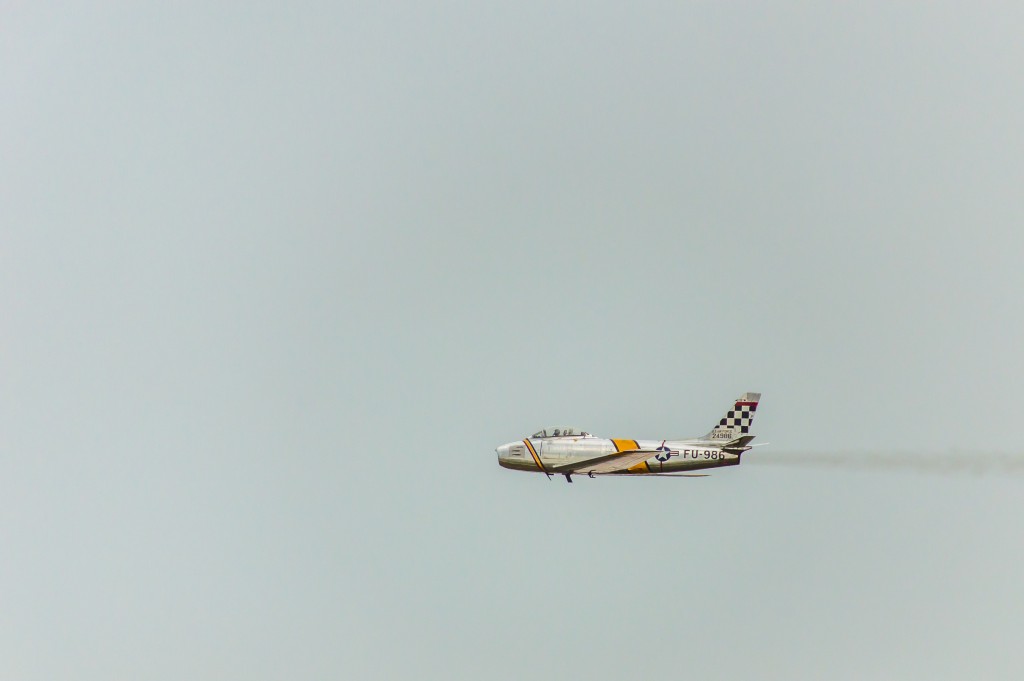 Above are some images of an F-86 I took while at Airventure Oshkosh in Wisconsin.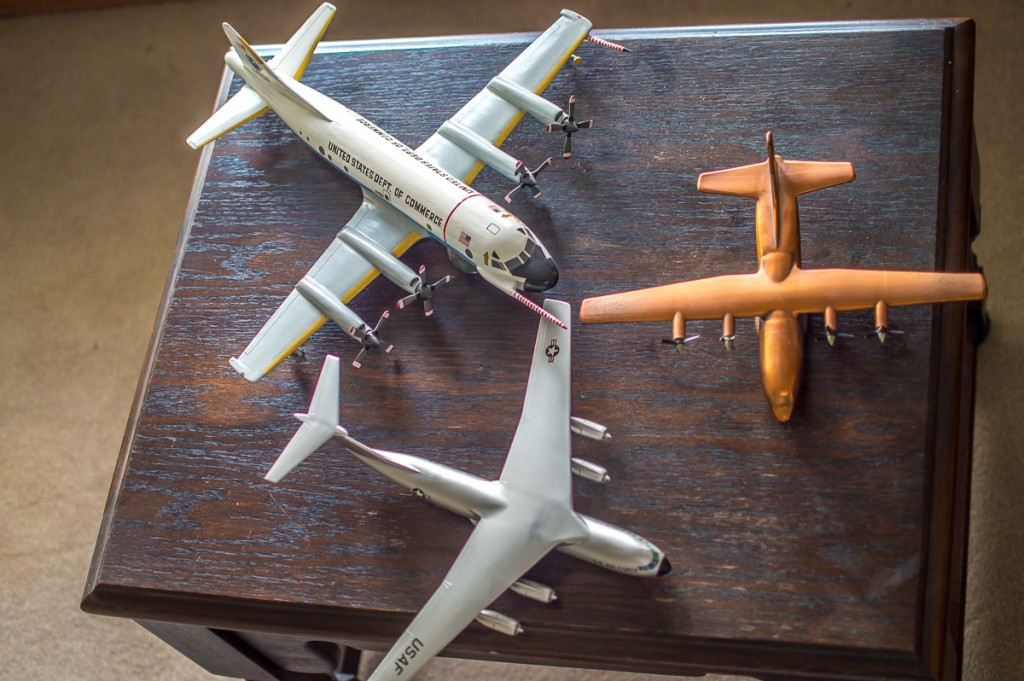 On top is the P-3 Orion which was flown into the hurricanes, on the bottom is the C-141 which is the plane the two engines went out on, and on the right is an early model of a C-130 Hercules
Above is a picture of the massive B-36 with 10 engines that our storyteller test flew.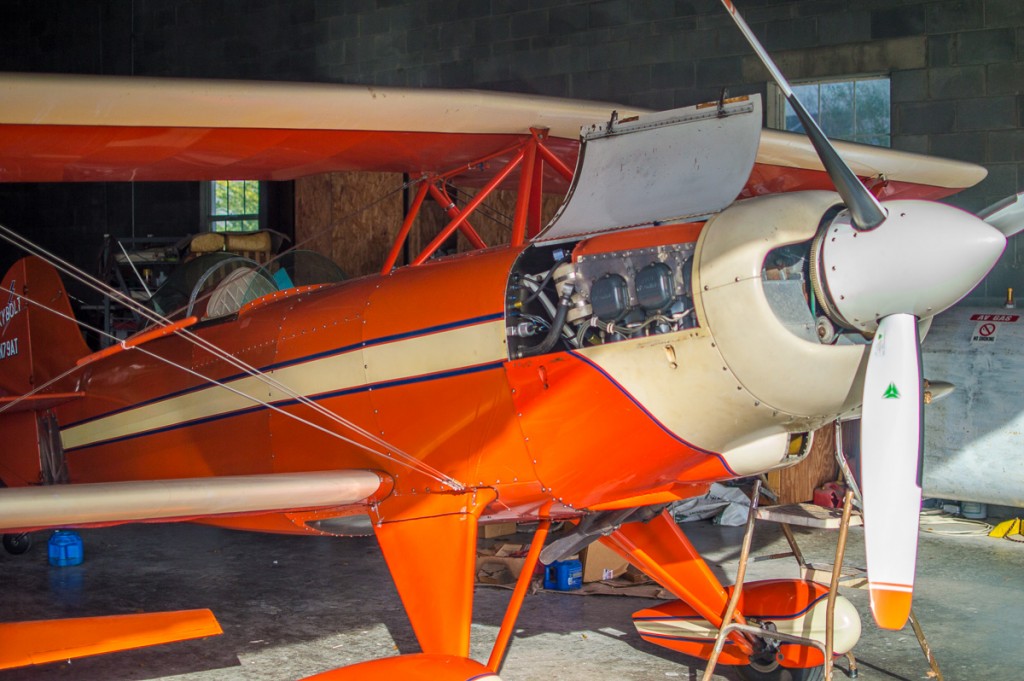 This is Jim's skybolt that he still flies every week, the engine was open because he was working on his annual.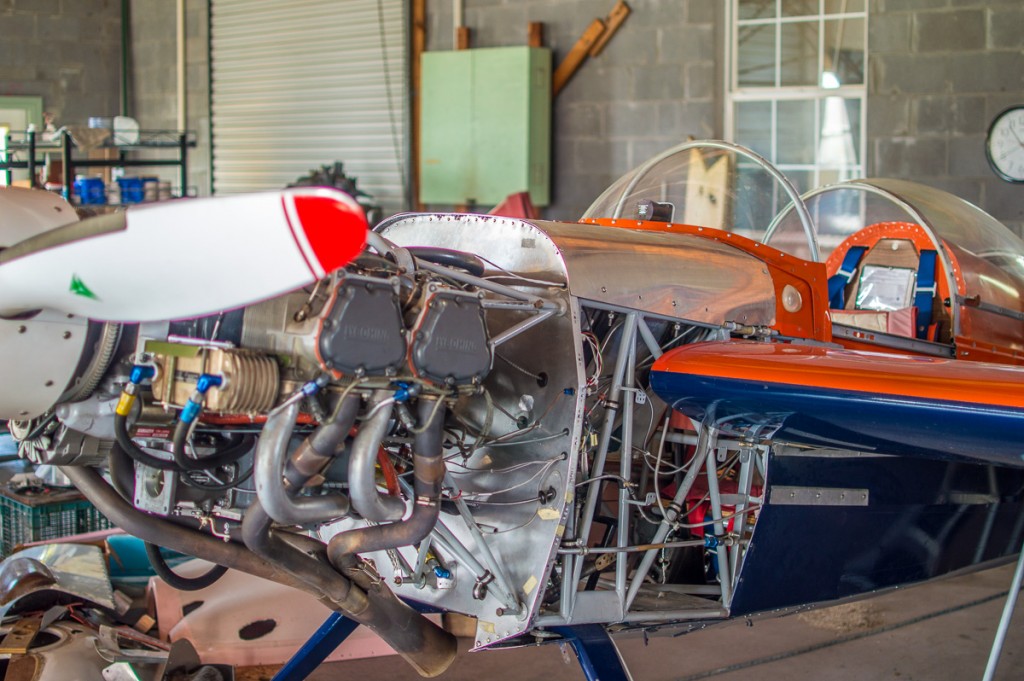 This is Jim's Laser aerobatic airplane, when I took this picture he was having problems with the cowling flying off mid flight and was working on forming a new one.